I wanted to journal some today so I used some of the rubons I've had for over two years and added them inside my journaling. I am not good with rubons and not a fan. This was a fun way to use them up.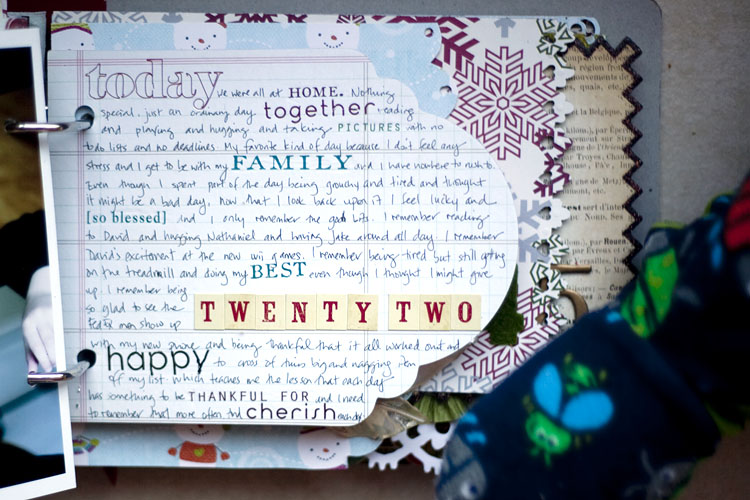 for the back, i just had fun. I rubbed grateful on a tag and added stickers and embellies until I liked the look of it.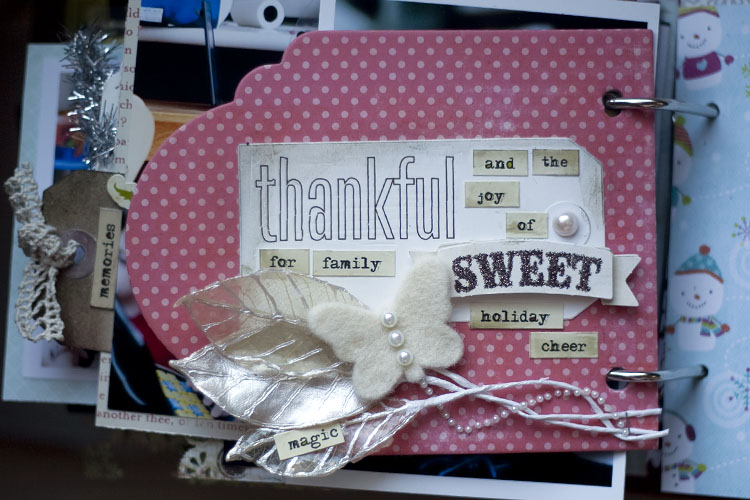 And that's day twenty-two.