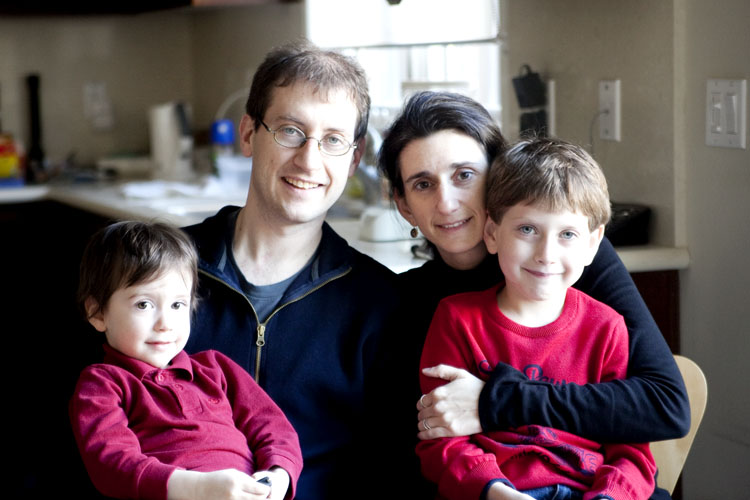 jake
Jake had an excellent week this week. He worked hard, had several meetings, and did some excellent trading. He's also been reading a lot lately, mostly Wall Street books, of course. He's also helped me a ton this week since I had to go to work and I went to the gingerbread house event with David. And last night, we went out since it was the seventeenth anniversary of the day we started dating. I love and adore him so much.
karen
I had a quiet week. Mostly working and doing art and reading a little. I listened to Angle of Repose on audio which was absolutely wonderful and a companion to art. I also went to an offsite with work. It was Bocce and even though I didn't play, it was fun to be there and I am glad I went. Now that December is officially here, I am starting to make a list of activities for us and also changing my personal routines to incorporate our activities and the time to put together December Daily each day. I love this month so much!
david
David had a great week at school. He brought home and read several of the Treehouse books. He also read the Diary of a Wimpy Kid which he got from the library. He built a circuit at school. He's been enjoying the family activities we're doing. I was feeling so grateful on Friday that I decided to make one of David's big dreams come true and bought us tickets to go to LegoLand during the holidays. He was incredibly happy and jumped up and down quite a bit when we showed him the tickets. I can't wait to see how much he likes it.
nathaniel
Nathaniel has been talking up a storm. He's definitely speaking in full sentences now and he's learning all of his letters at school so he keeps telling me what they are. He's super-excited about Christmas season, too and loves having his little advent calendar to open each morning. He also loves the twinkle lights I put in his room and falls asleep looking at them each night.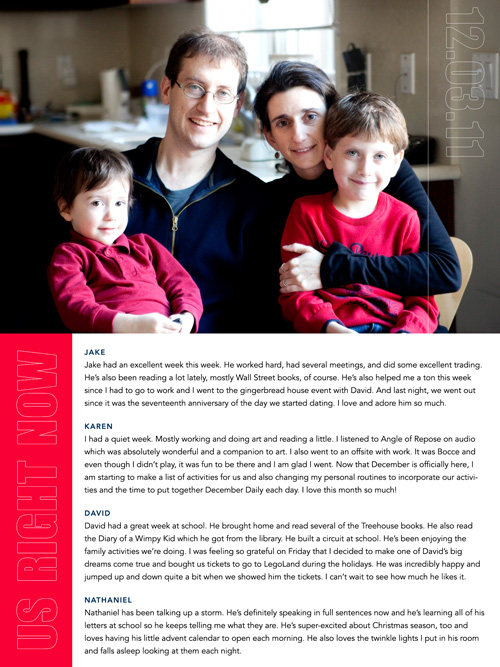 Here are some of my favorite captured moments from this very full week:
my sweet boy.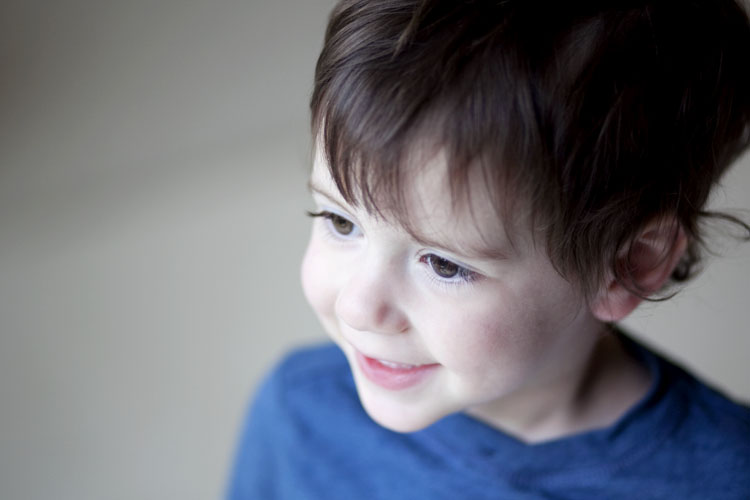 my other sweet boy.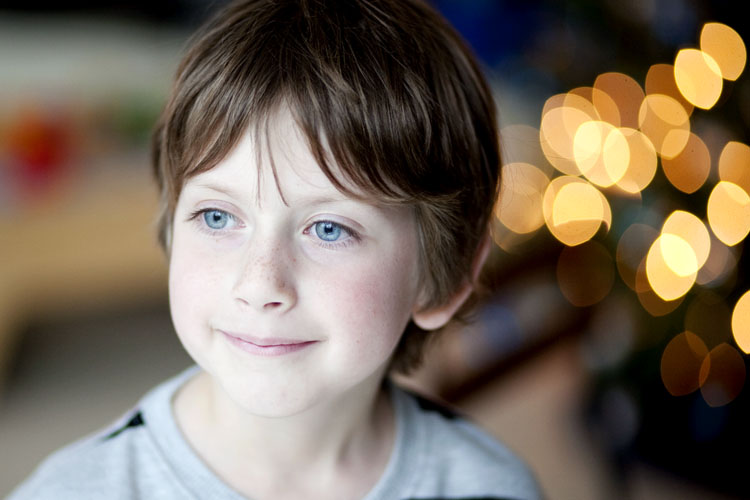 i just love having the christmas tree behind each of the photos.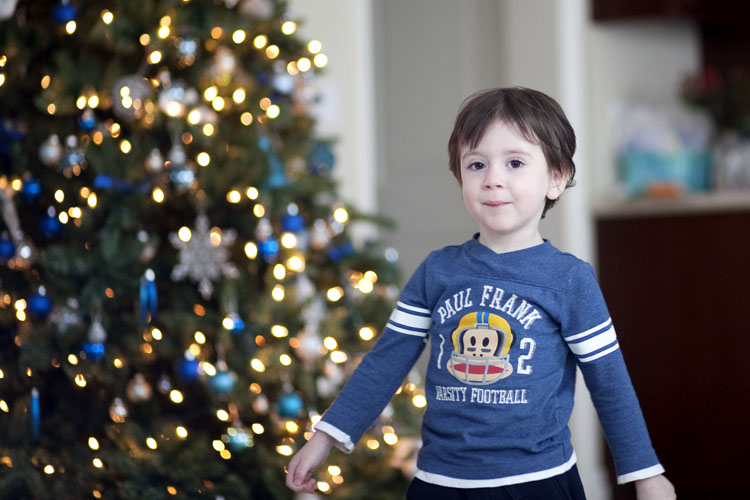 terrible photo, but still. David made a circuit this week. It was awesome.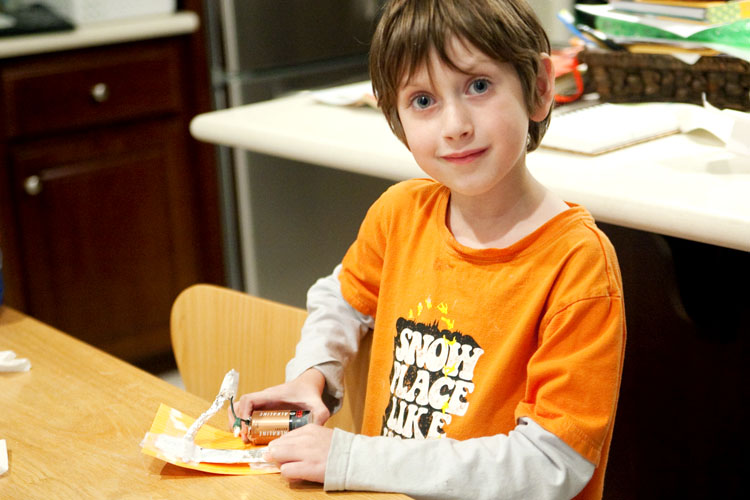 Nathaniel opening his advent calendar.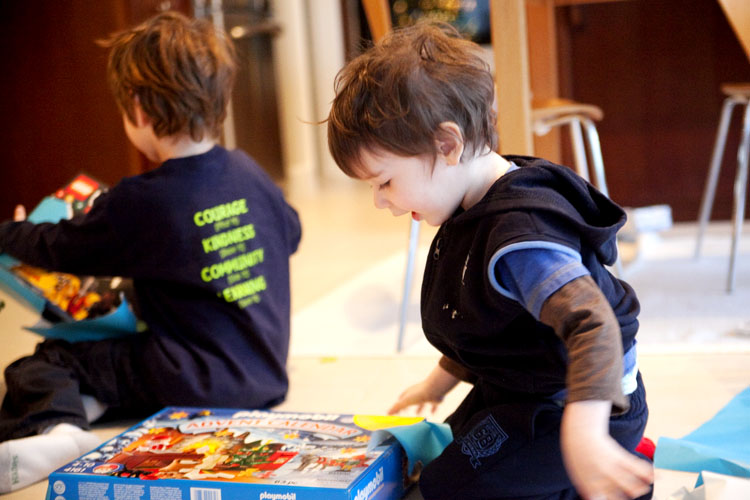 David opening his.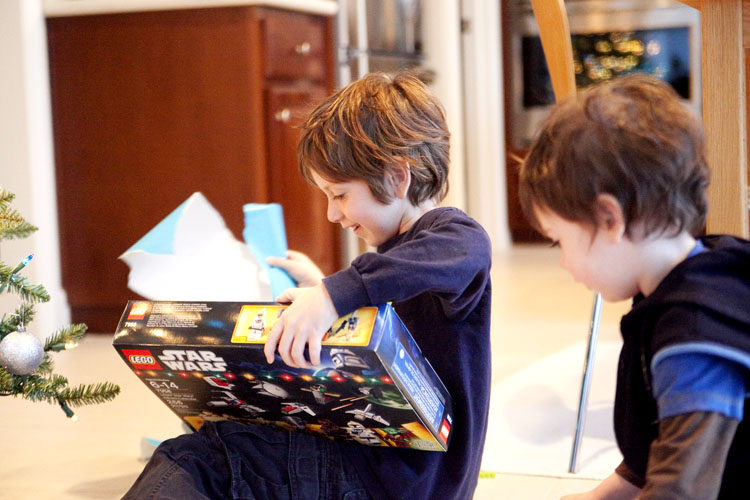 Nathaniel playing and entertaining himself while I work and David's at school.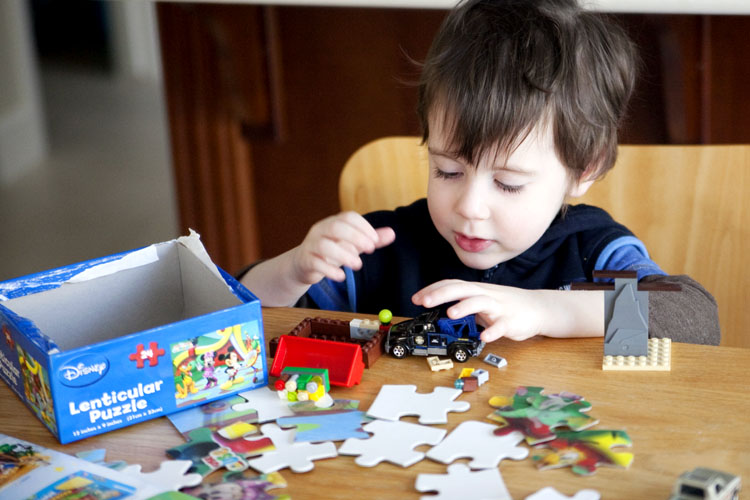 Nathaniel loves touching the tree.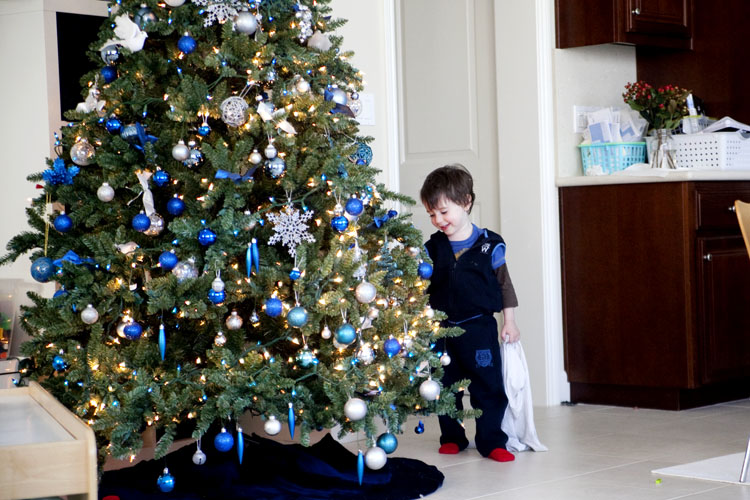 The kids reading together. "The Way Things Work."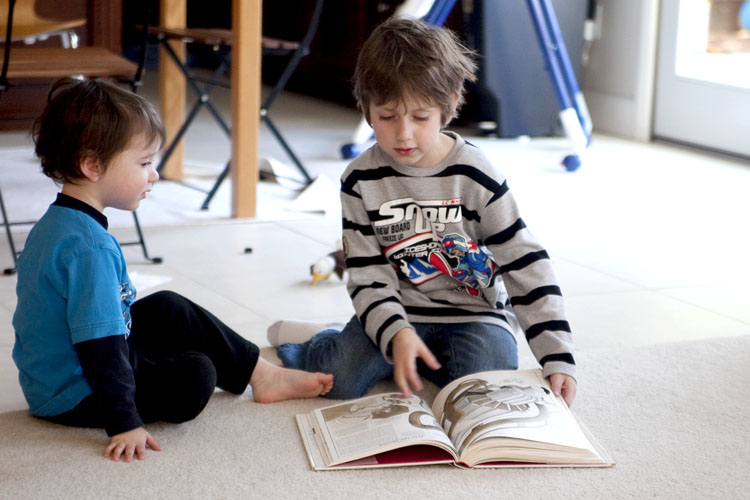 Wonderful art that came in the mail.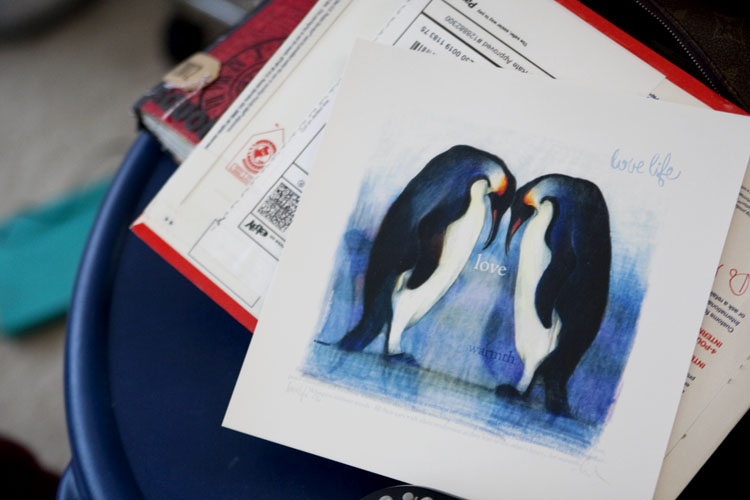 David working on the gingerbread house.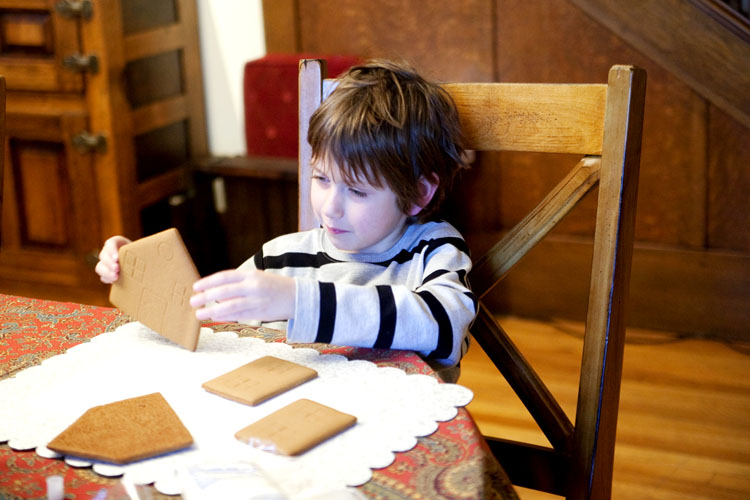 and enjoying himself.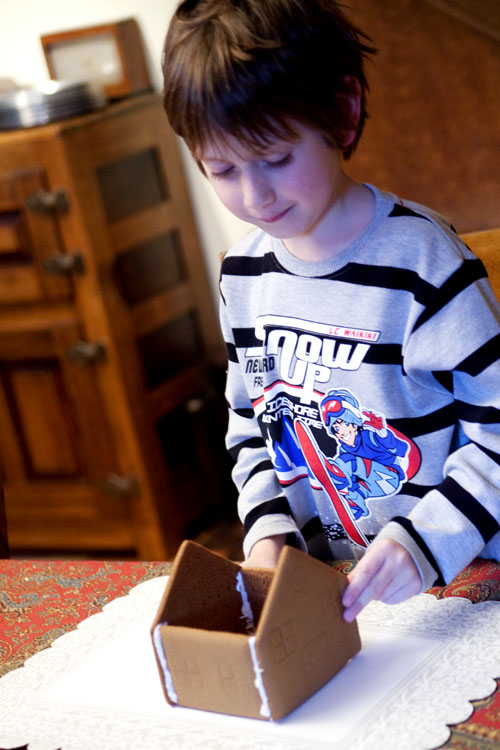 our house (before it fell apart.)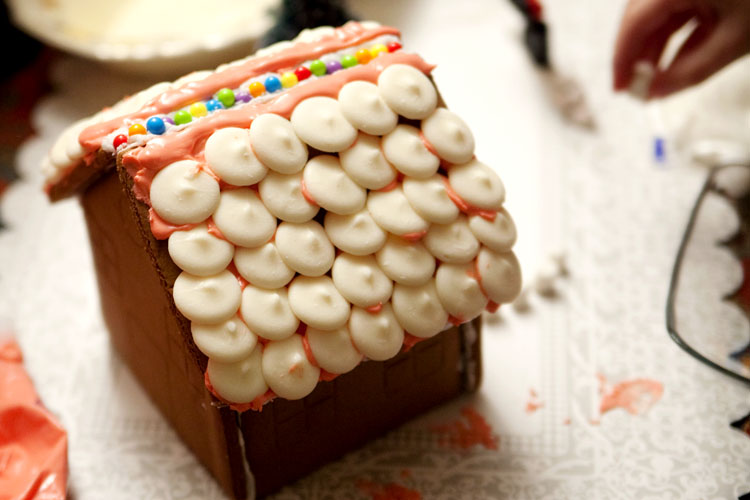 David decorating the front yard.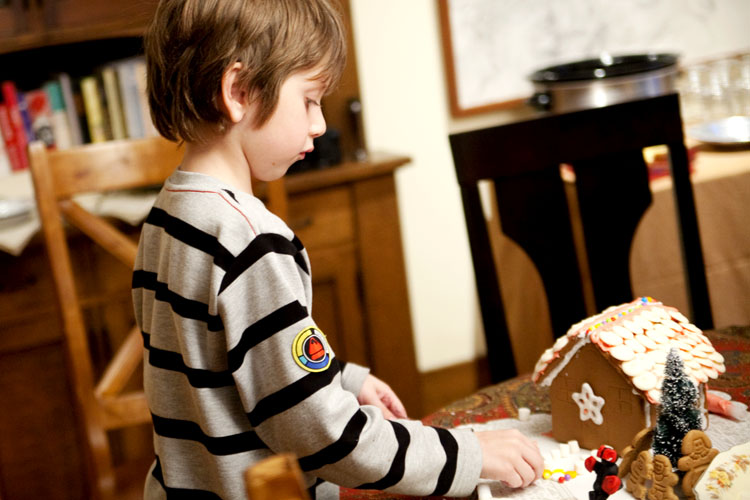 Breakfast with Santa this morning.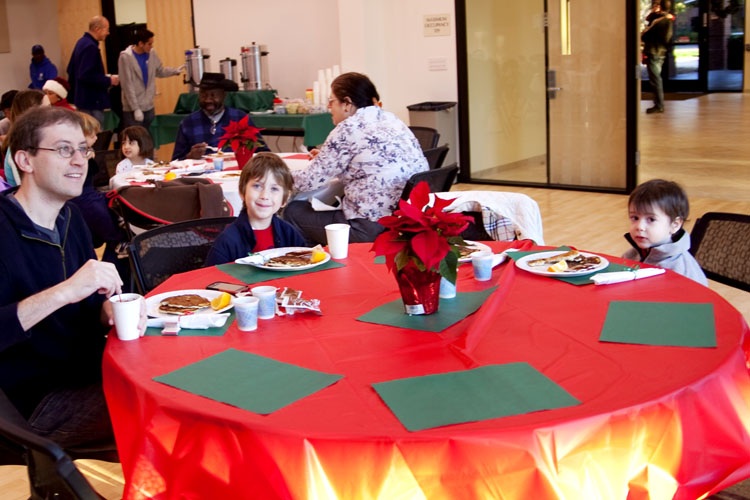 Nathaniel was super-scared of Santa. Refused to go anywhere near him.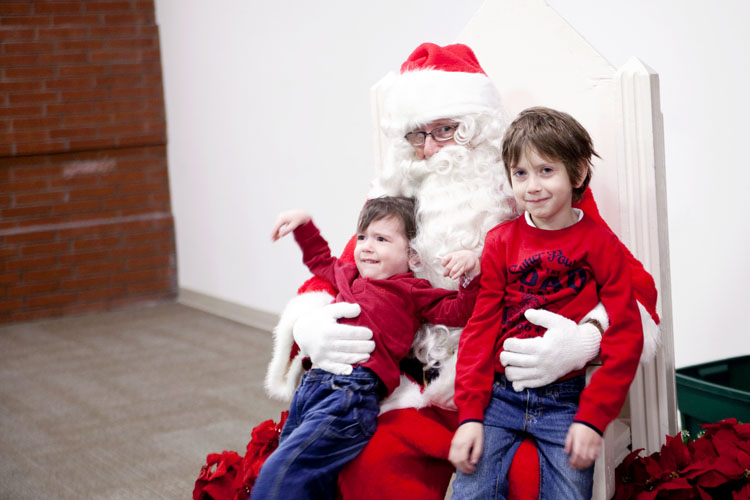 David, making crafts (he looks sad here but I think he was just focusing.)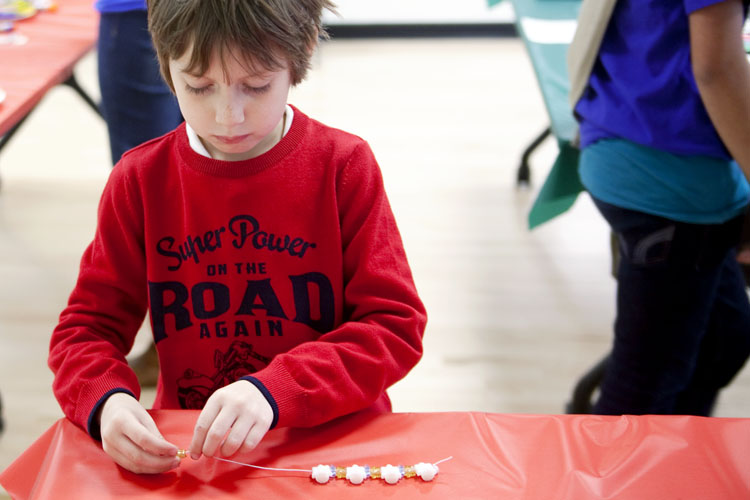 Jake played along, too.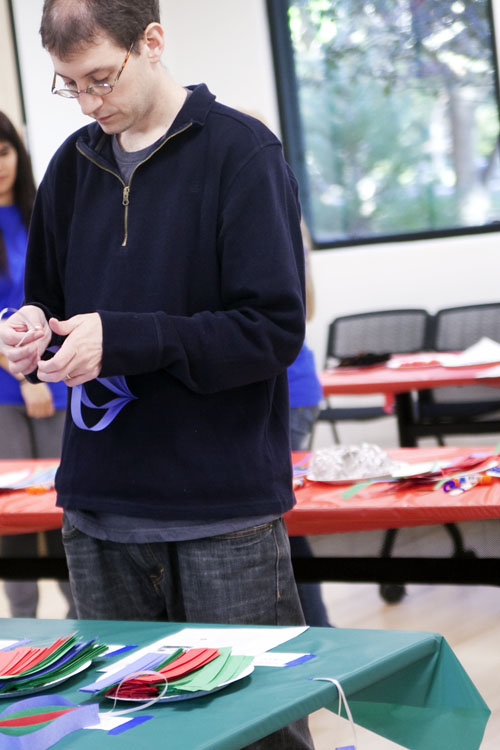 Nathaniel did too, of course.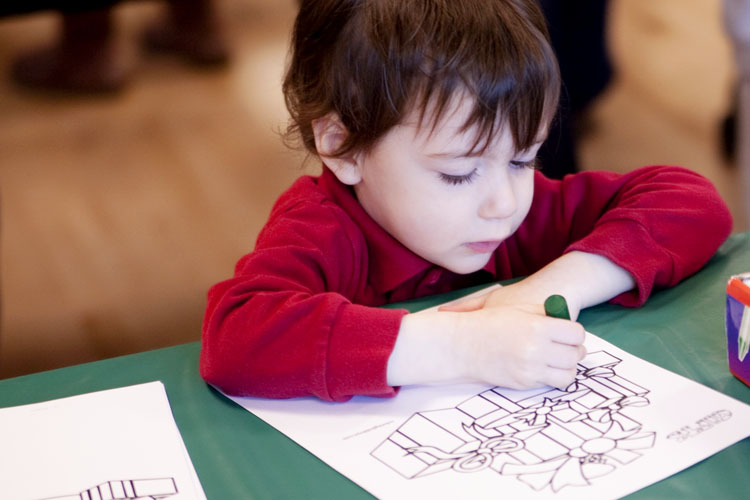 They both focused hard.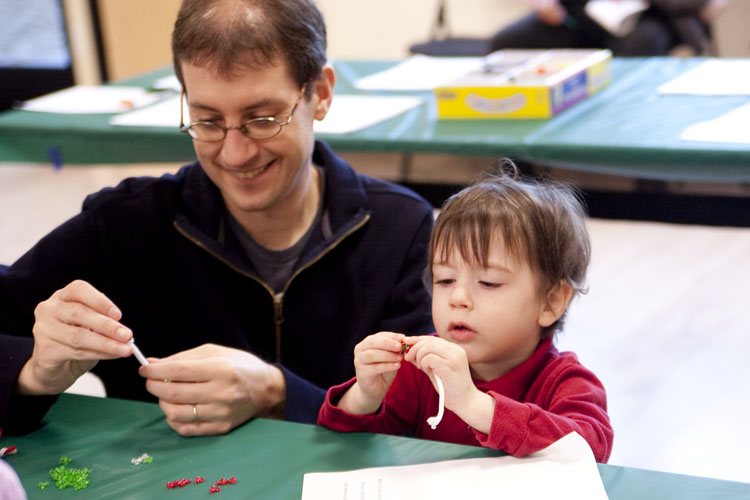 My boys.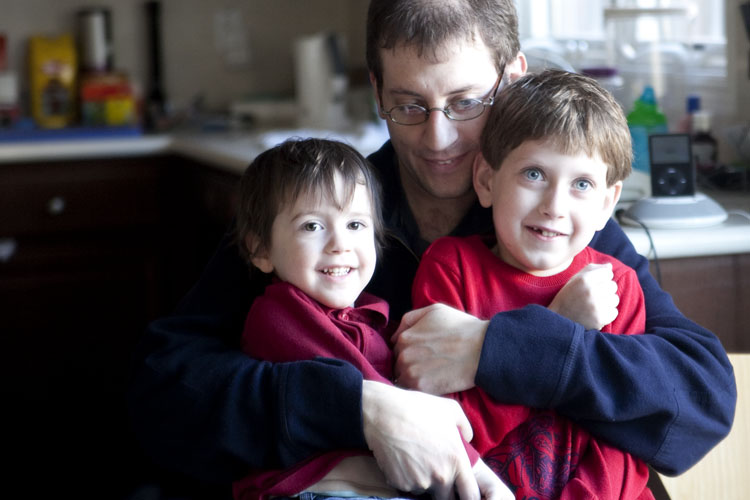 The daddy and the baby.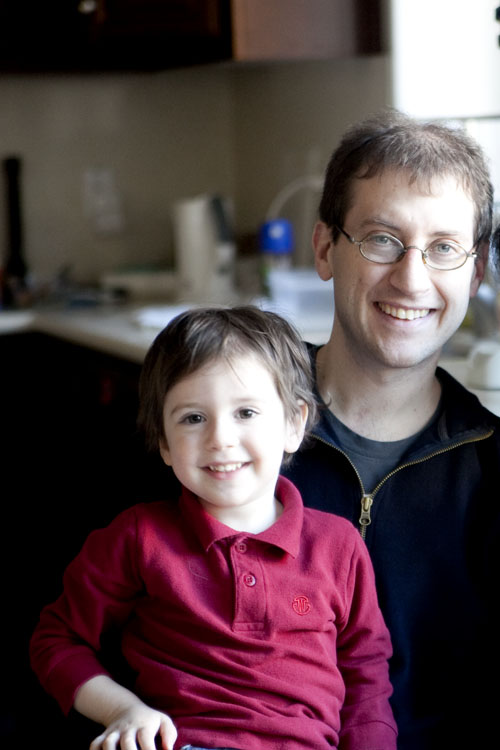 and tickle time!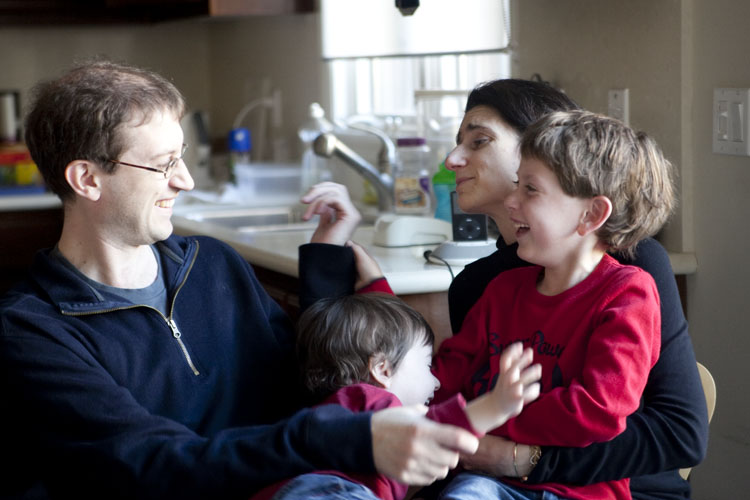 And those are some of the moments from our week. Yet another wonderful week and I am deeply grateful for it.
---
Us Right Now is a weekly project for 2011. You can read more about it here.