jake
As the holidays approach, things are quieting down for all of us, including Jake. Though he's been working, trading and having meetings all week, he's still working a lot and systematically. I love watching him work and seeing how into it he is. It's a gift to get to be with someone who loves what they do as much as Jake does. And what a great example for our kids.
karen
This week was slightly more hectic than I would have liked but it was still calmer than usual. On Friday, I went to volunteer in David's math class and that was really fun but for some reason my day got out of sync and then I haven't been able to catch up since. I've been feeling very tired. More like exhausted. This next week promises to be a challenging one at work so it won't come with downtime but the week after should be better hopefully and I plan to get a lot of rest during the holidays.
david
David's been having a good time at school. Making new friends even now. Preparing for the Winter Event at his school with all the other first graders, and writing stories to share with us. He's also reading so much and I love watching him read. I love that he's interested in reading and loves reading the same book again and again. When I was his age, my favorite thing in the world was to read so I am hoping he will embrace the gift of reading, too.
nathaniel
Nathaniel's week was relatively uneventful. He's now learning letters as well and loves saying them out loud. He also loves all the Christmas lights everywhere. Tonight we went to ride a Christmas train and on the way there he said, "Choo choo train, Nei Nei happy." It made us all feel so good. So wonderful to see his joy.
Here are some of my favorite captured moments from this very week. I apologize in advance as there are several repeats between these and my december daily posts of course:
nathaniel shooting david: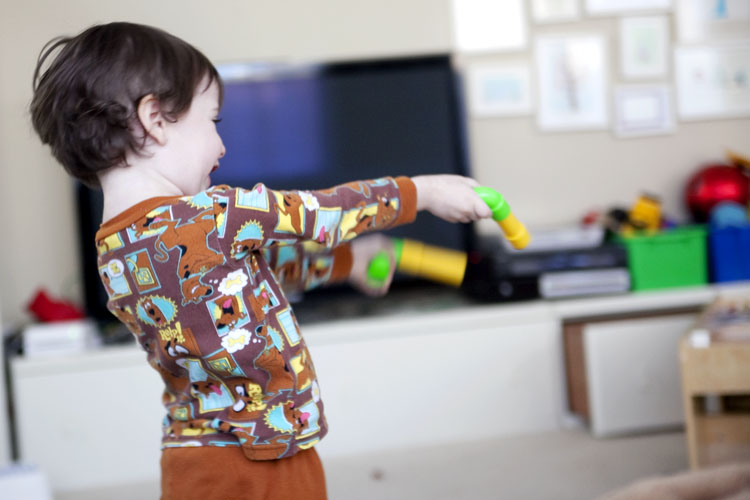 and then me:
nathaniel down!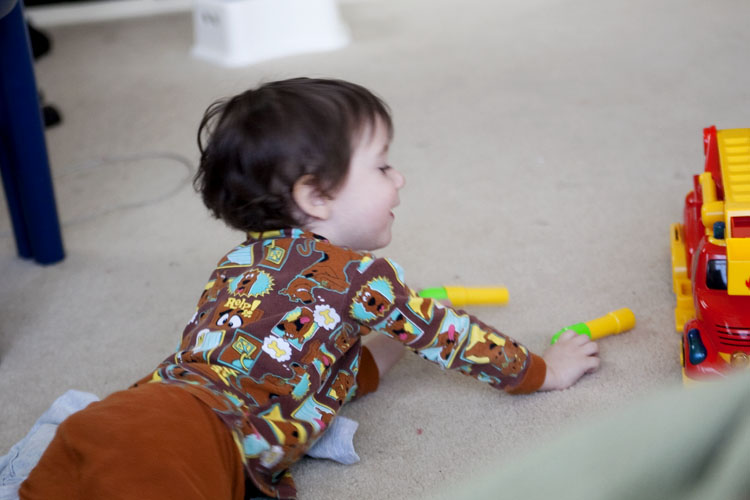 david down!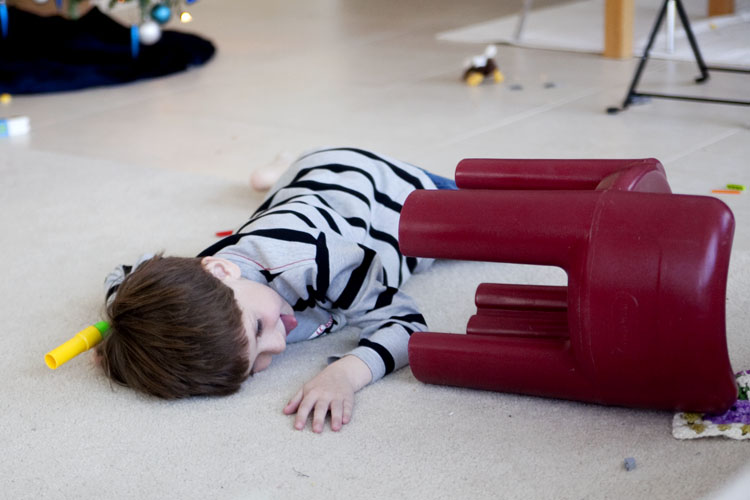 both up and shooting each other: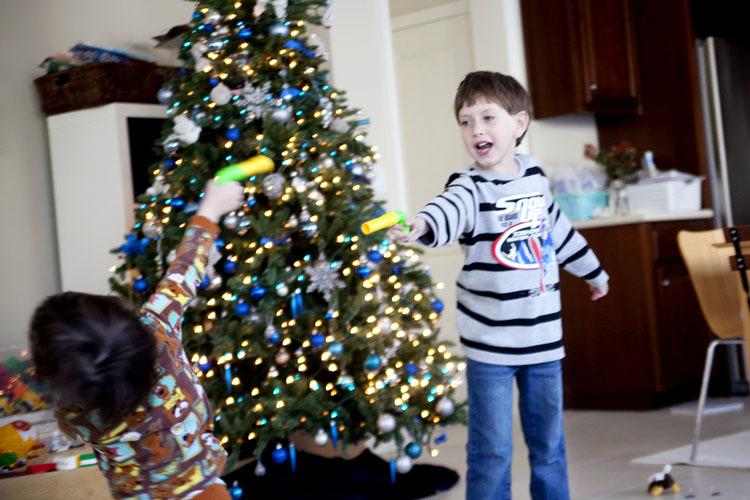 and finally quietly reading to appease mommy.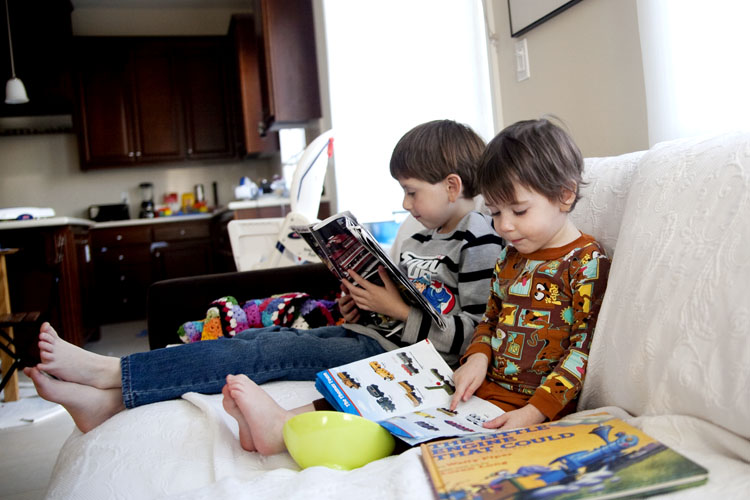 Nathaniel looking through catalogs and telling me what he wants while I work.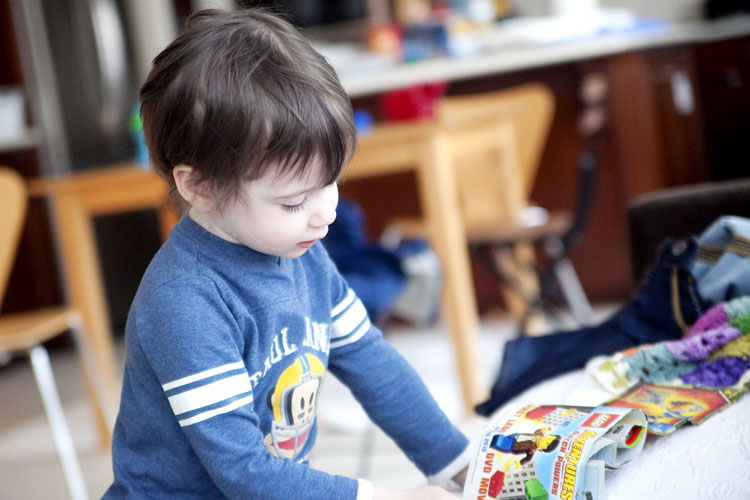 David. I love him so so much.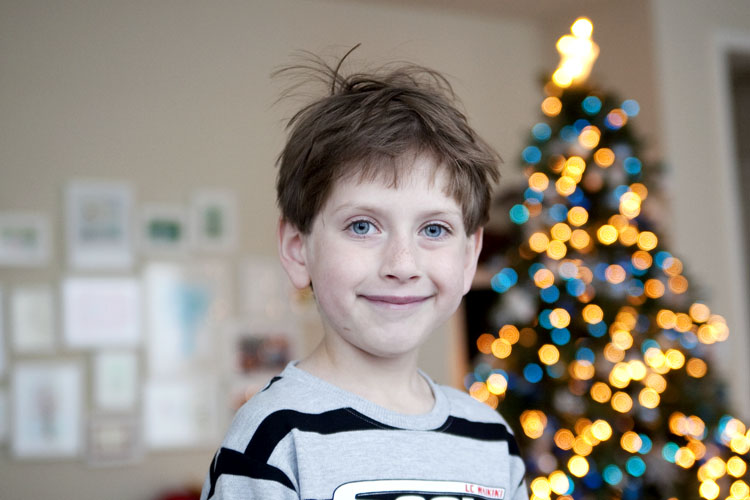 Nathaniel playing again while I work:
He loves this truck: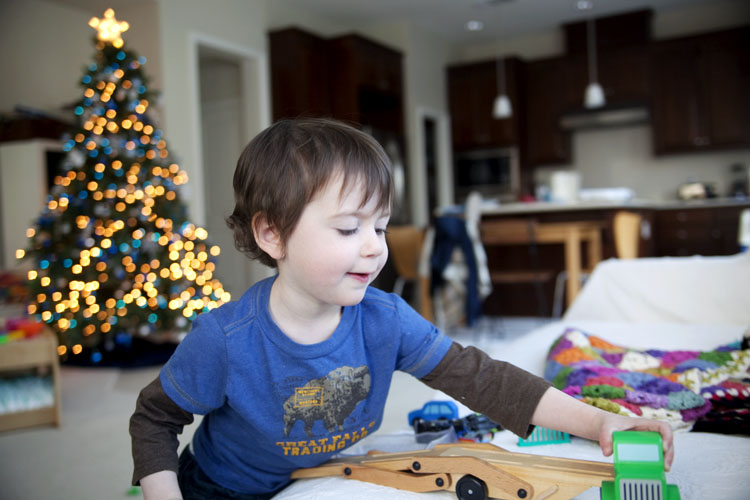 Can't you almost hear him making truck sounds?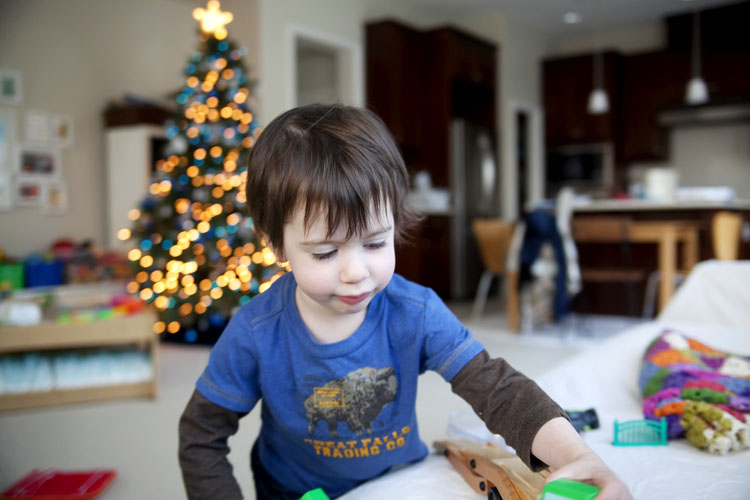 he went to the fire station this week and loves this hat.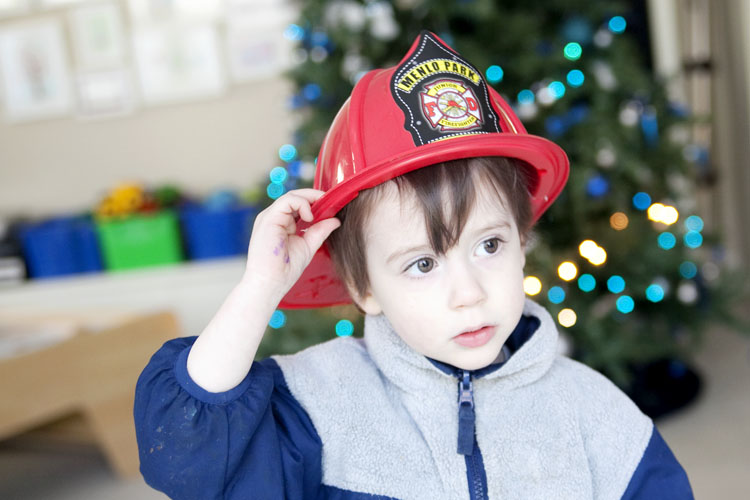 showing off his drawing: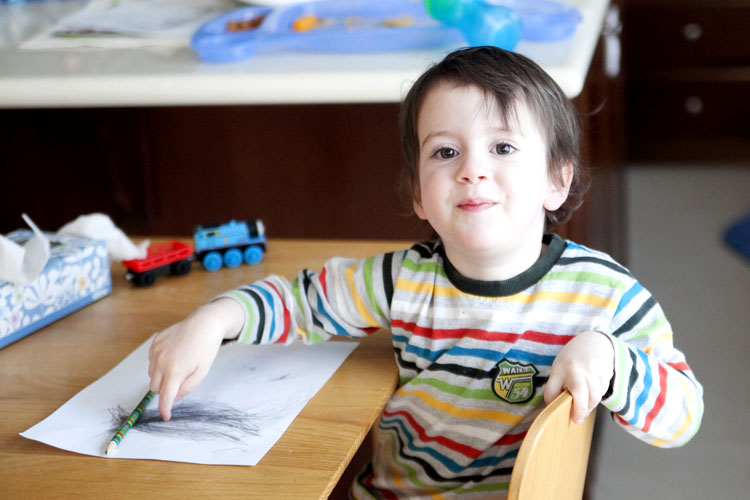 Thursday night we drove around the neighborhood to see all the lights: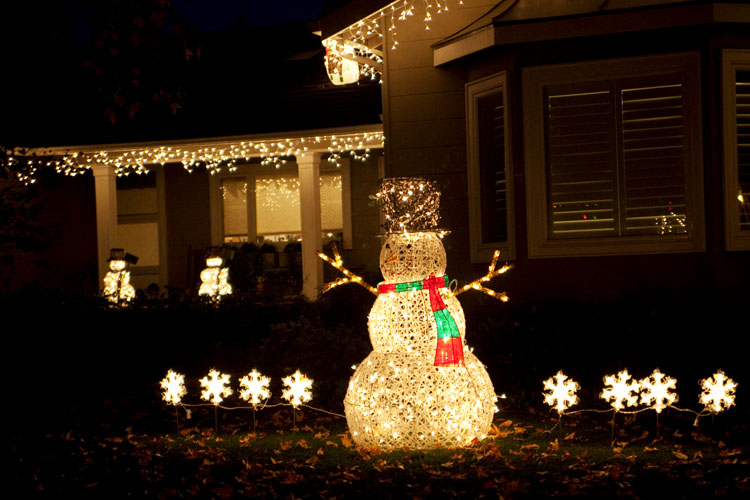 My boys!!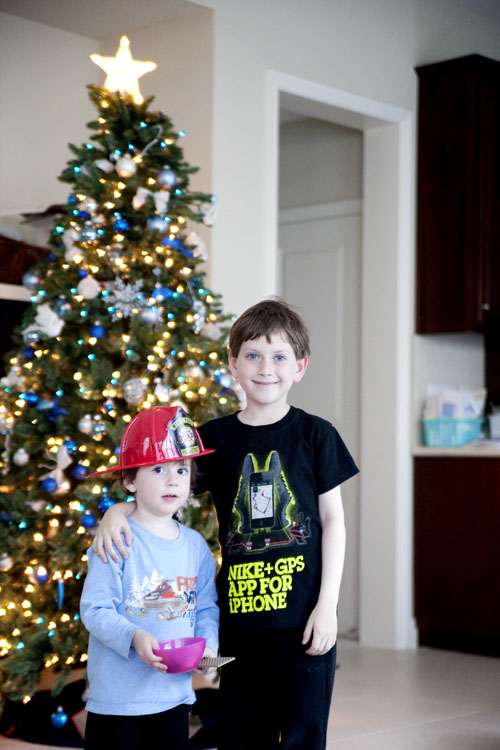 I told you he loves the hat!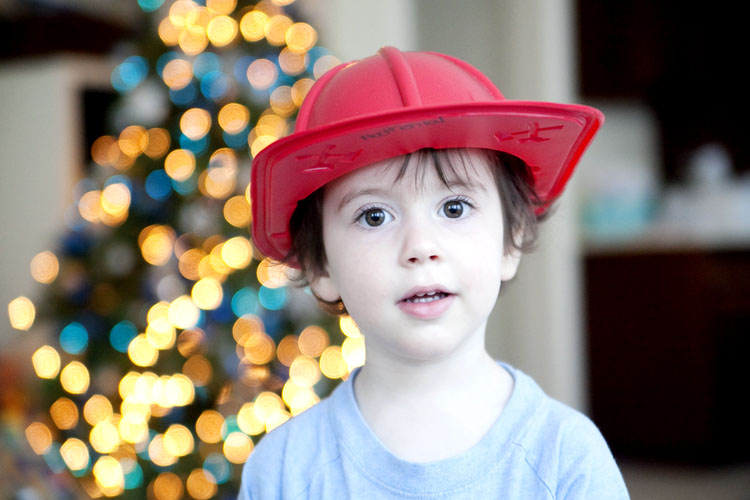 I woke up at 5 am this morning because I wanted to see the lunar eclipse. Even though I couldn't get a good photo, it was absolutely magical to watch.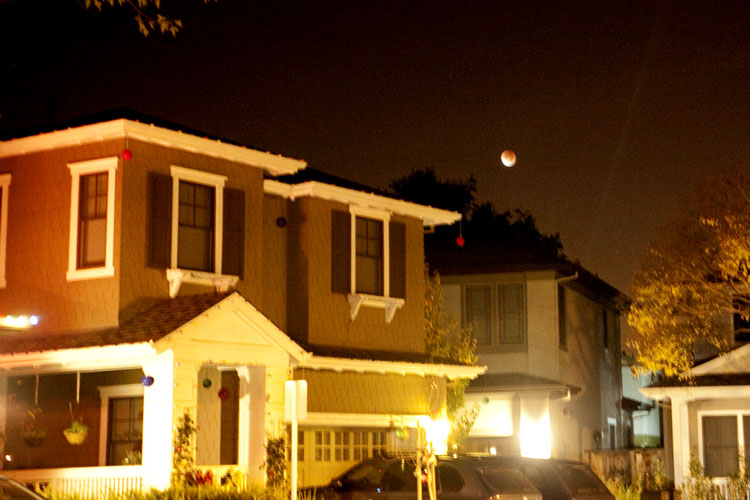 then we took family photos.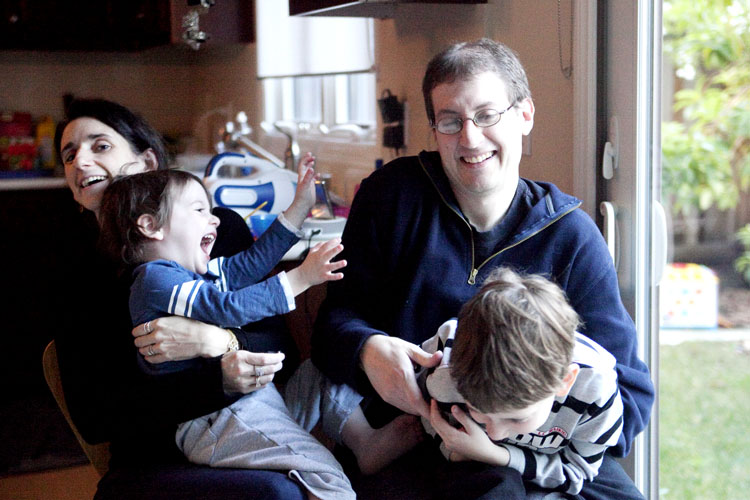 And night time was a holiday train:
Nathaniel was so looking forward to it, kept saying choo choo all day and even said "happy" on the way there. He felt so happy. And so did David!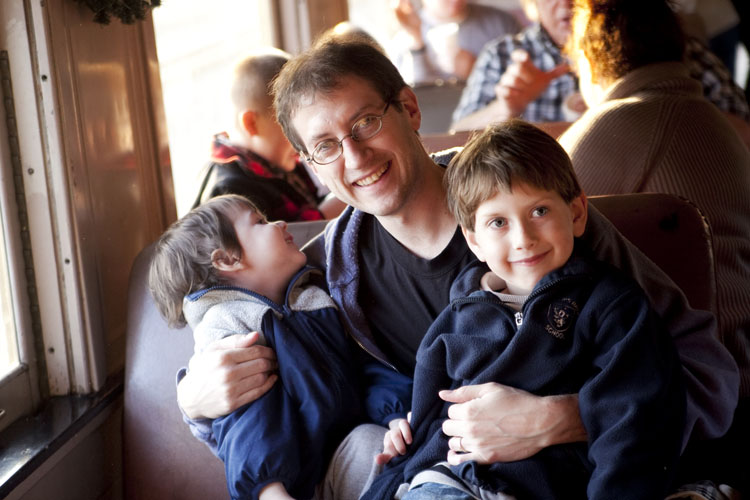 He looked out the window a lot.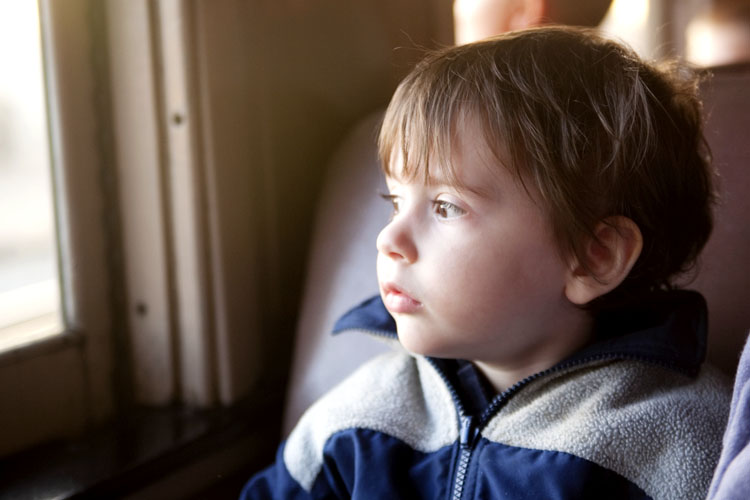 The sun was just setting.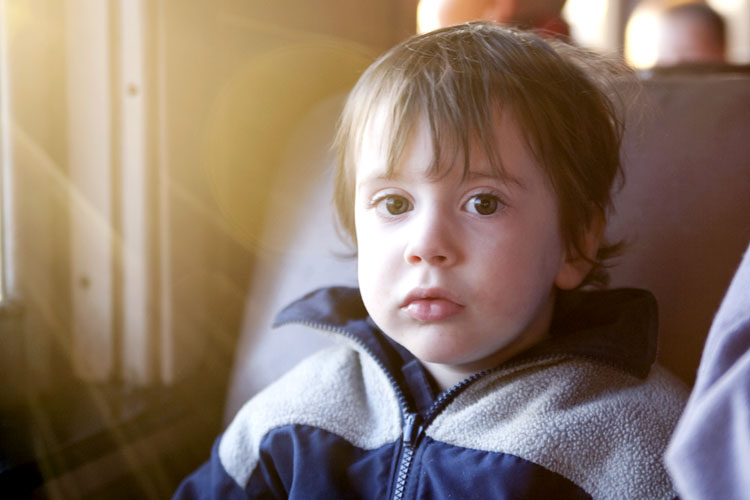 and David looked out too, enjoying himself and the chocolate chip cookies!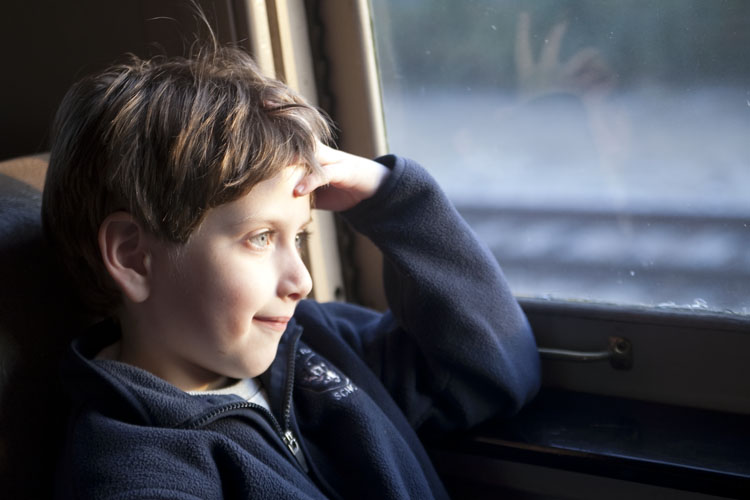 And here's our train car: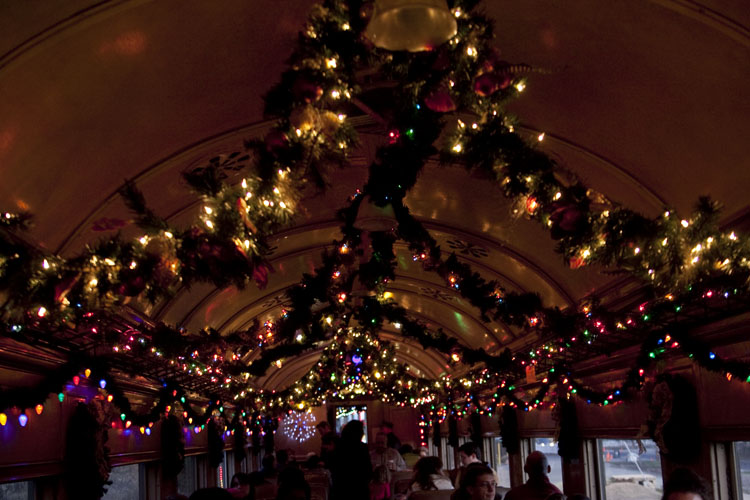 And those are some of the moments from our week. Grateful and full!
---
Us Right Now is a weekly project for 2011. You can read more about it here.