Here are the sketches from last week. not delighted with this week's offerings but some weeks are like that:
Monday: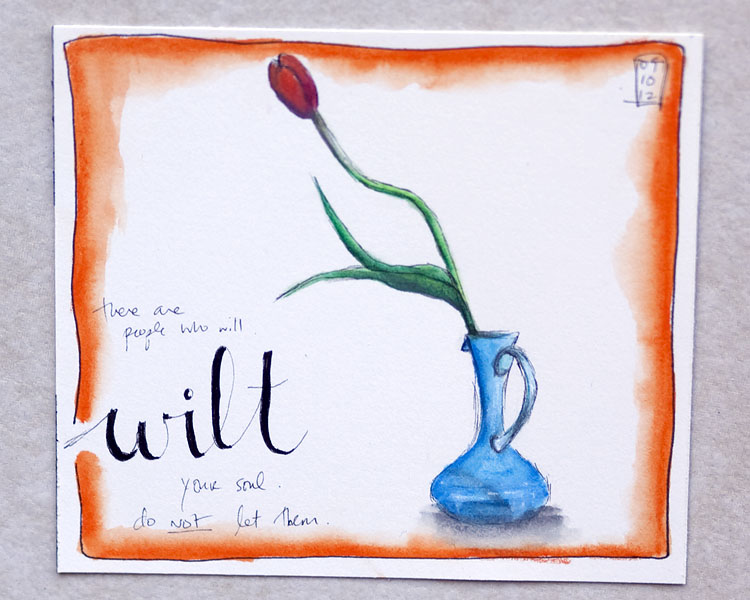 Tuesday: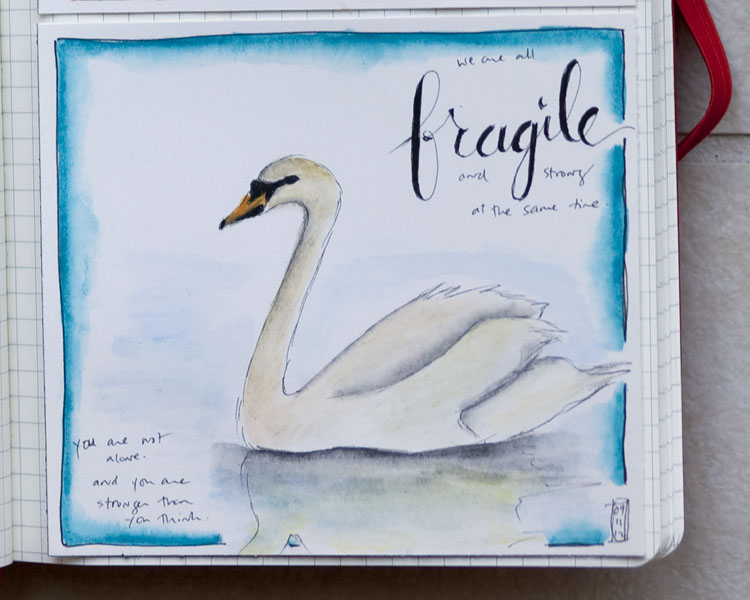 Wednesday: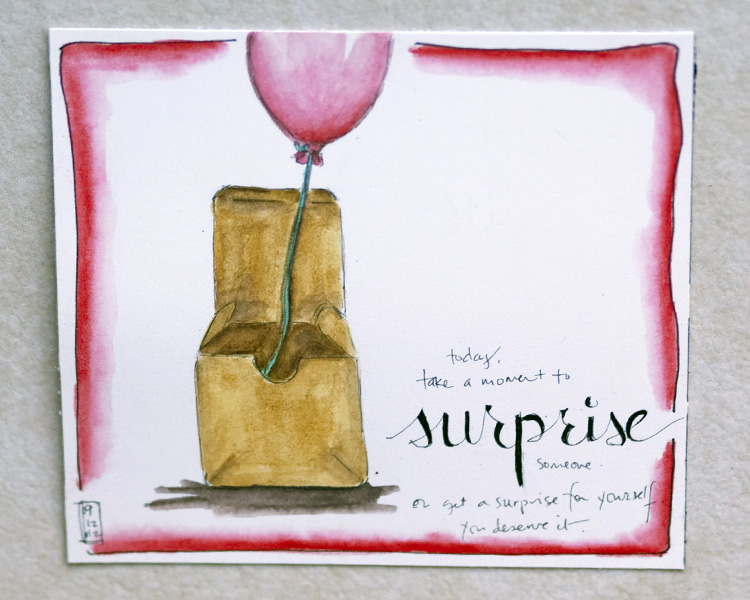 Thursday: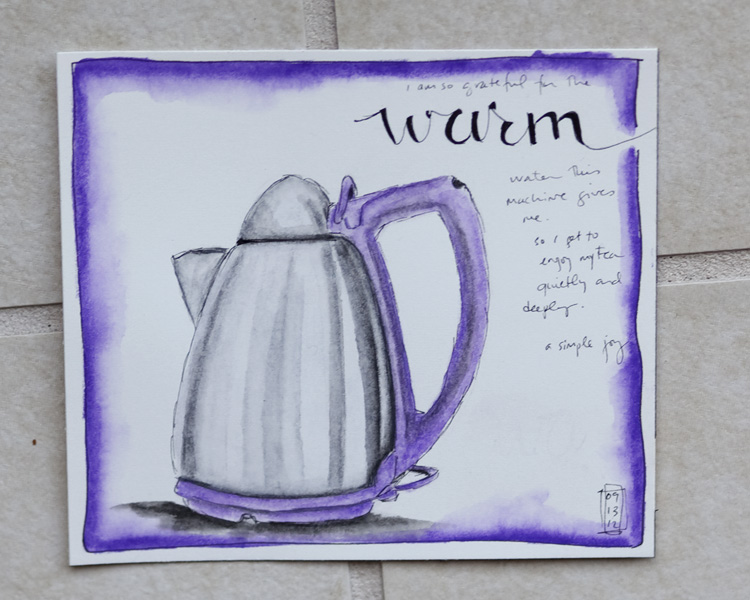 Friday: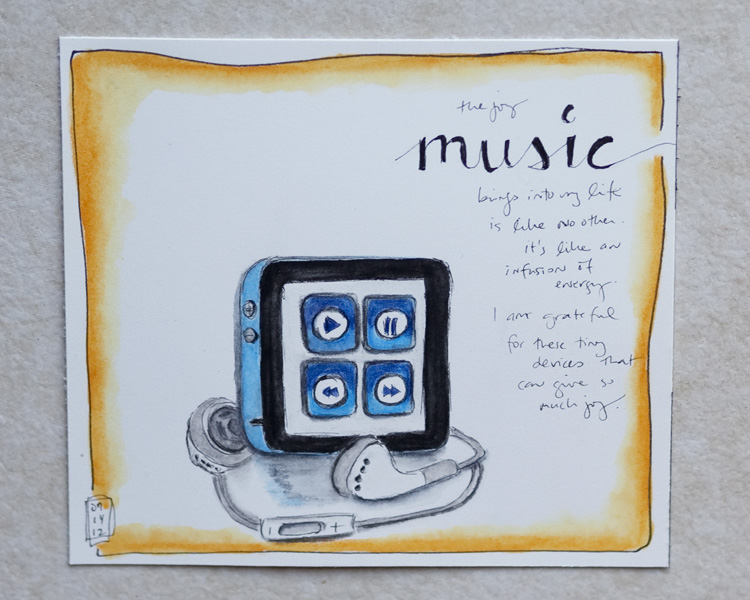 Saturday: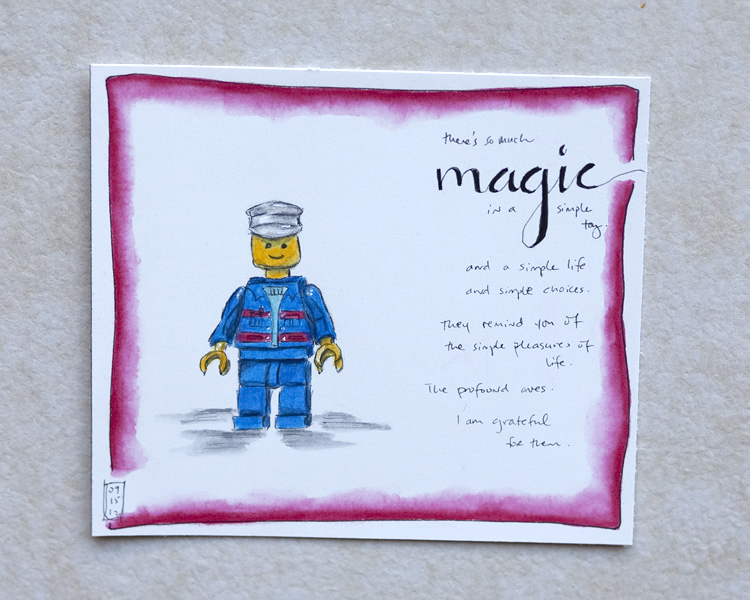 that's it for this week.
---
Daily Sketching is a weekly project for 2012. You can see a detailed post on my sketching journey here.