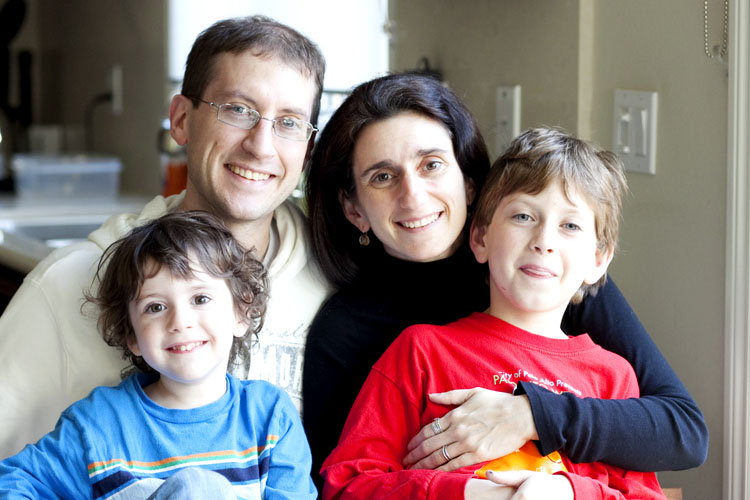 Here are some snapshots from our week:
David finally talked me into decorating the house for Halloween.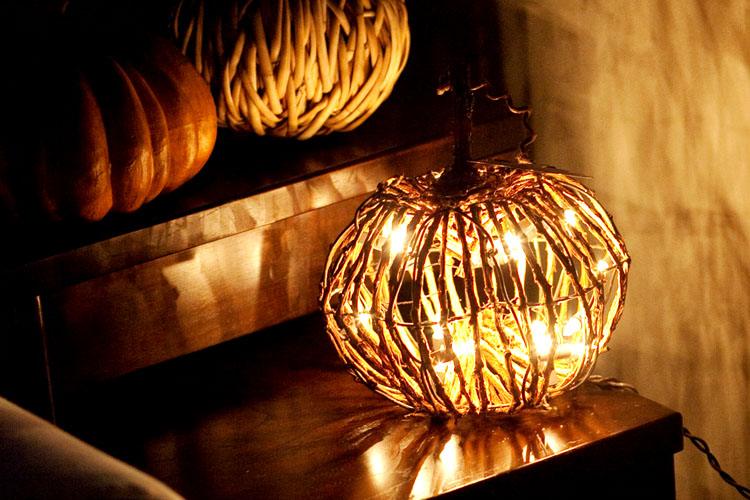 We had nothing so we went to Michael's and got a few things.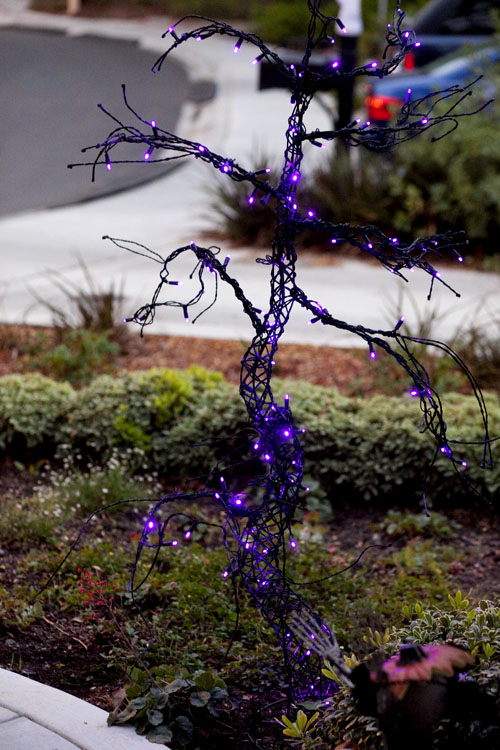 some of which are not so cute.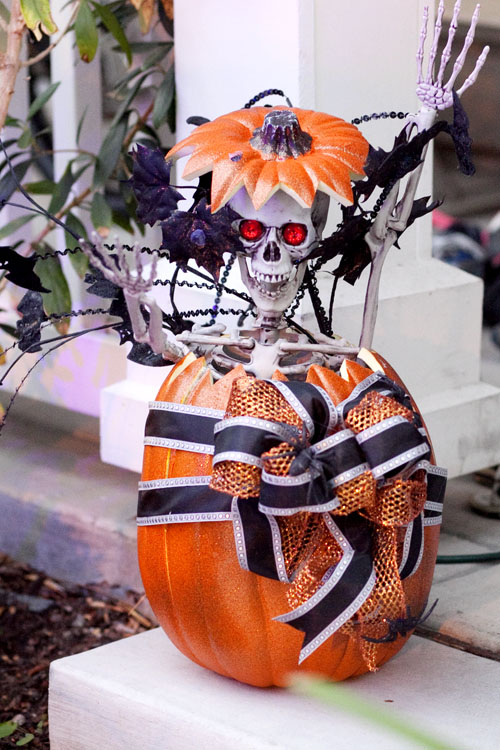 then the kids made some puzzles.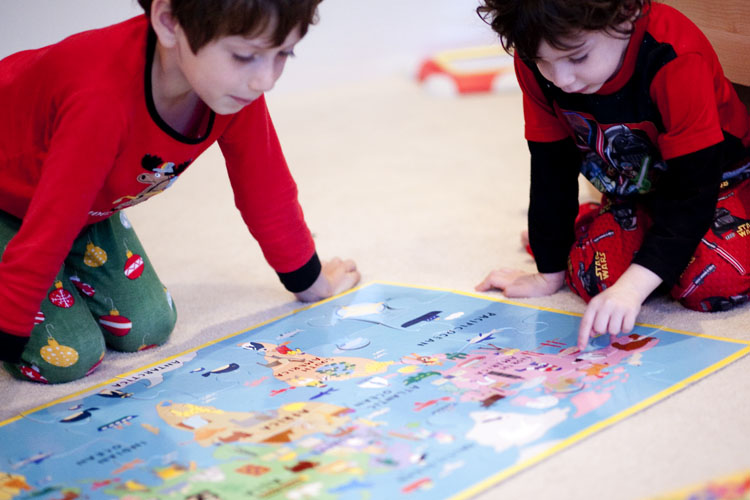 and finally we carved our pumpkin.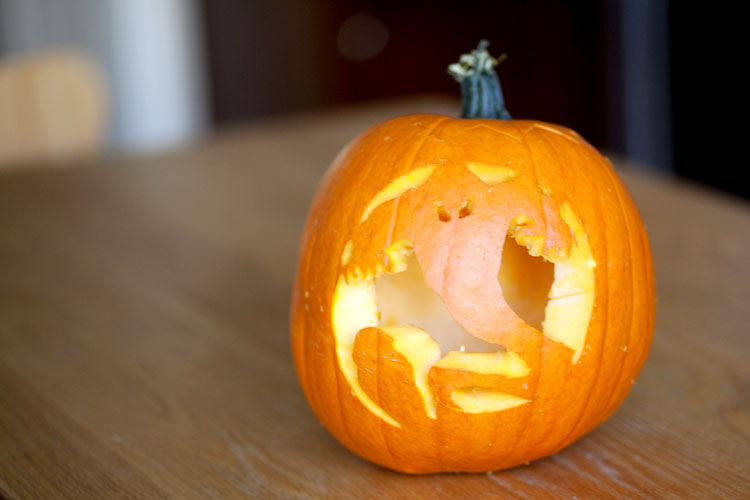 it took me a while but i think it turned out cool!
here it is in the dark!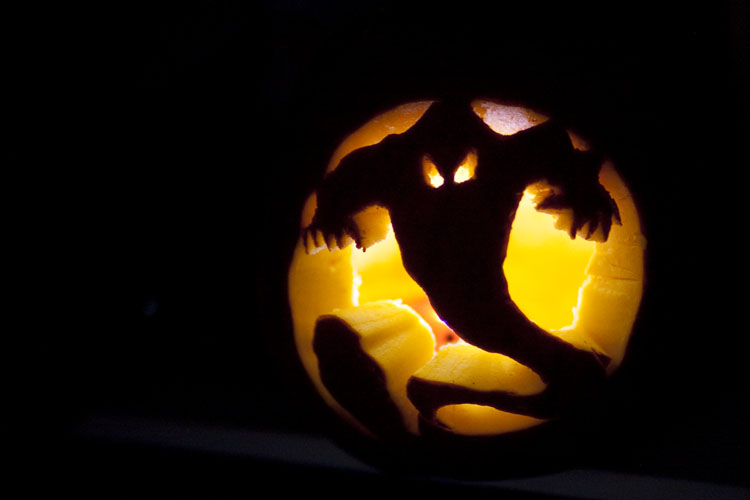 David brought another puppet home.
Nathaniel loved it, too.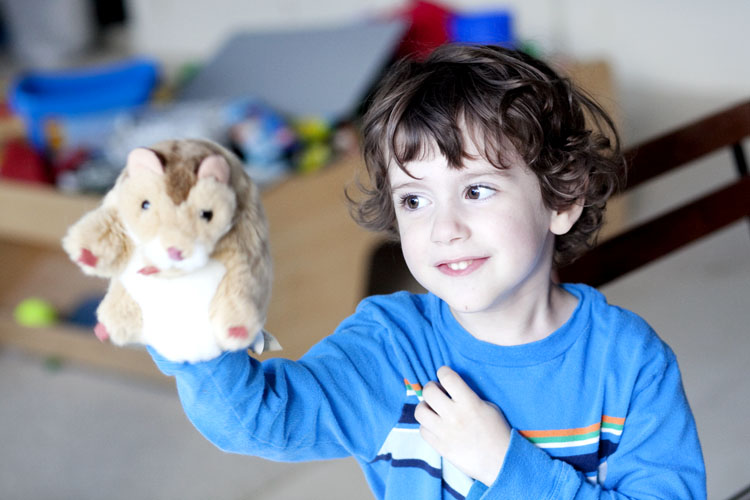 I tried to snap some photos of him during lunch but he kept laughing.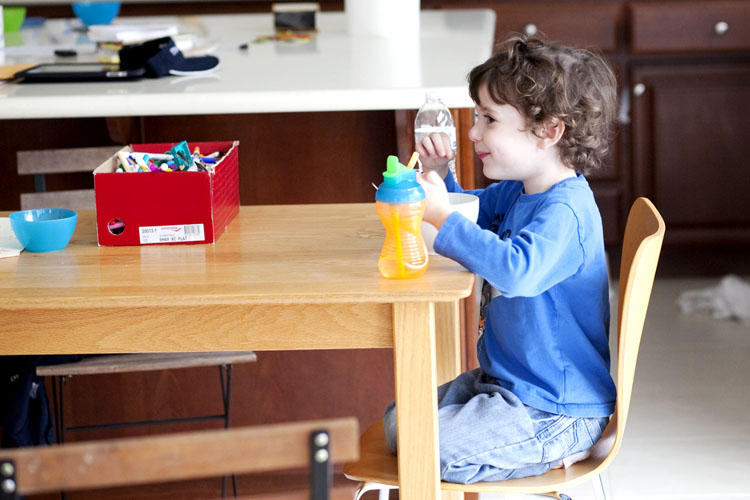 but i just kept taking more.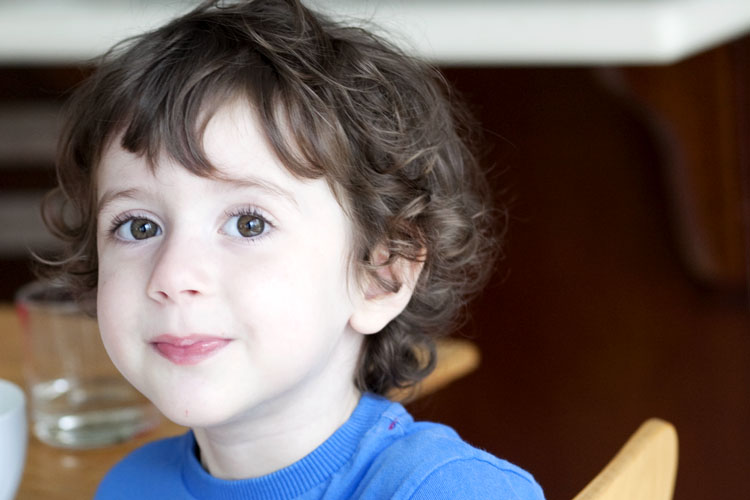 cause he's so cute!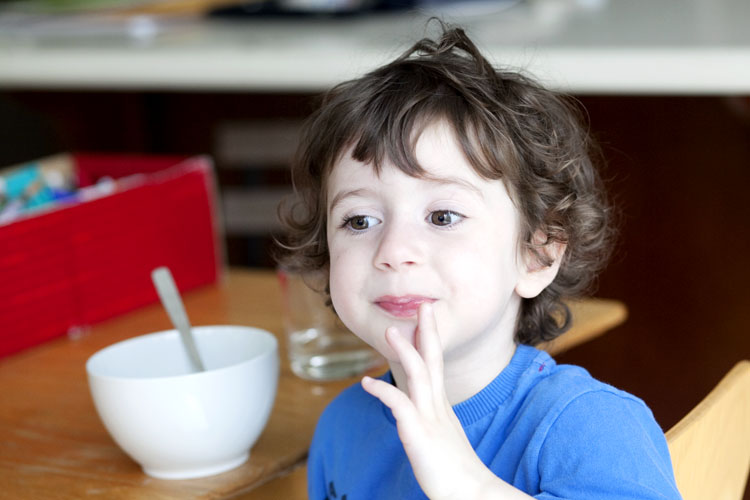 my angel.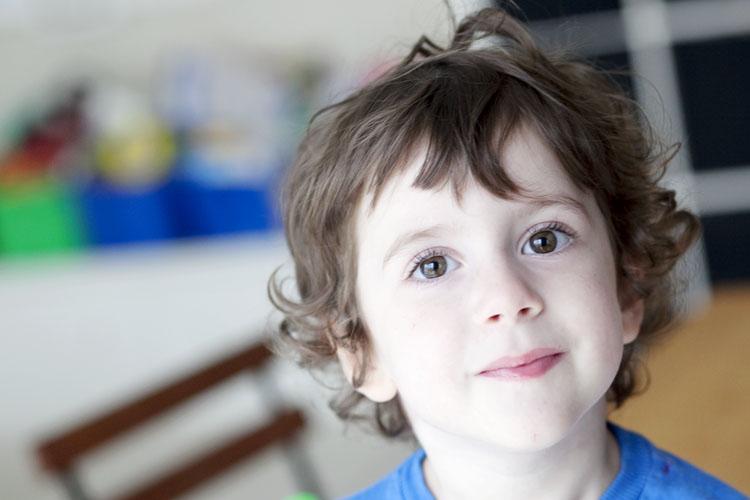 family shots this week made me laugh a lot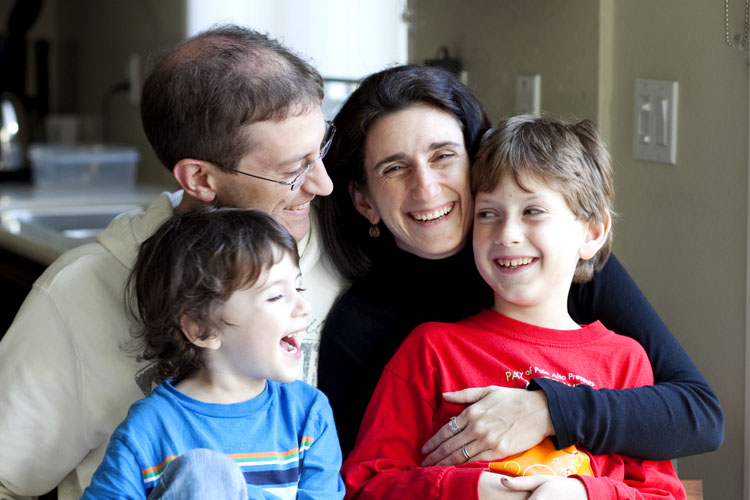 the kids were really into it.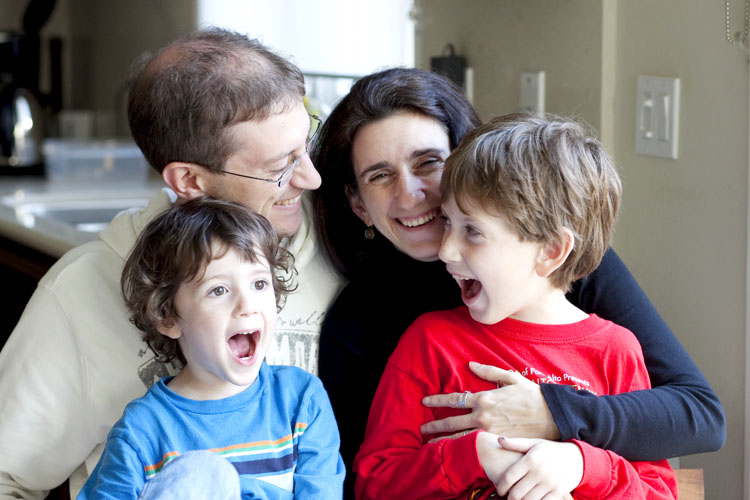 especially nathaniel.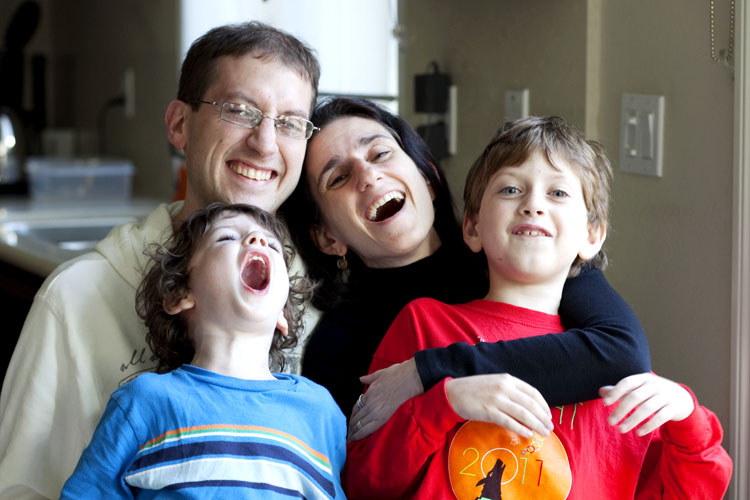 david, too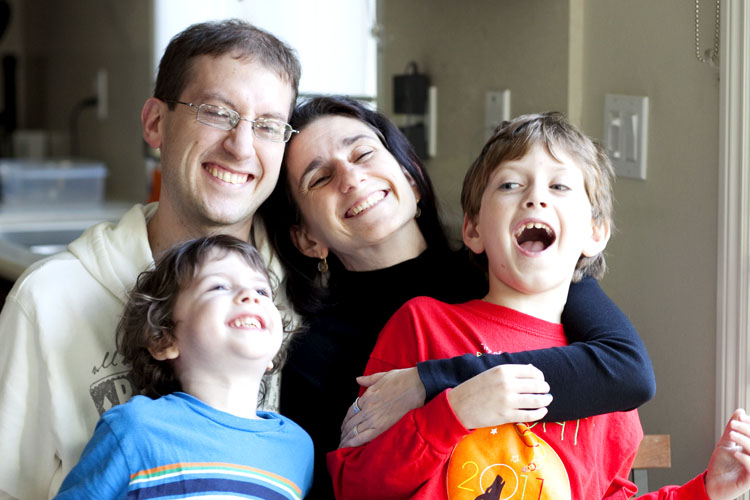 and then it was tickle time of course!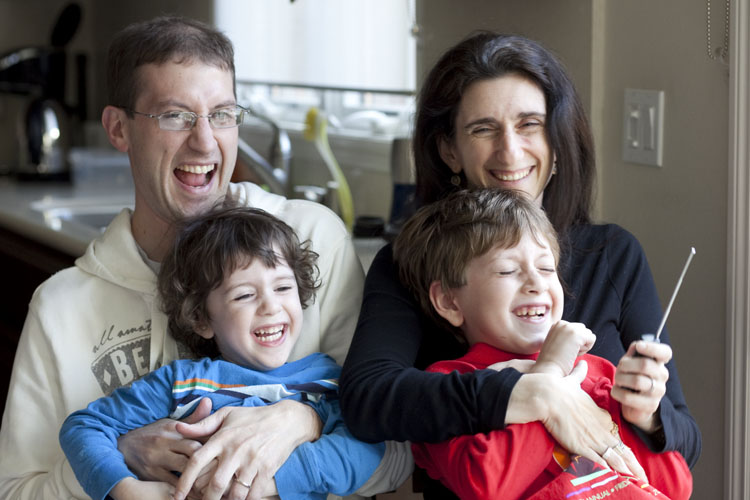 and here we go. i hope your week was lovely, too.
---
Weekly Diary is a project for 2012. You can read more about it here.