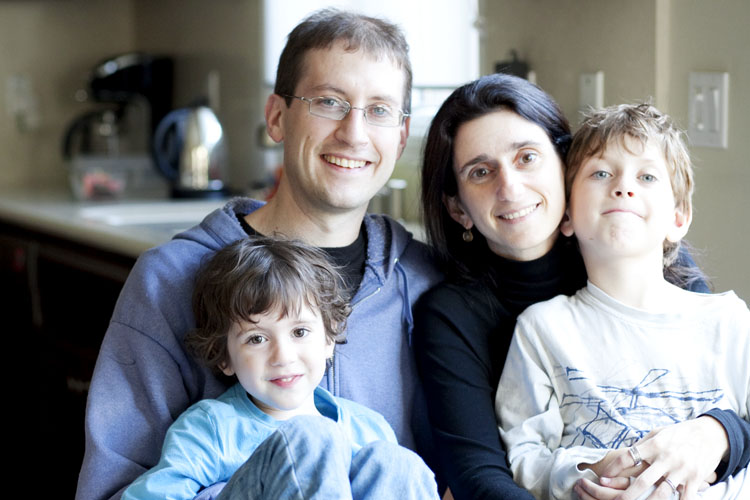 Lots of photos this time! Here are some snapshots from our week:
We seem to end each week with some Yogurtland ice cream. The kids love it. (So does Jake.)
It's right next to a Mediterranean place so while they get frozen yogurt, I get rice.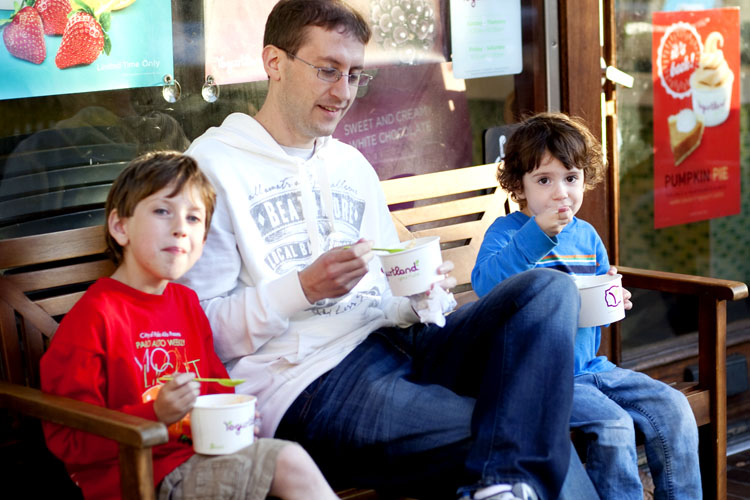 nathaniel's been enjoying the orange hat.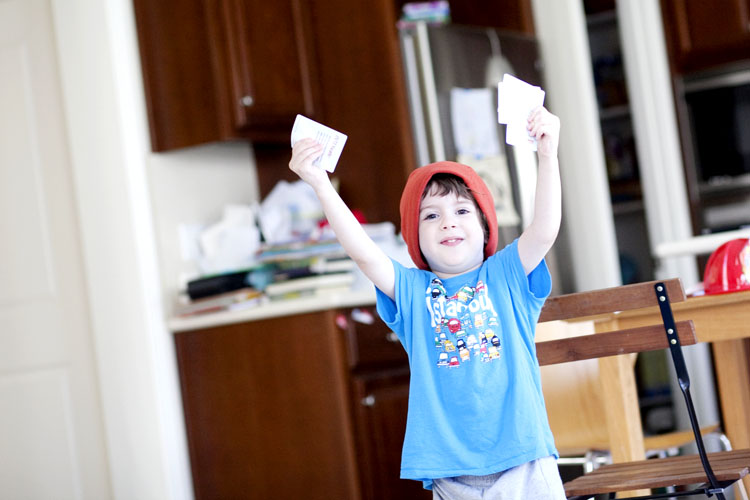 and he's often my happy place during the work.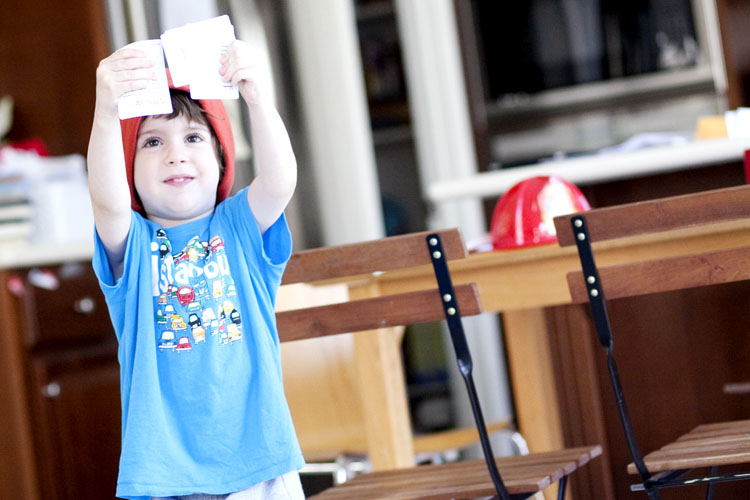 cause he loves being silly.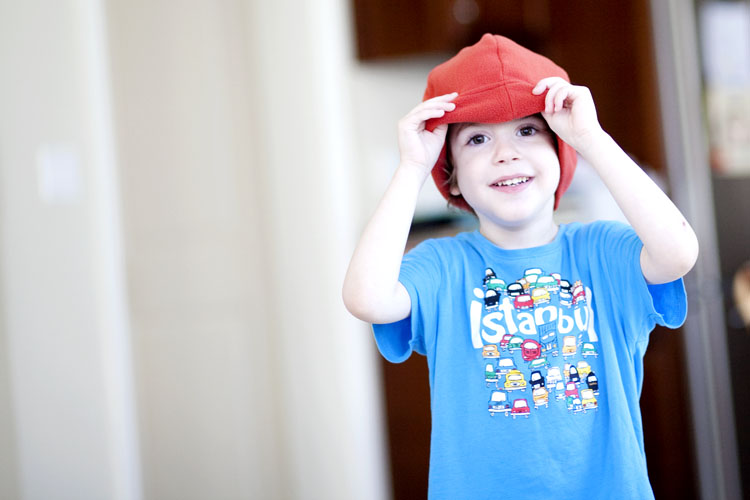 and makes me laugh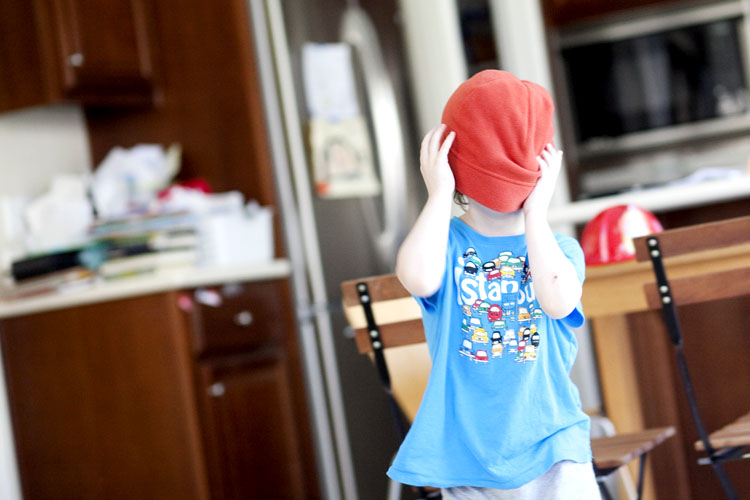 and laugh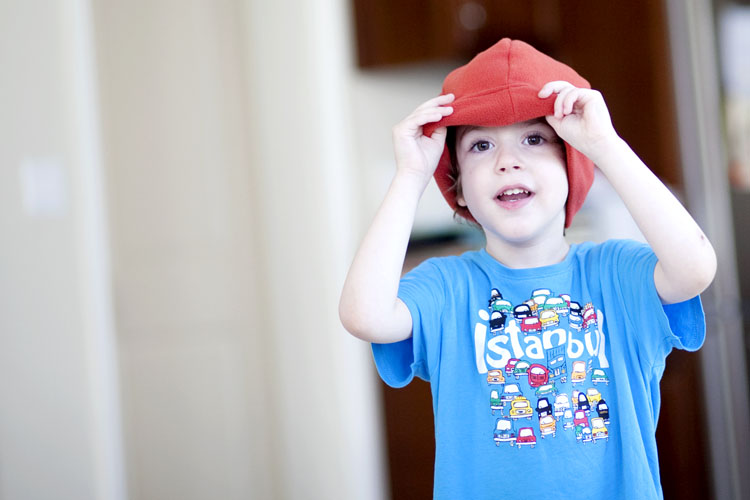 and laugh.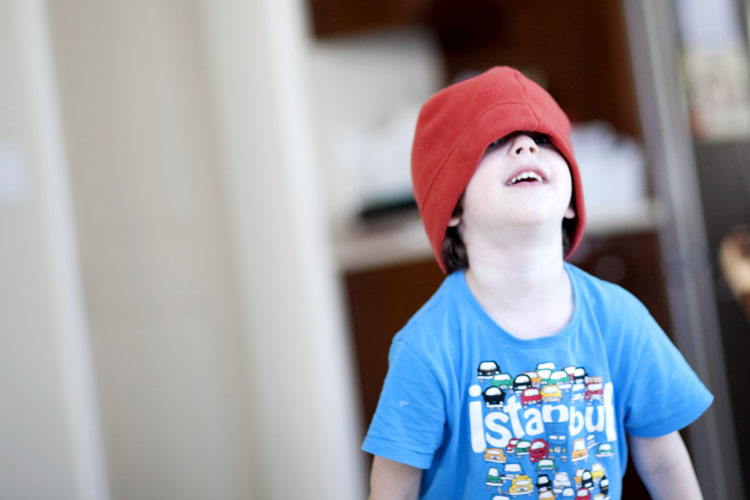 We went to a new pumpkin patch.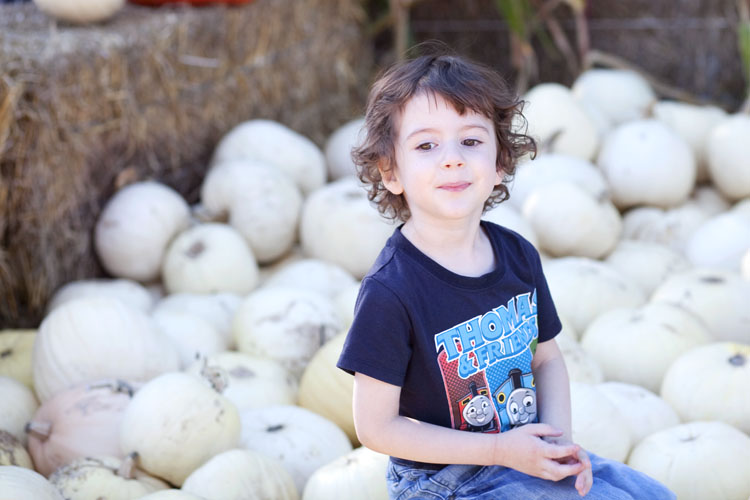 David wasn't sure he liked it.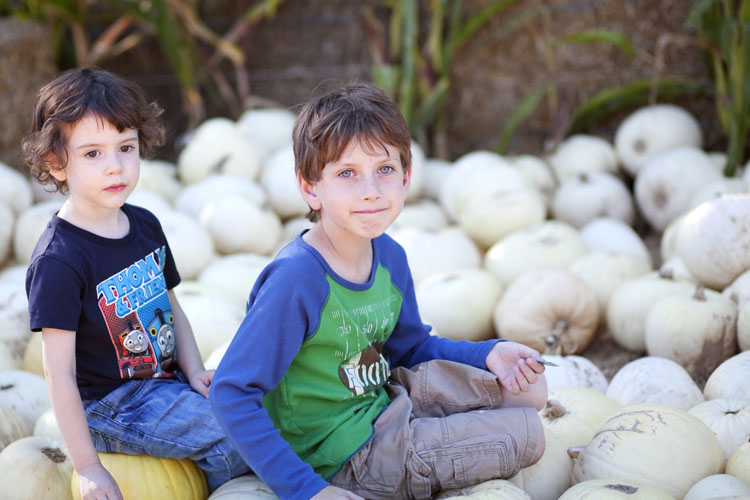 and the train was a bit more boring than the other one.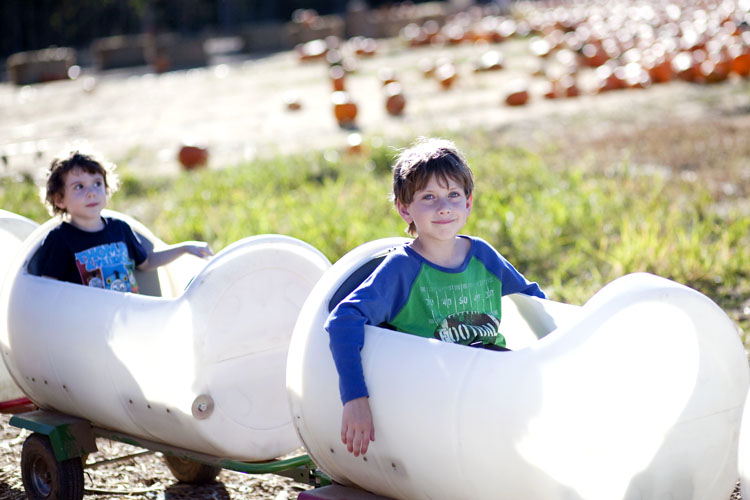 david wasn't in the mood for me to take photos.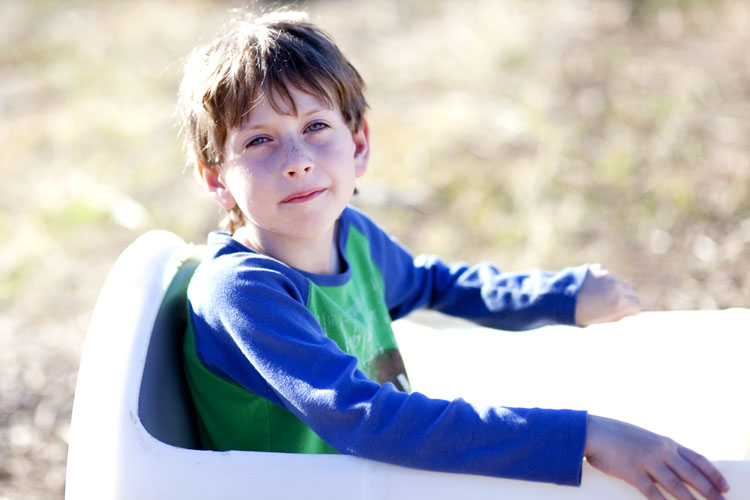 and nathaniel was a little scared.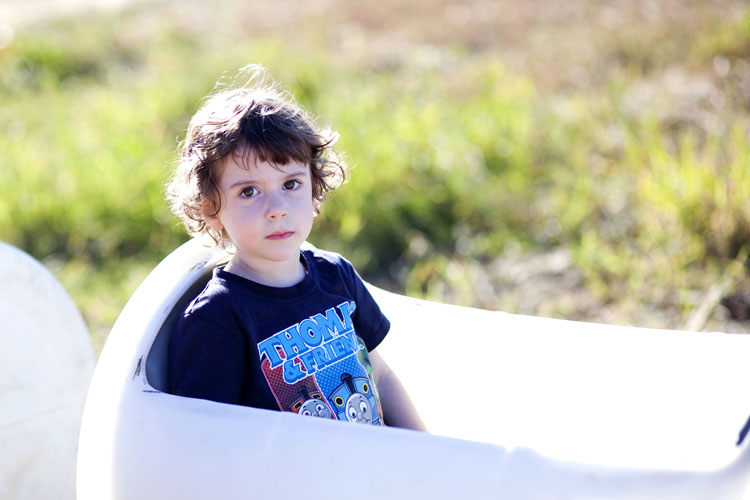 but they each got to pick a little pumpkin for riding the train.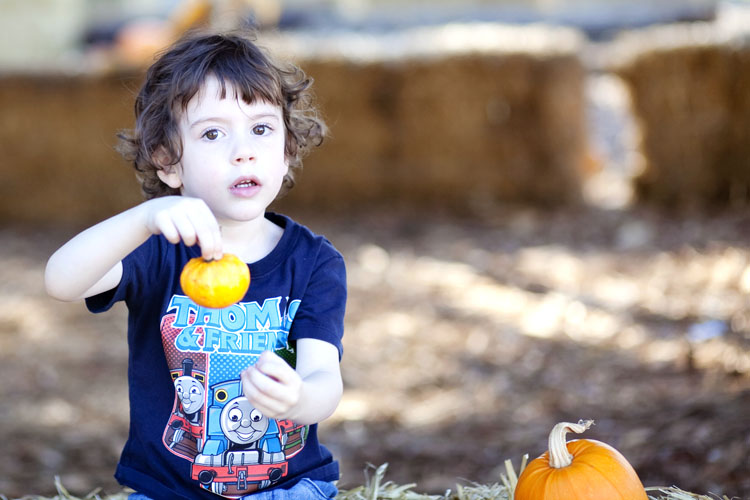 and i wanted to take a photo of them with the pumpkins.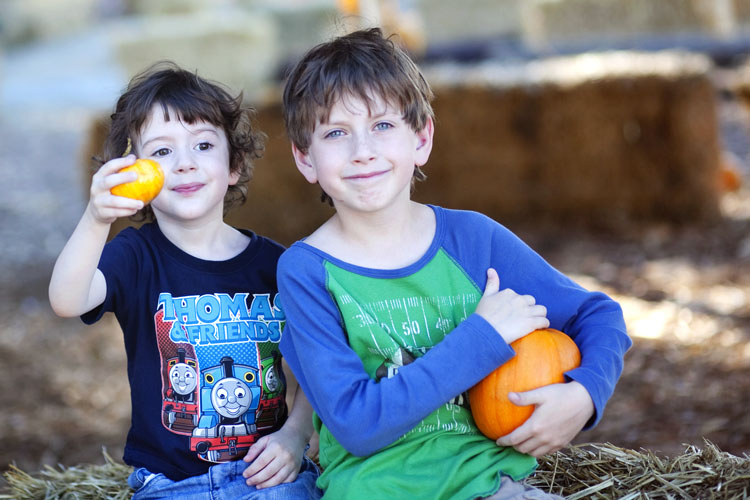 that night, Nathaniel woke up and threw up and then continued to throw up and be sick for two days. He had a fever of 103 and couldn't even keep the medicine down. It was terrible.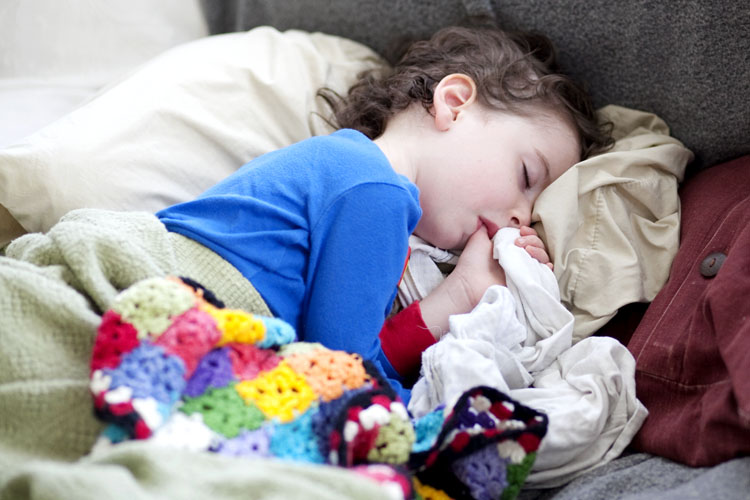 david made some paper flowers at school.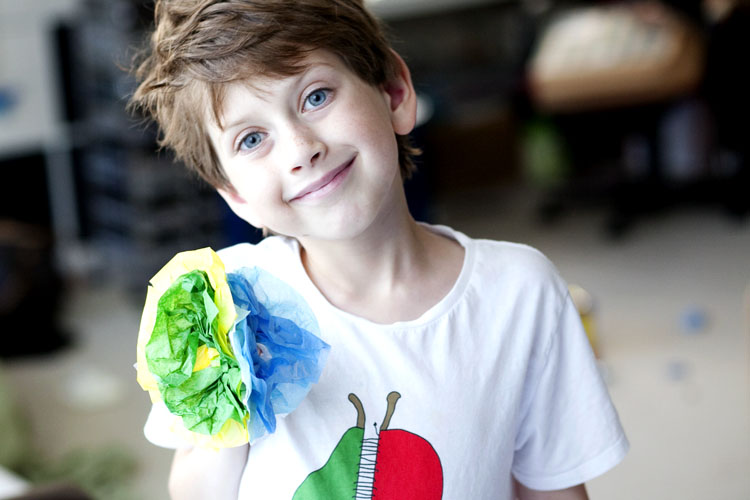 by Tuesday, thankfully Nathaniel was all better and went to school where he got to decorate a pumpkin with his third grade buddy.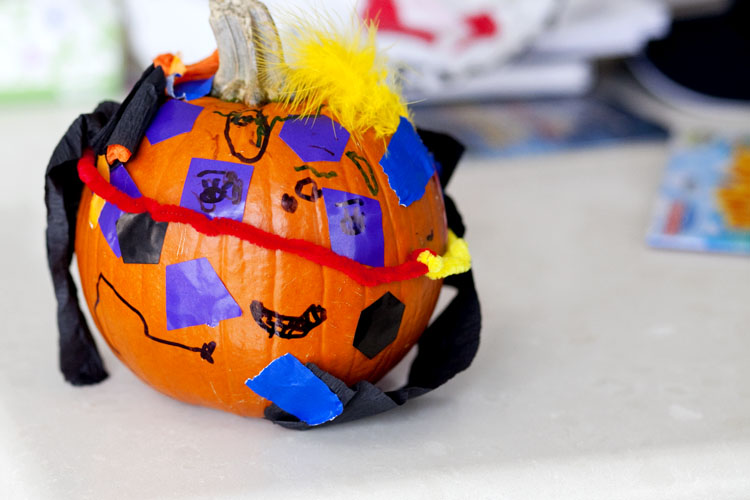 and then it was halloween!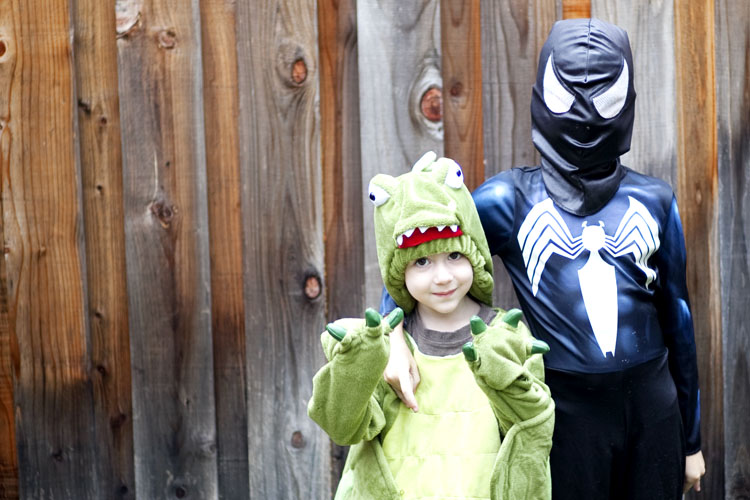 the kids both wanted to wear the same costume as last year!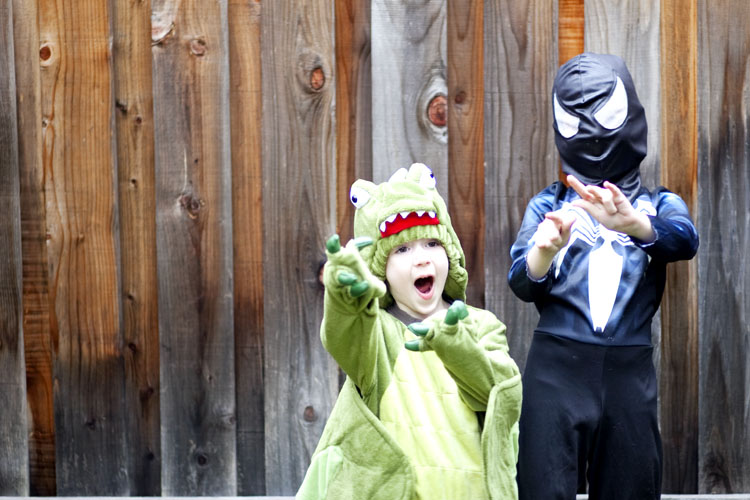 and they loved it.
i got some cupcakes for my upcoming class and nathaniel was super sad he couldn't eat one so we got another box and he got to have one.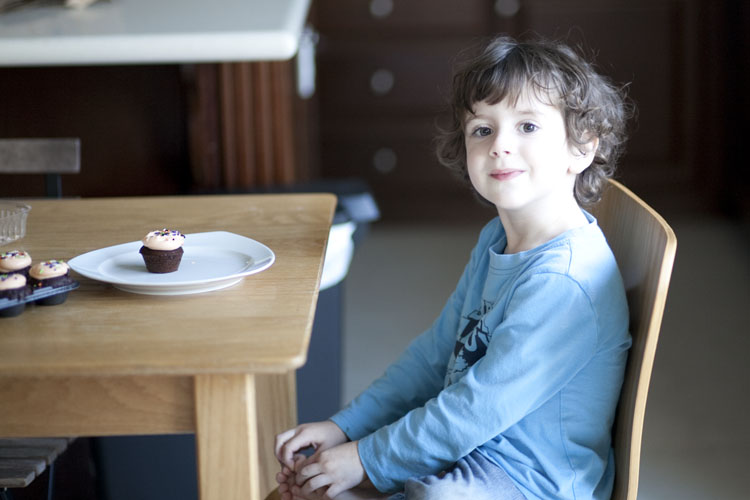 there was a lot of anticipation.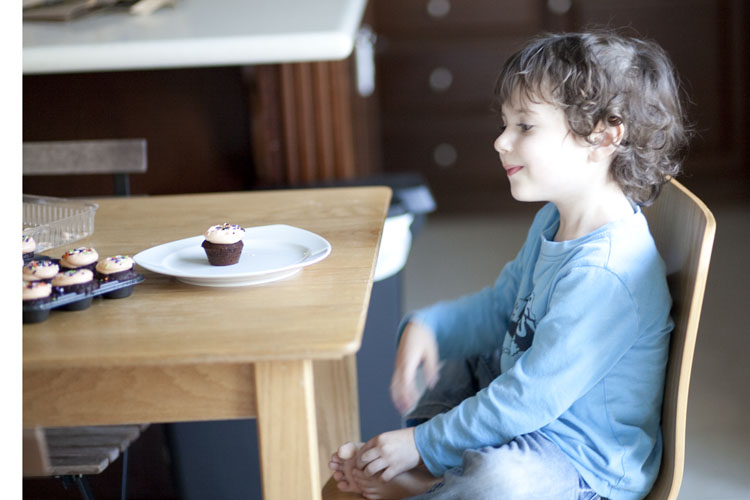 deliberate action.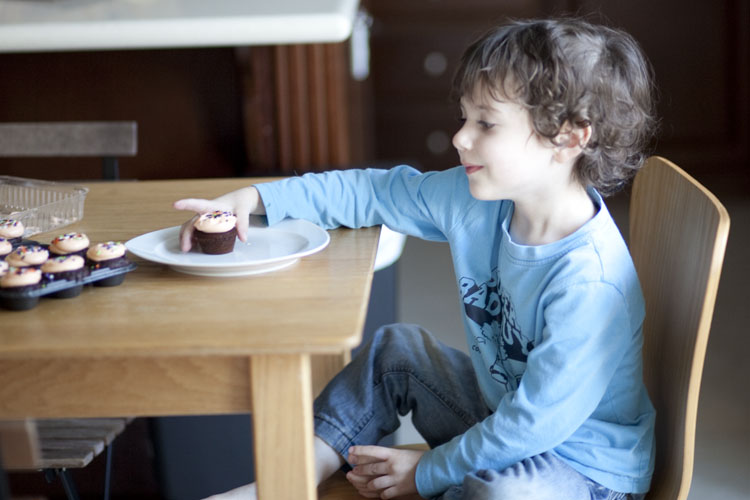 excitement.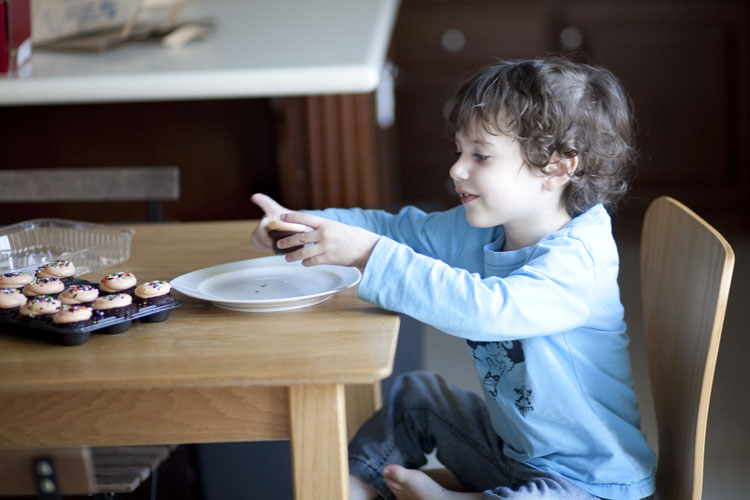 licking up the small mess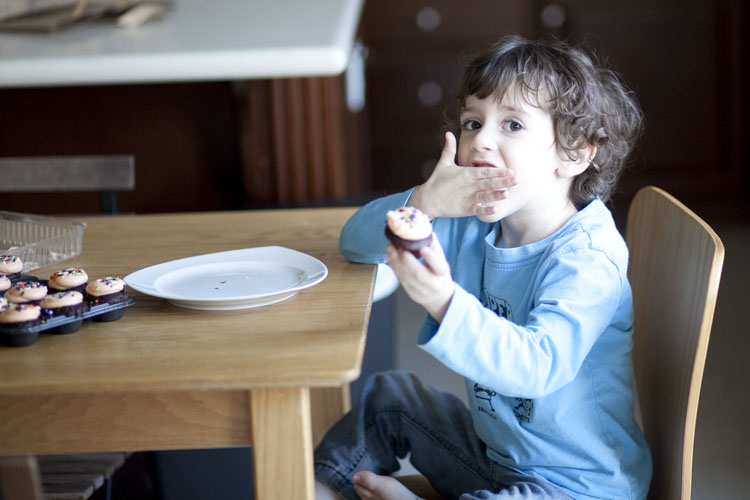 and finally diving in.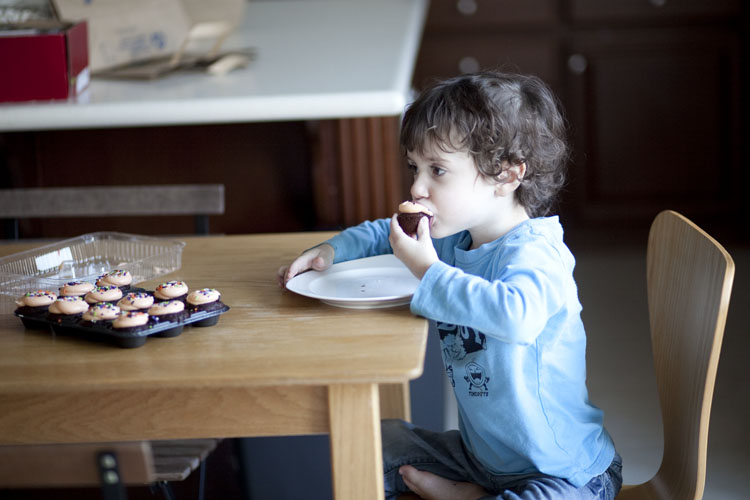 david brought yet another puppet home.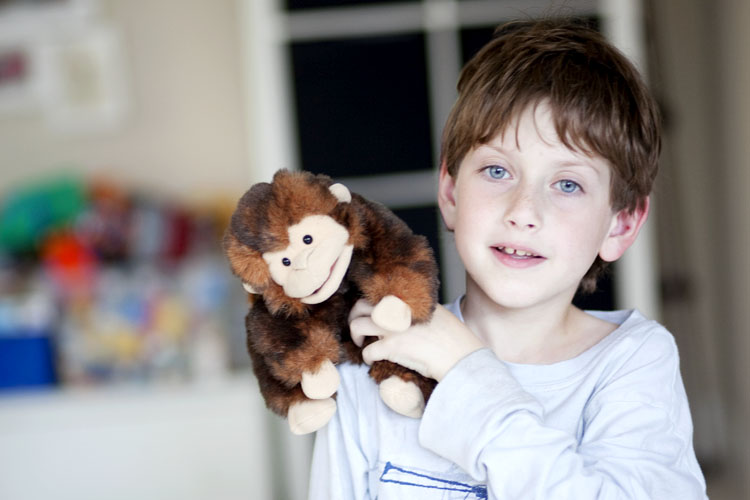 and nathaniel made cute faces while fishing.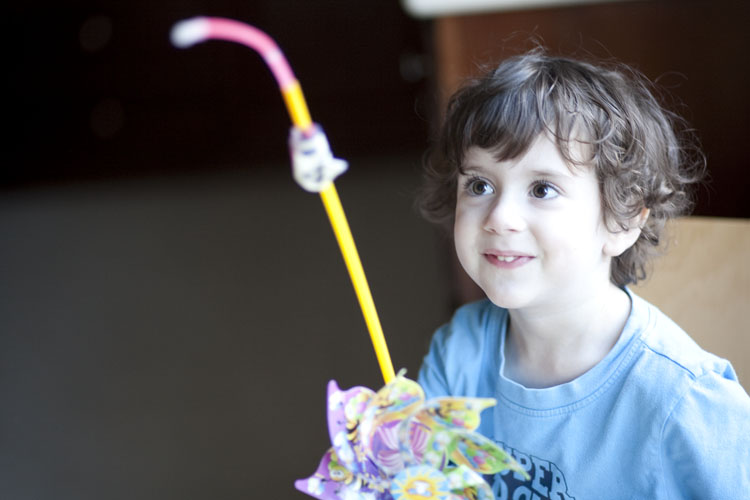 then it was family photo time. where he made us laugh and laugh some more.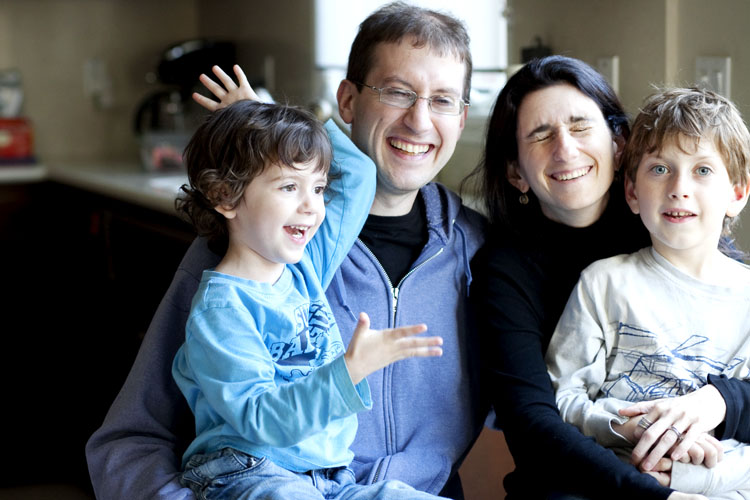 and made funny faces.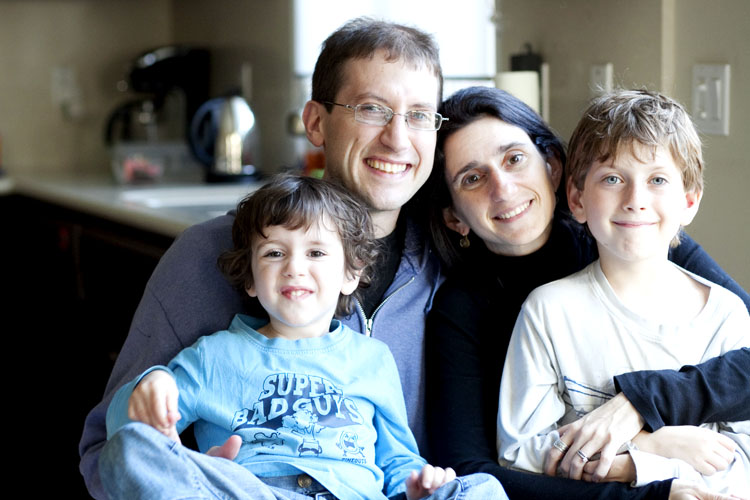 and we decided to give tickle time a rest for a while so now we end our photo time with a big family hug.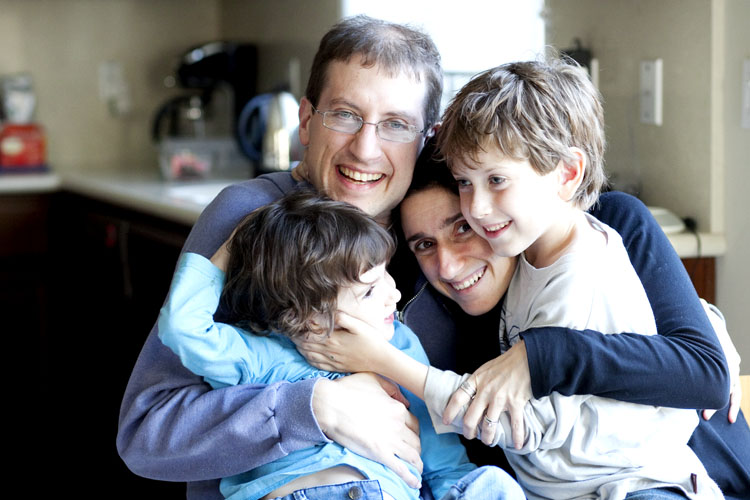 and here we go. i hope your week was lovely, too.
---
Weekly Diary is a project for 2012. You can read more about it here.