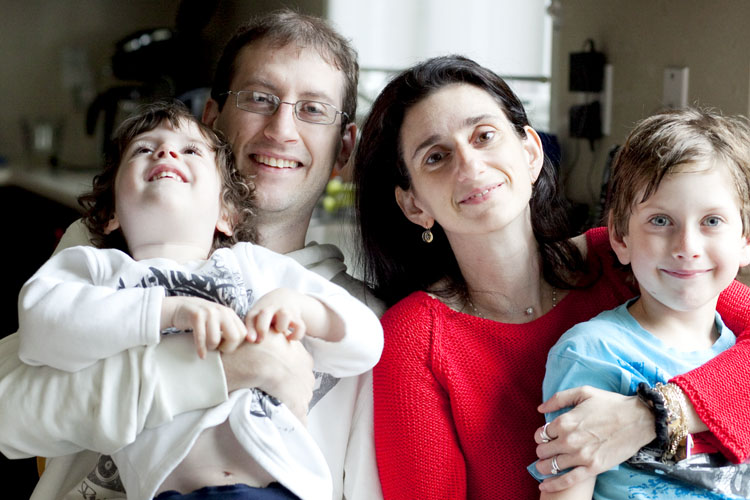 Here are some snapshots from our week:
the kids were home on Monday and played legos pretty much all day cause I had work.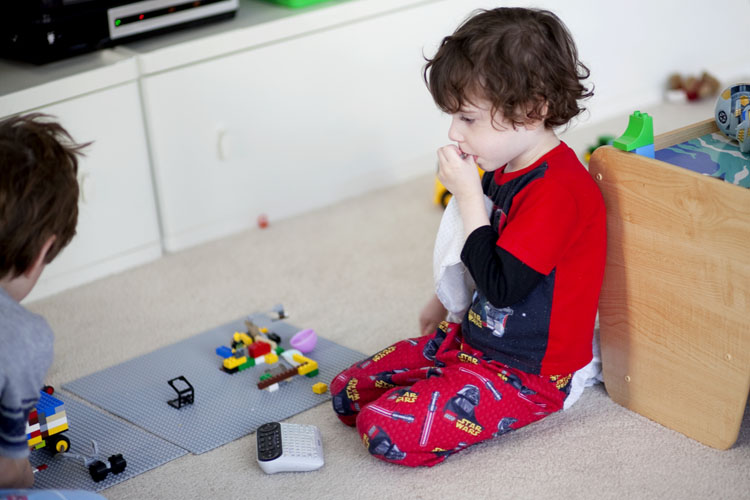 david built this big truck that was getting gas.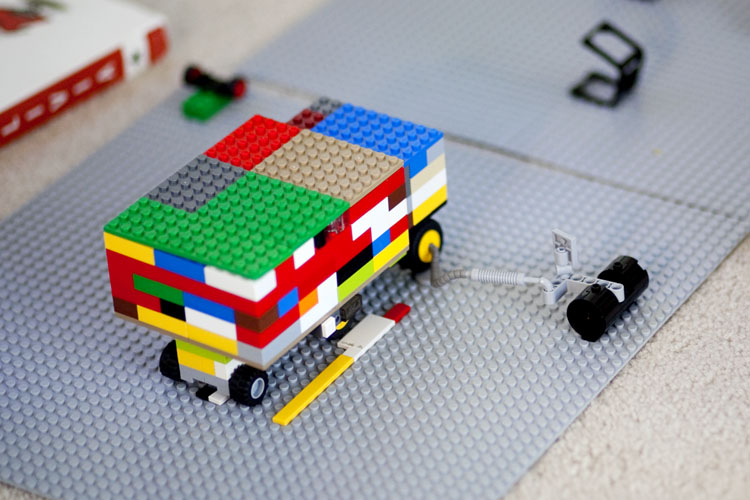 i made a folder to hold all my coaching clients and my information.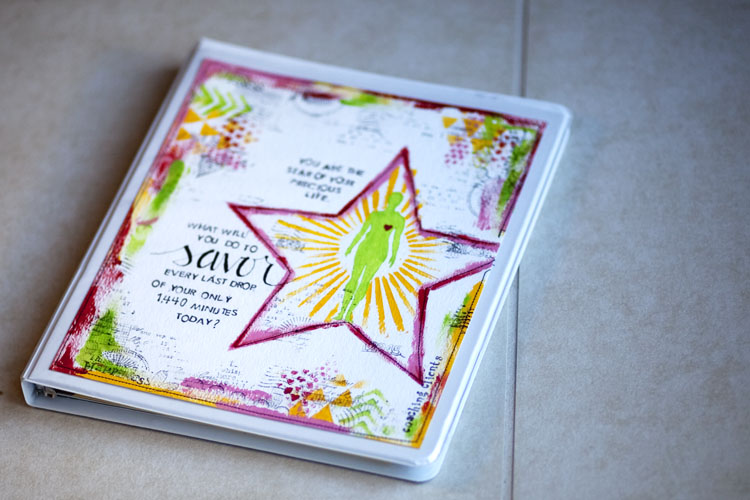 little boy continued to just add cheer to our lives.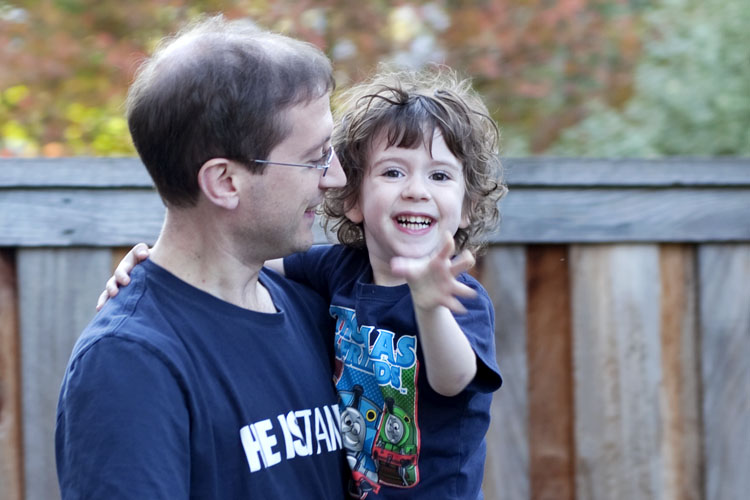 he's really into milk and cereal and likes to do it on his own.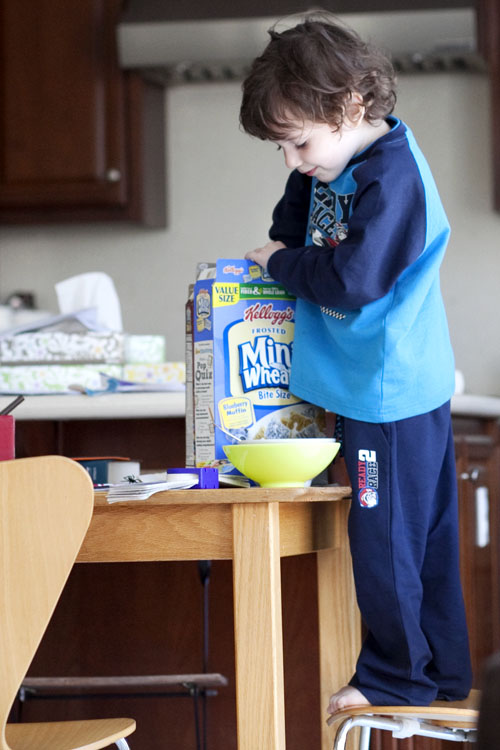 he mixes two together.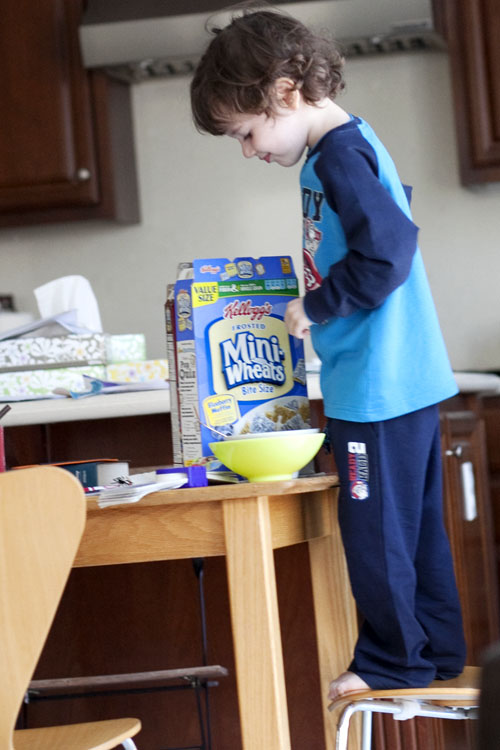 and gets sad if he's told to do it any other way.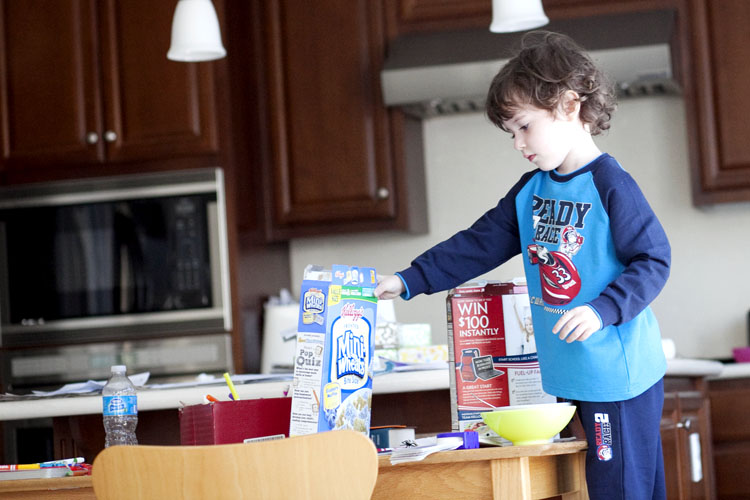 David had some thanksgiving themed math homework this week.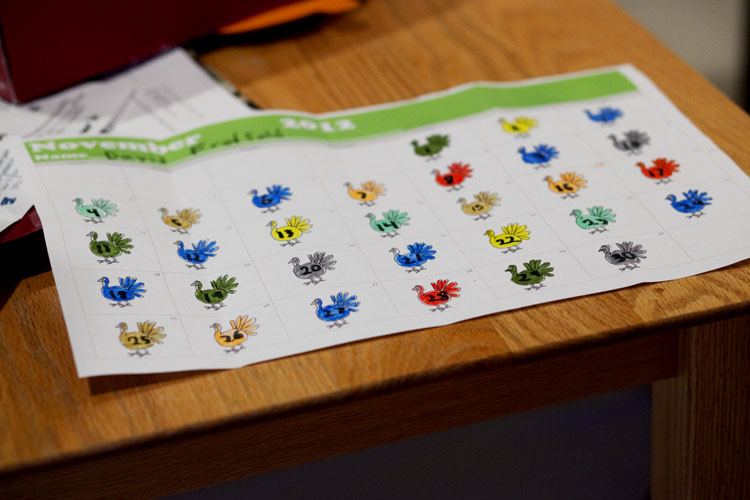 and got a medal from chess class. he was very excited.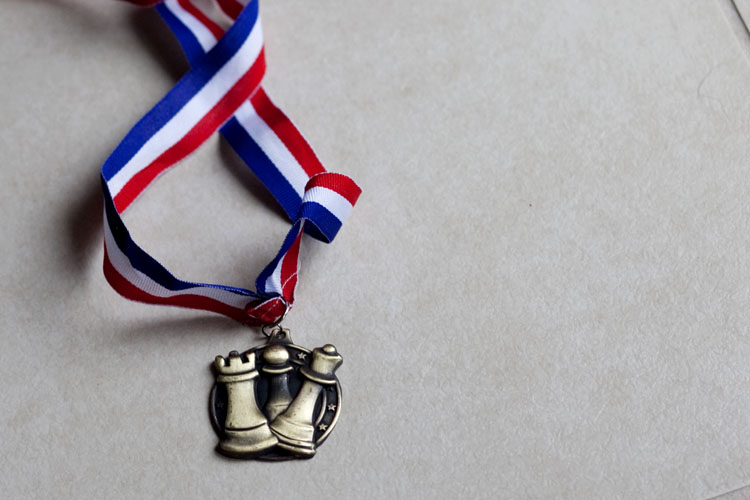 it's been so dark here that family photo time has to keep moving.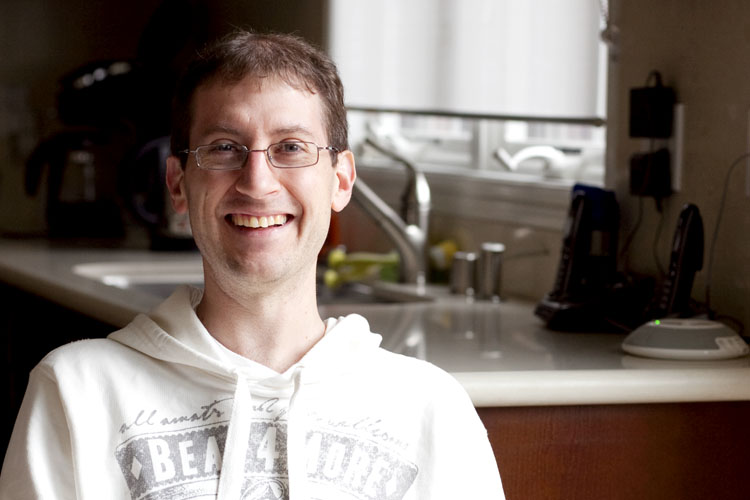 i kept trying to find a good time and position for the boys.
nathaniel was in top form today and kept thrashing and laughing.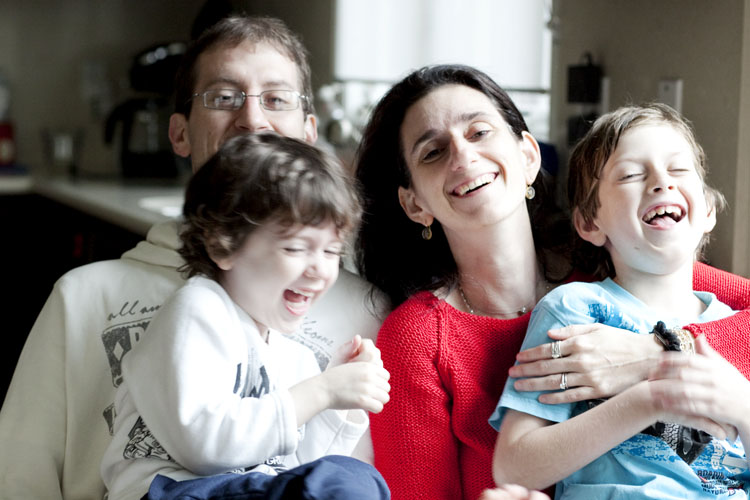 i tried to be all serious. but he would have none of it.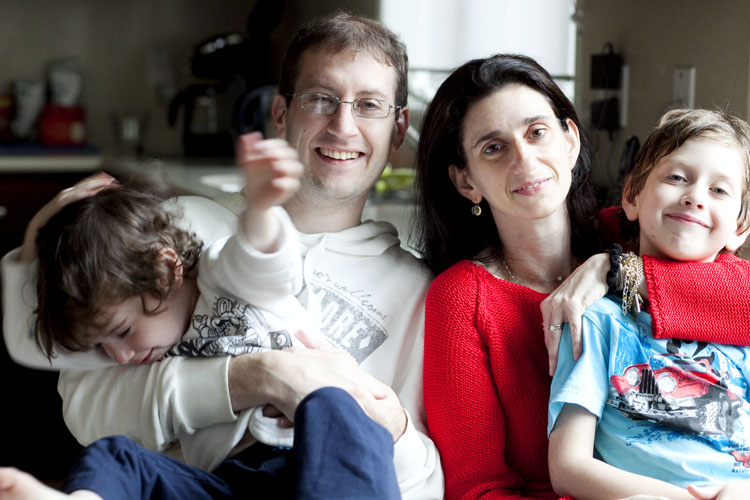 kept laughing and yelling and laughing more.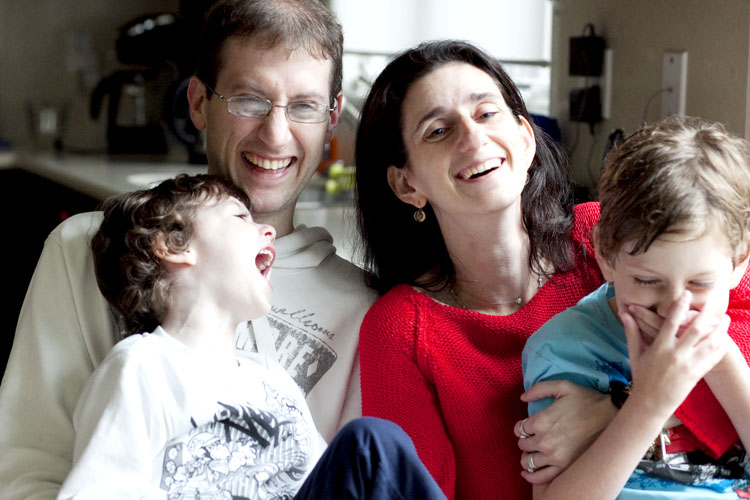 and broke me down, of course.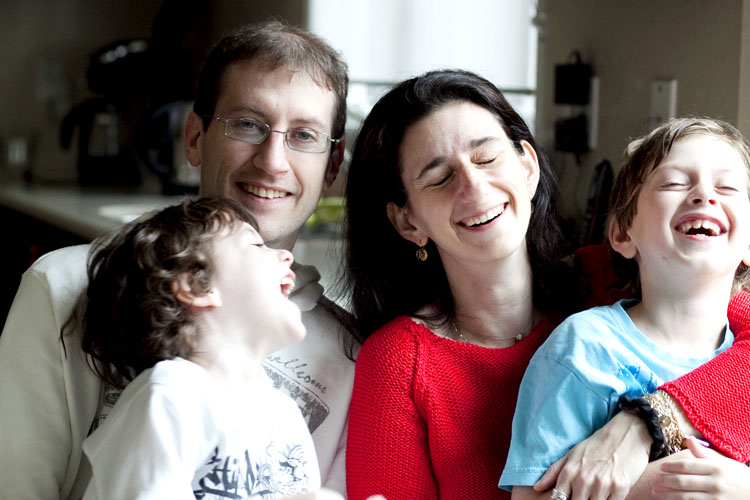 he was just so very enthusiastic.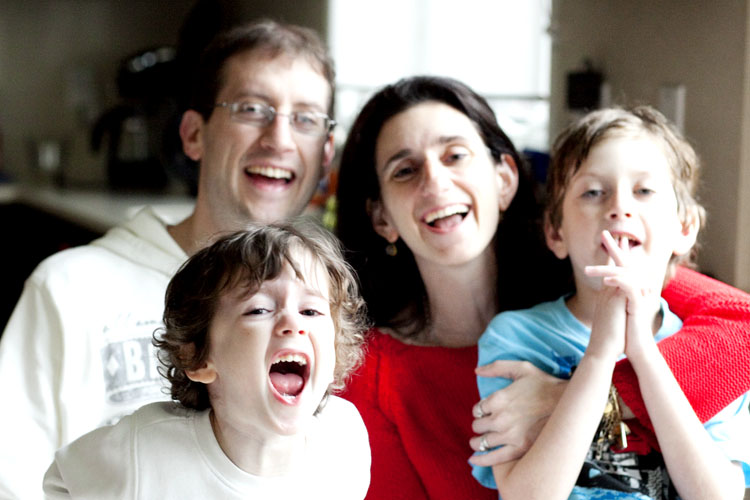 we couldn't stop laughing.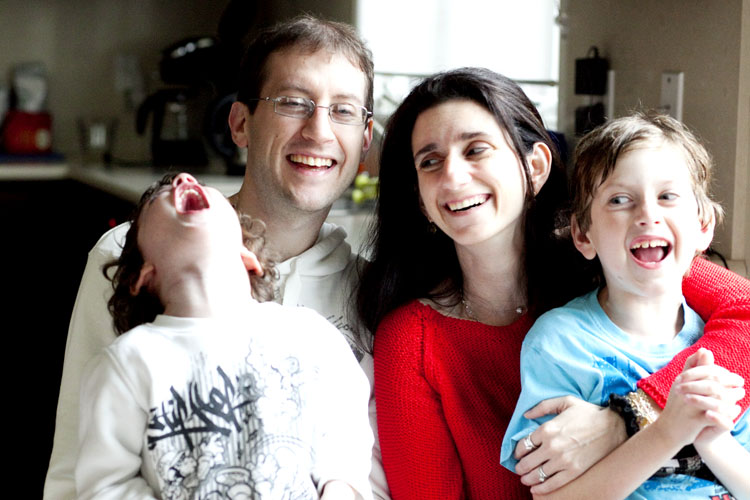 he did finally quiet down to give a family hug (but only for a second.)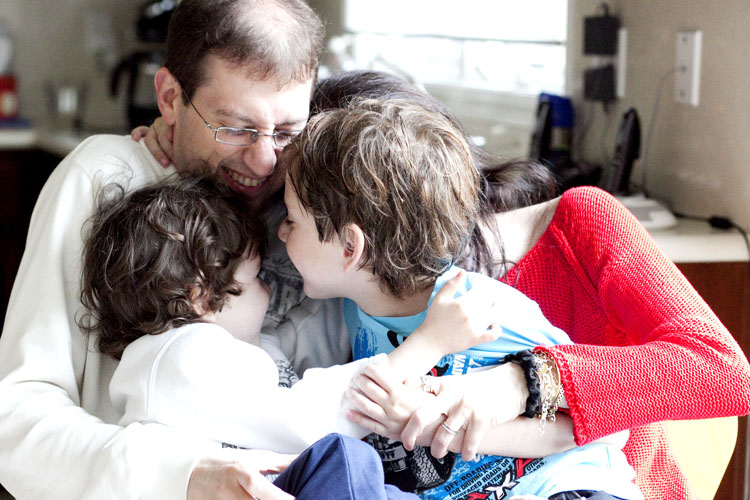 and here we go. i hope your week was lovely, too.
---
Weekly Diary is a project for 2012. You can read more about it here.