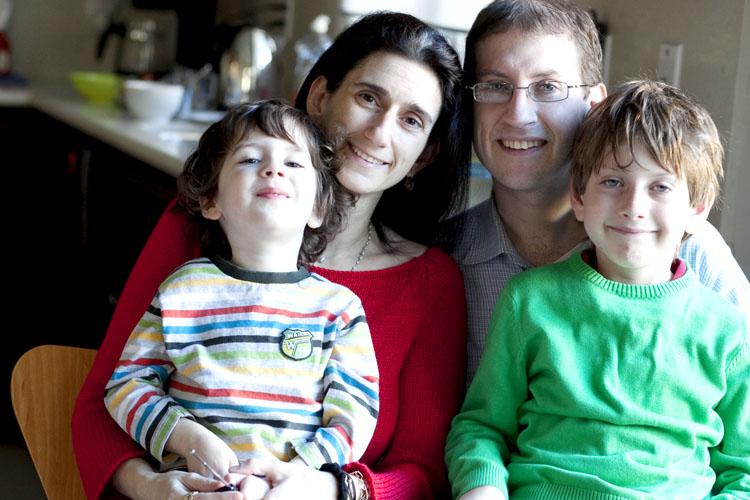 Here are some snapshots from our week:
the kids were home all week. So there was a lot of pajama-wearing. And wii playing.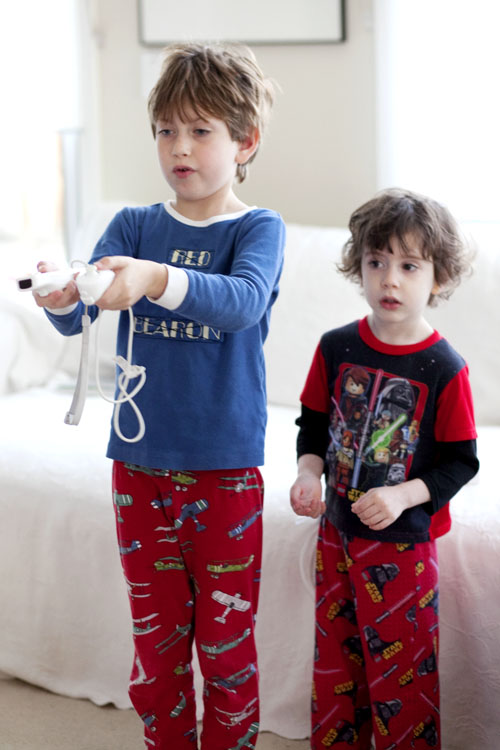 and lego playing.
with long involved projects.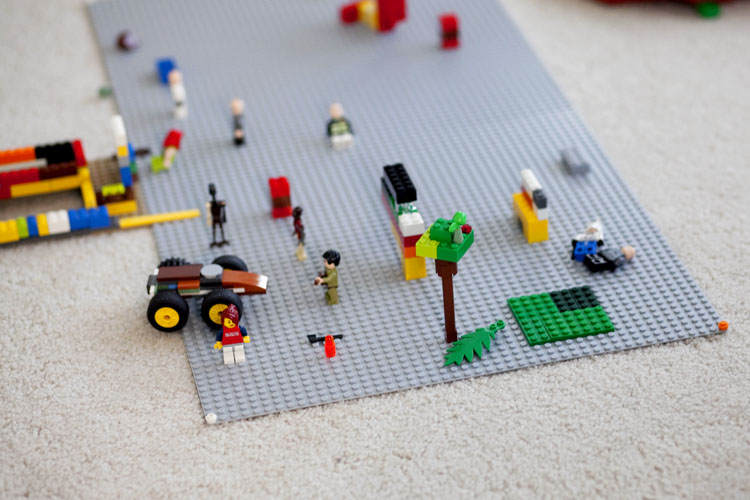 watching squirrels in the backyard.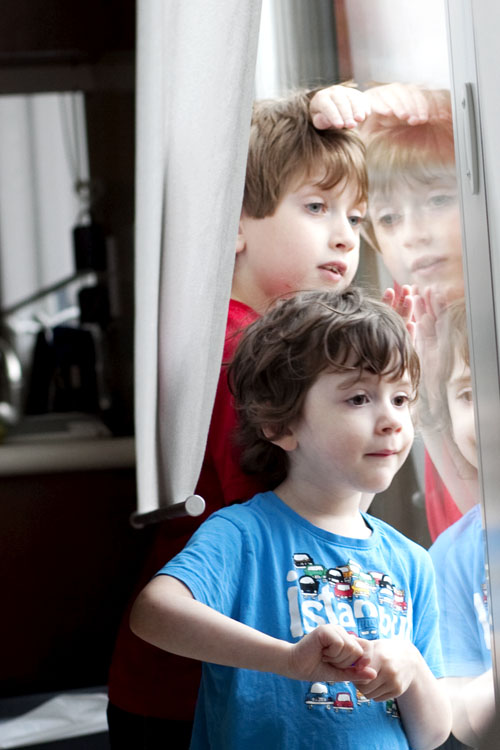 we had a quiet thanksgiving dinner, just the four of us.
a lot of whole foods and yummy rice and rolls.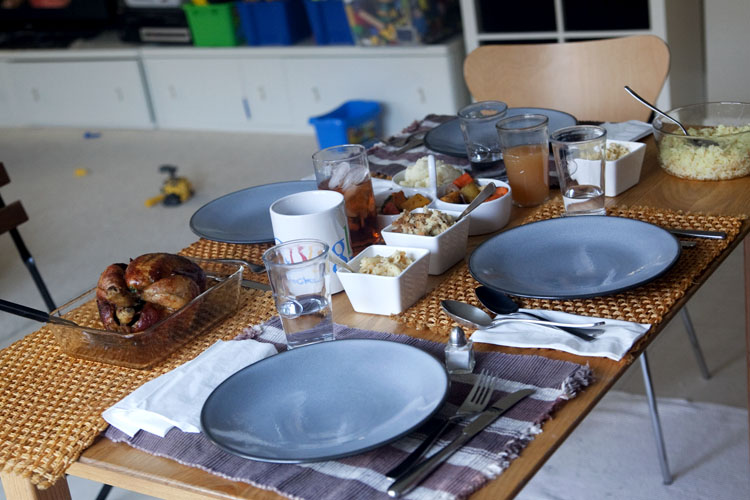 and then we put up the christmas tree.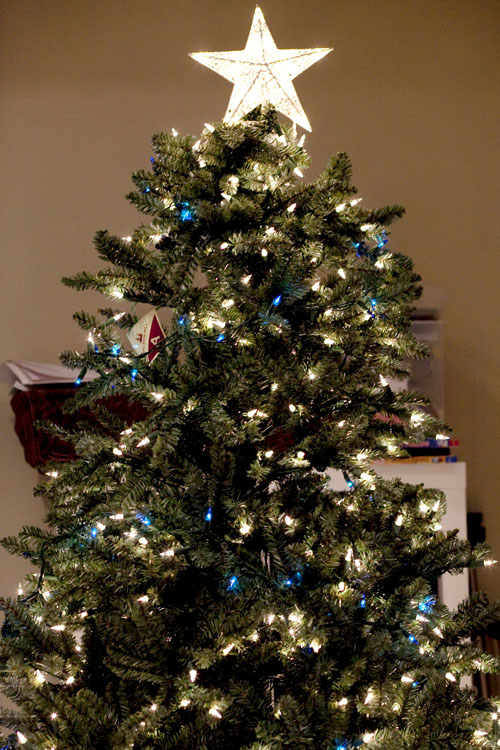 David helped a lot.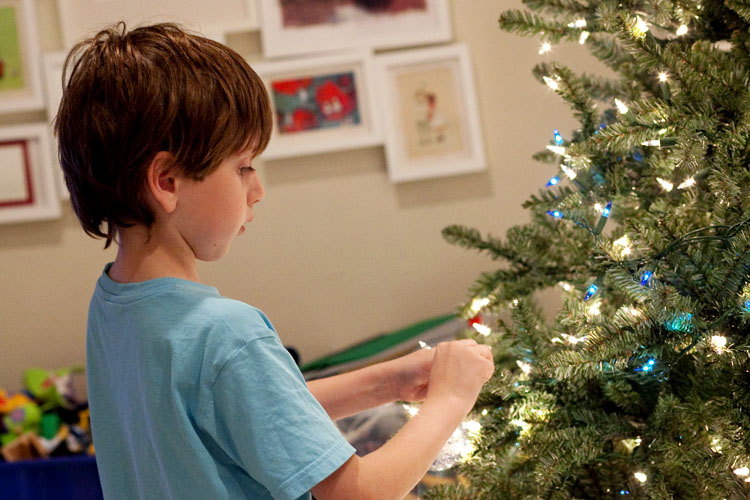 and so did Nathaniel.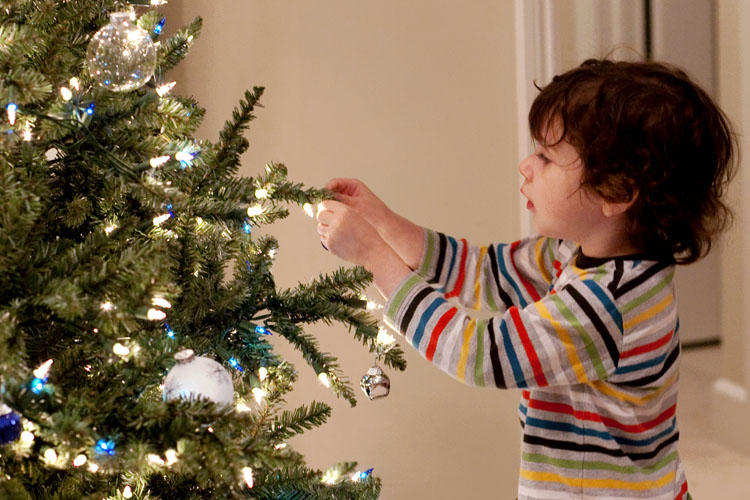 the boys were happy during photo time (nathaniel's been having a runny nose and so a lot of red around his nose and mouth.)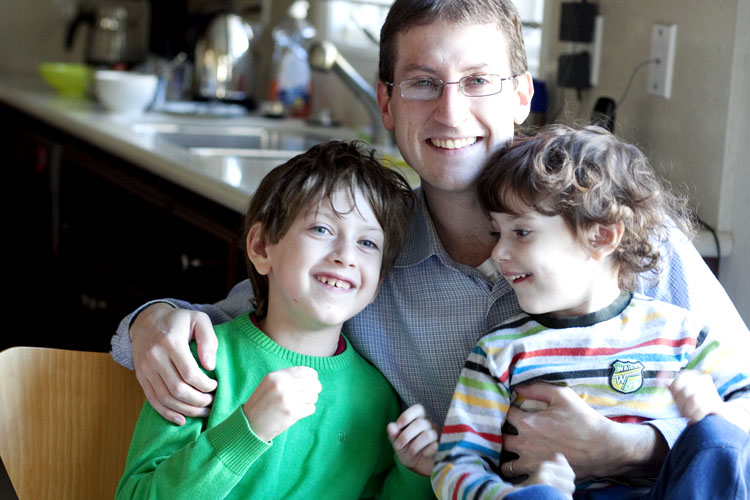 they laughed and laughed.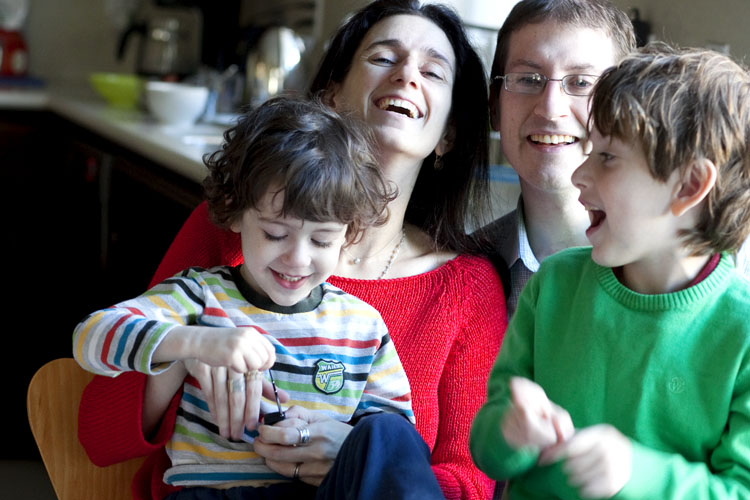 we talked about what we loved.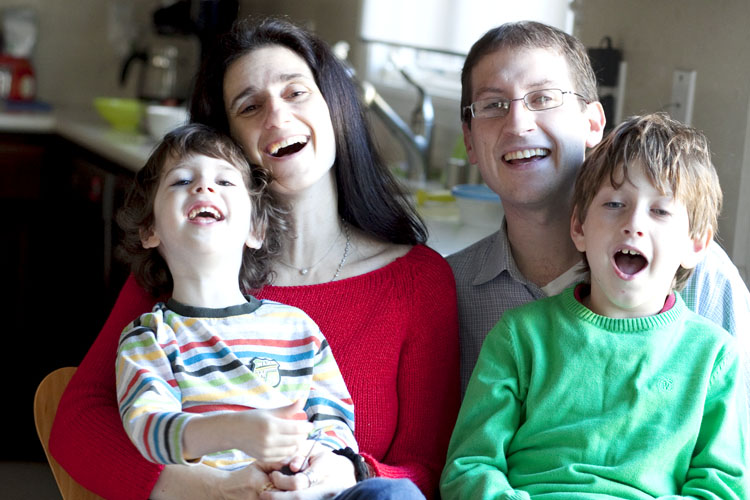 and hugged.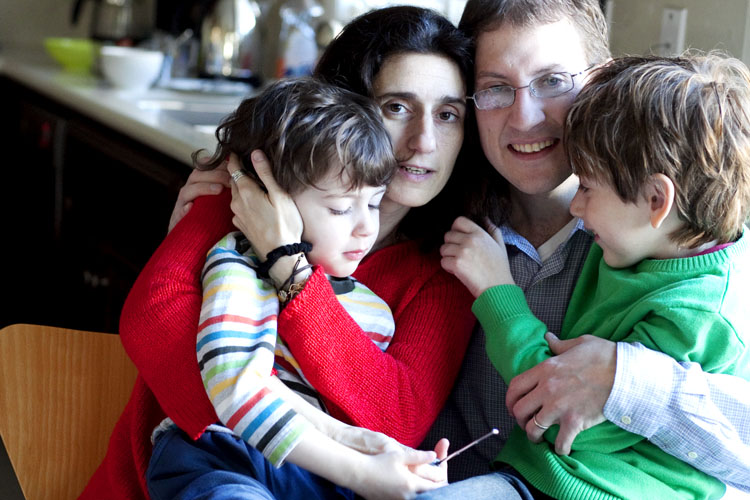 and even tickled a bit.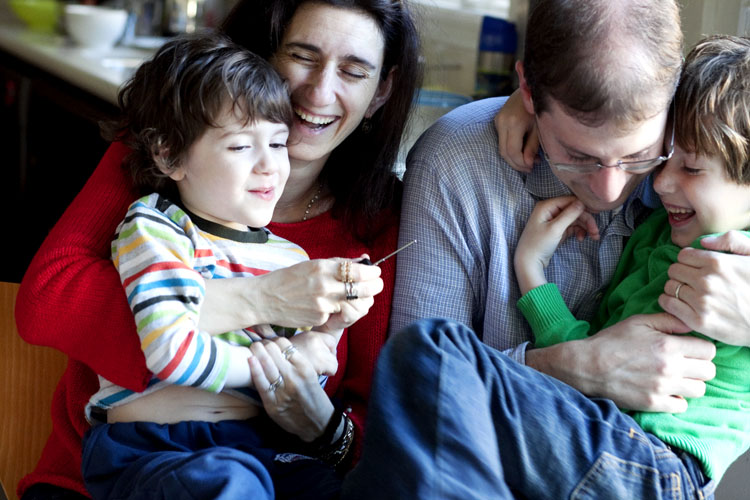 and here we go. i hope your week was lovely, too. happy thanksgiving.
---
Weekly Diary is a project for 2012. You can read more about it here.