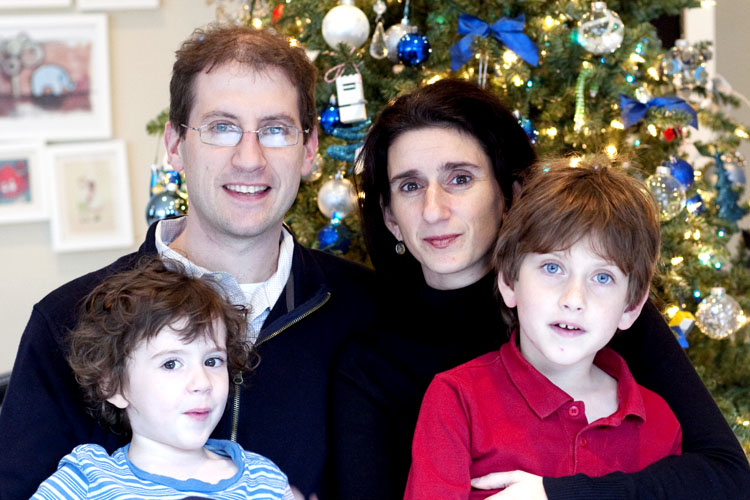 I must have just not felt like taking photos this week. There are almost none. Maybe it's to prepare for December or too much work this week. Either way, here are some snapshots from our week:
i love watching the kids play with the Christmas tree in the background.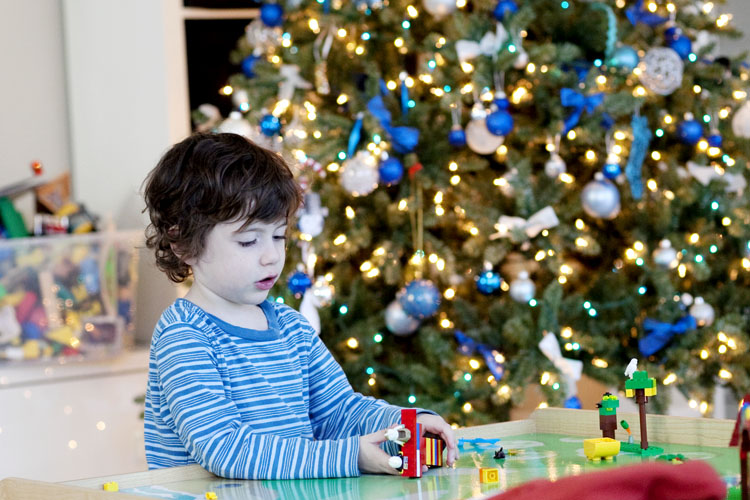 Nathaniel watching Mickey Mouse while I scrapped for CHA.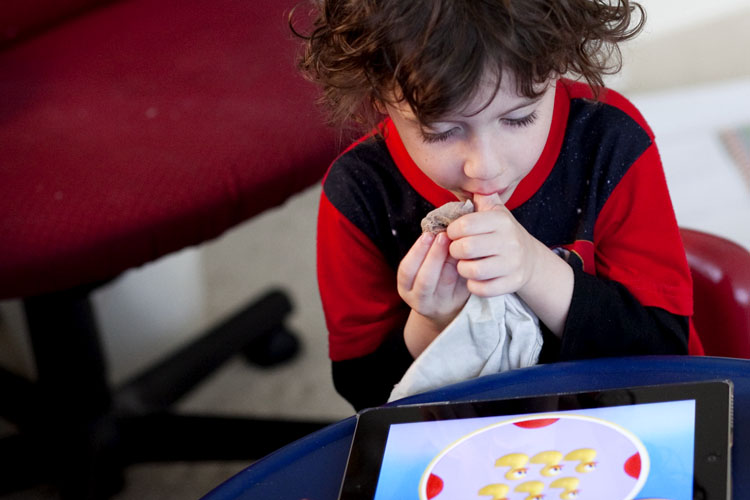 david looking up lego ornament ideas online. He made a whole bunch. I will make sure to share them.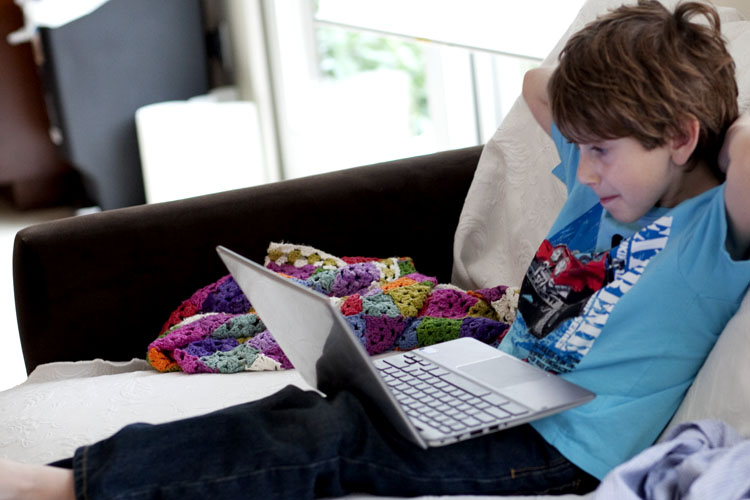 I wanted to take our photo in front of the tree this week but the light was so low and so I had to turn other lights on and got bad lighting and color overall. Oh well. Still prefer to have these than not to have them.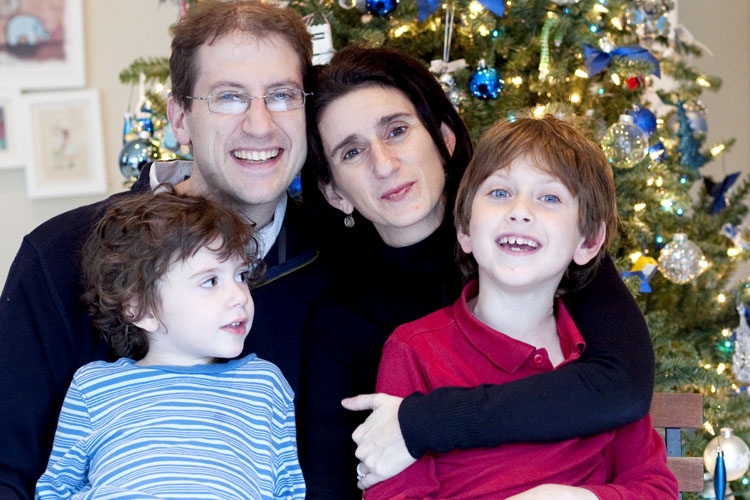 i try to close the aperture as much as i can despite the low light since Nathaniel always does this: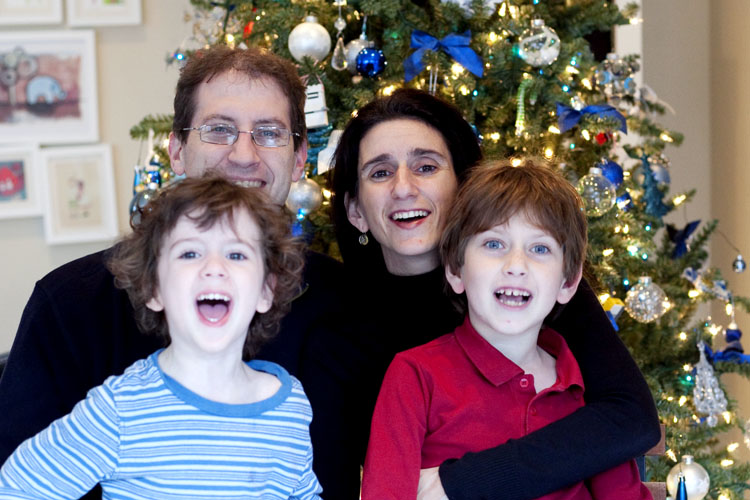 and blurs out the whole shot. So we always have to pull him back.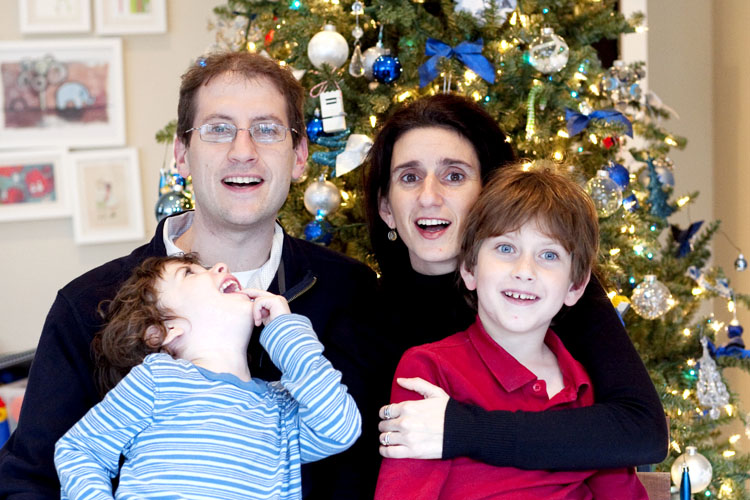 there was some tickle time.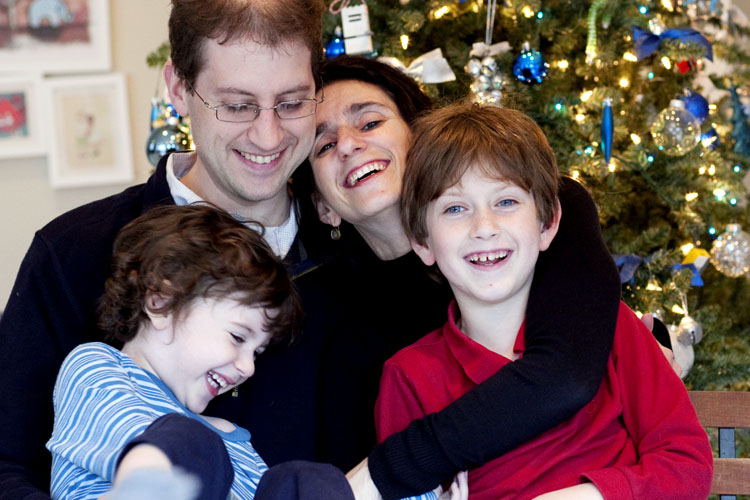 which they loved.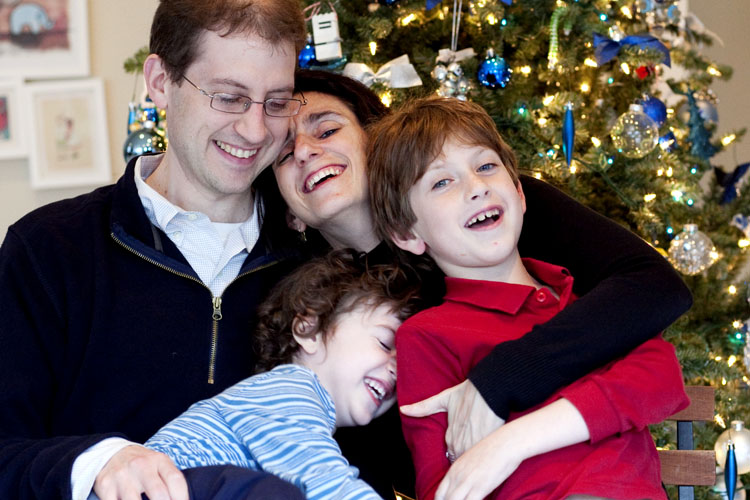 and then some hugging that Nathaniel just didn't want to be a part of this time. See those tears? Sweet boy of mine.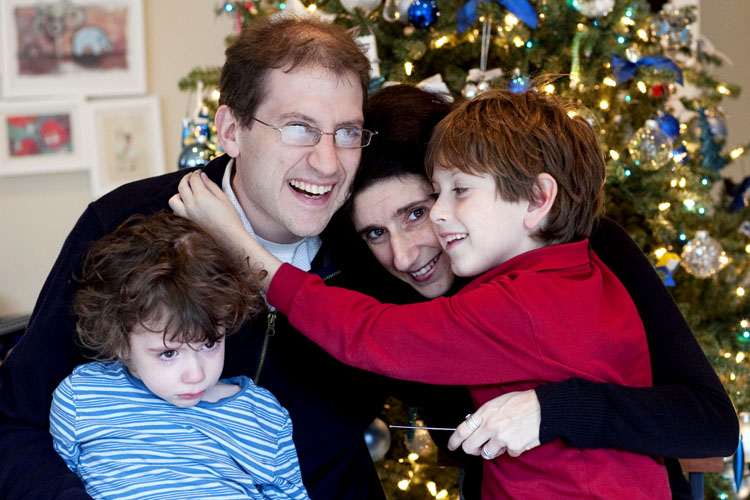 and here we go. i hope your week was lovely, too. hello, December.
---
Weekly Diary is a project for 2012. You can read more about it here.