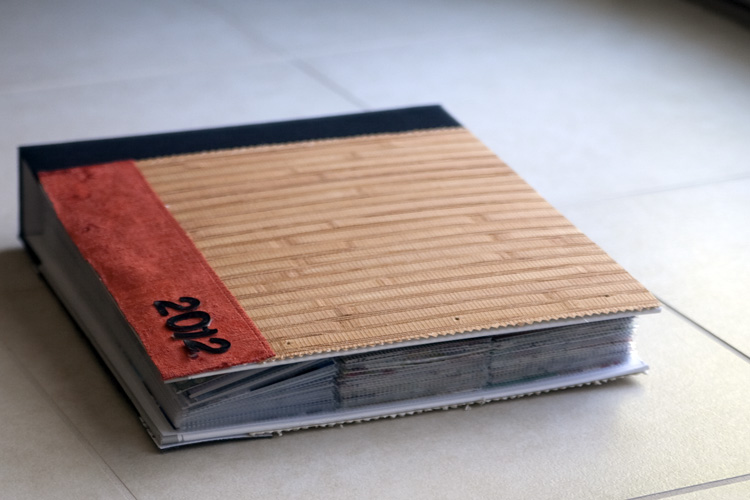 The Savor Project was my version of Project Life. I had an old Project 365 set left over from 2009 and decided it would be fun to do mini scrapbook pages and use it to tell our stories. I figured it would allow me to savor each of my moments that much more.
And it totally did.
As I look back on the project, here's what I loved:
Doing the mini-scrappy pages instead of full-pocket photos
Telling the stories and not worrying about having enough or too much one week
Not using any dates anywhere
Including photos of my art
Not worrying about all the details, and just focusing on telling the stories
Getting to add ephemera
And here's what I didn't like so much:
The 12×24 layout is really hard to photograph for my lens
I really disliked having more than one album for the year and how bulky it got
So as I plan 2013, I know I want to continue this project because there was so much I did love about it and it feeds my scrappy soul without the larger commitment. To make up for the parts I didn't like, I have some other plans. I don't know if they will work but the only way I'll know is by experimenting so here we go.
We'll see if it works!