You saw most of these on my December Daily pages but still…Here are some snapshots from our week:
presents under our tree. each wrapping paper is a different person.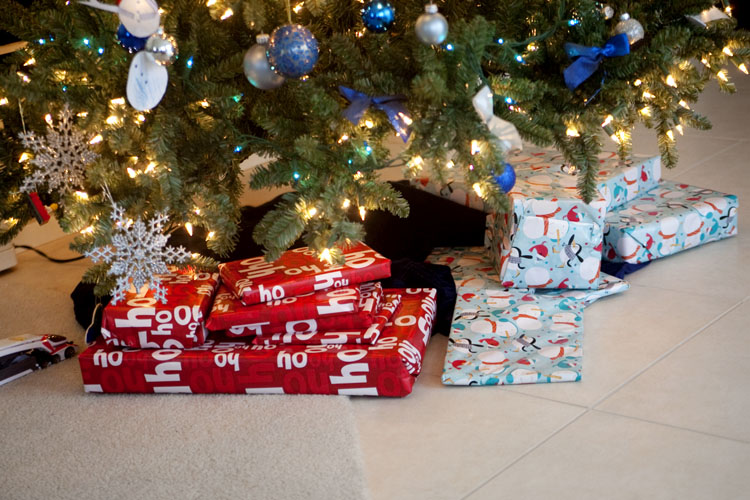 nathaniel's advent calendar.
my boys at the Train of Lights.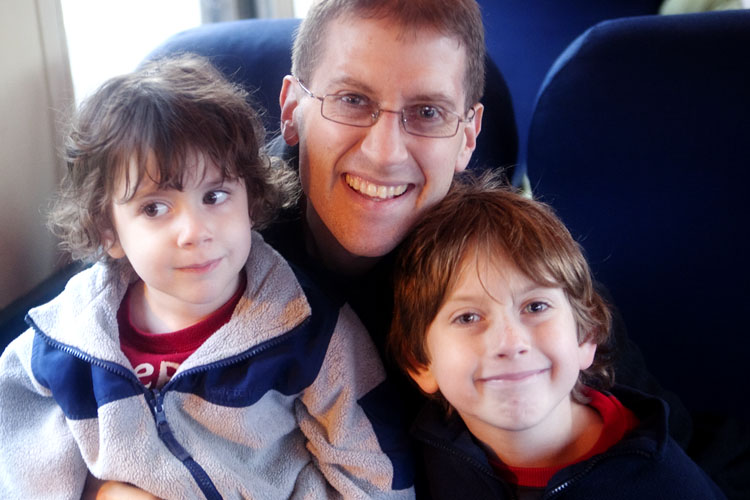 nathaniel making a gingerbread house at a classmate's birthday party.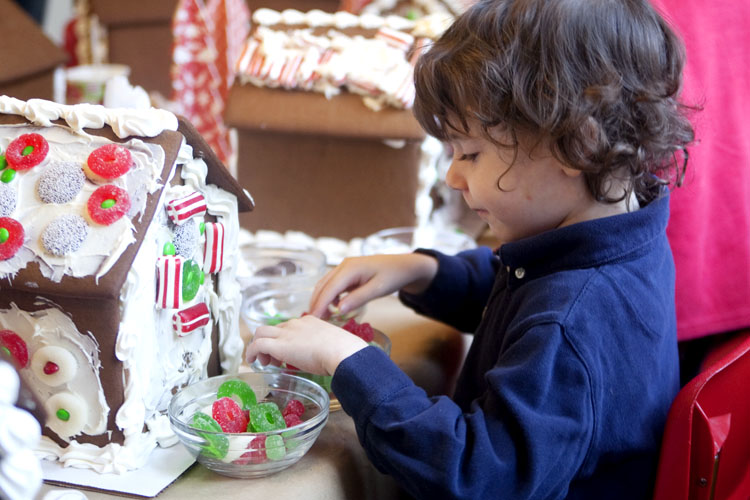 he focused hard.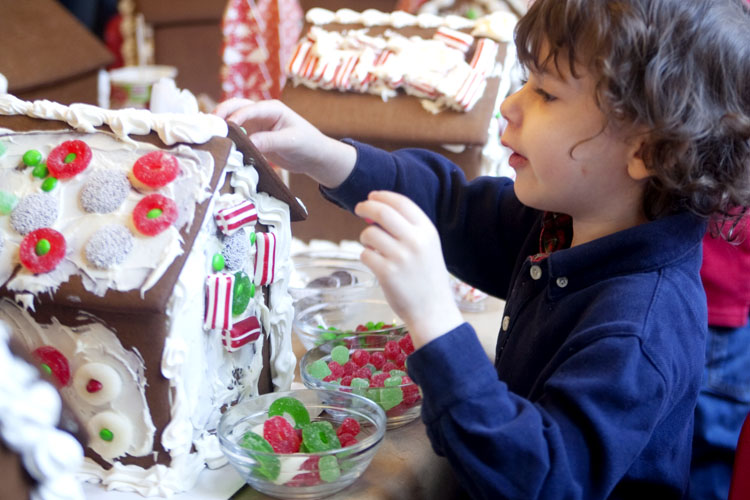 and didn't like when his hands got sticky.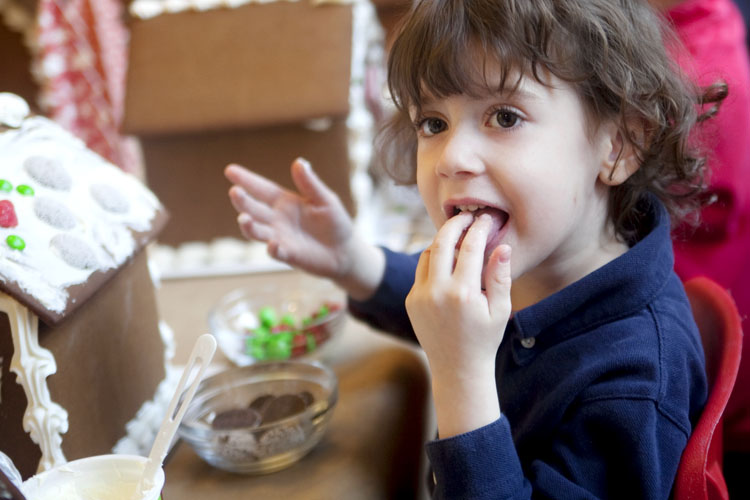 then went back to work.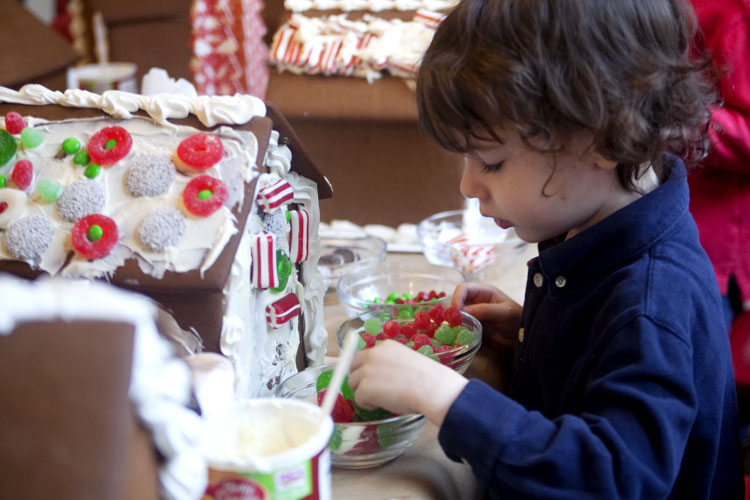 we even got to take it home.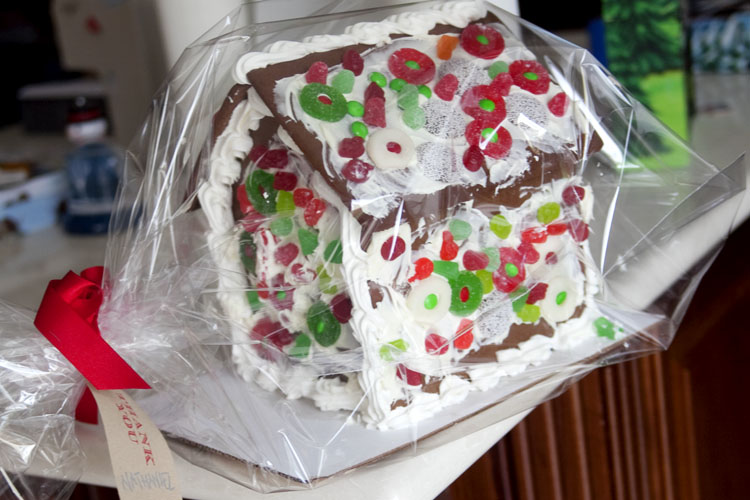 so i could snap more photos.
i got to have a mini for christmas so now i can read on a much lighter machine. yey.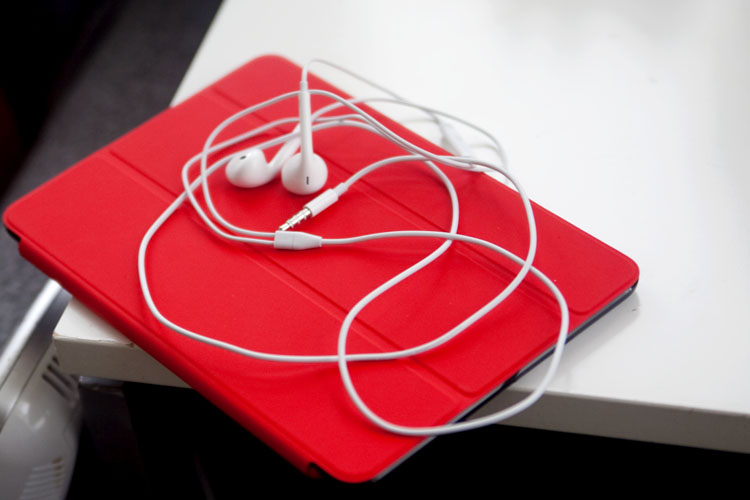 the boys watching a nature movie about a leopard running.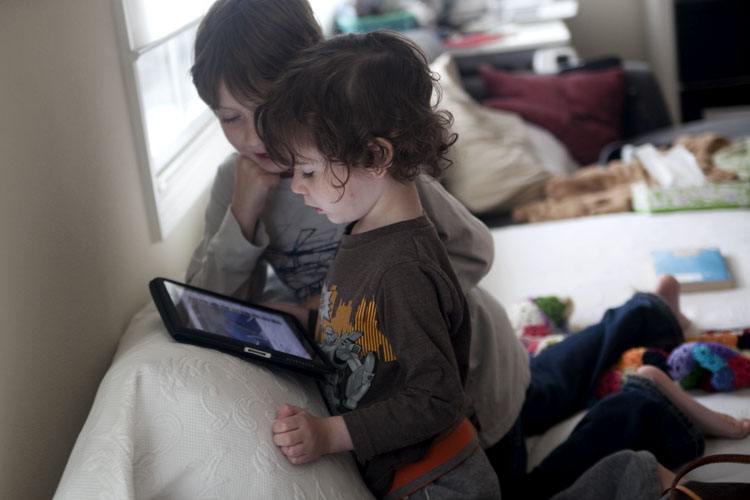 at the doctor's getting a flu shot.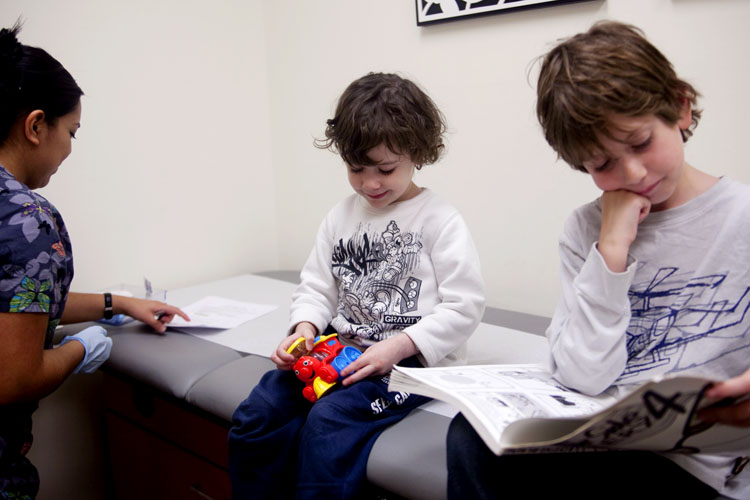 nathaniel and dad built gears at school.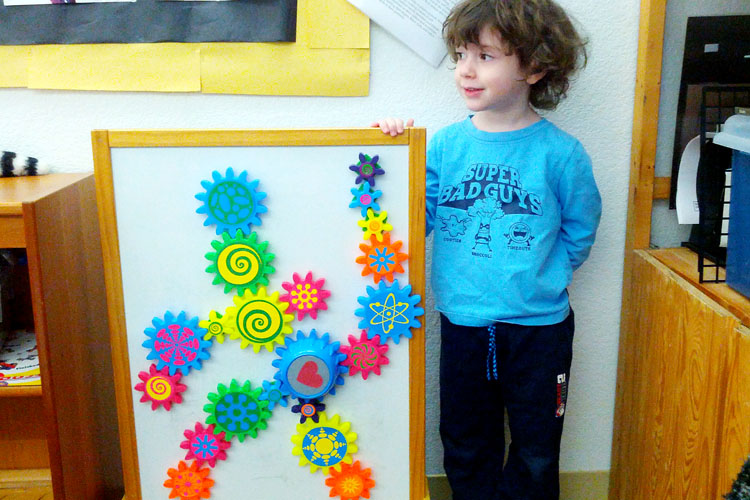 he drew some pictures while I worked.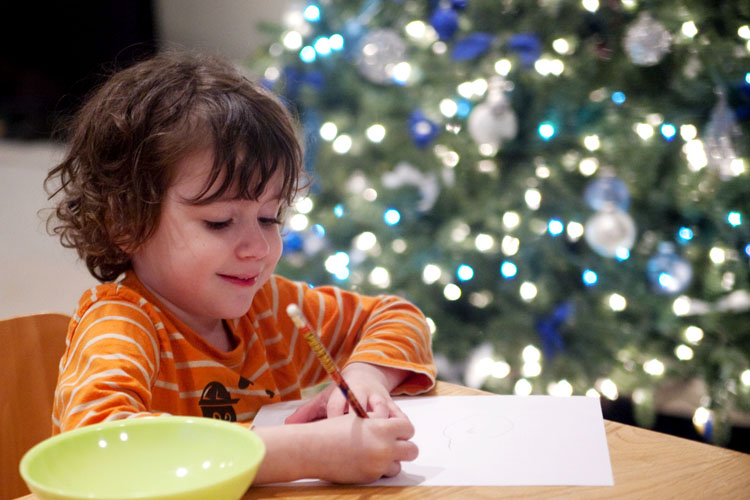 and played with my watercolor pencils.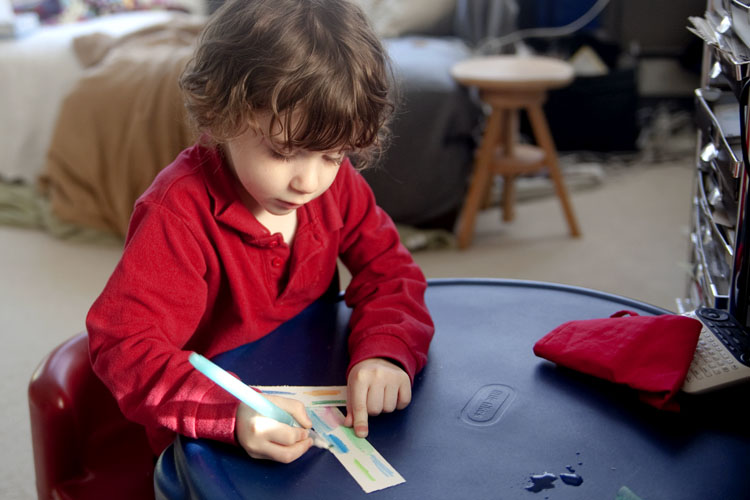 David performed at school this week and Nathaniel and daddy had a laugh on the way home.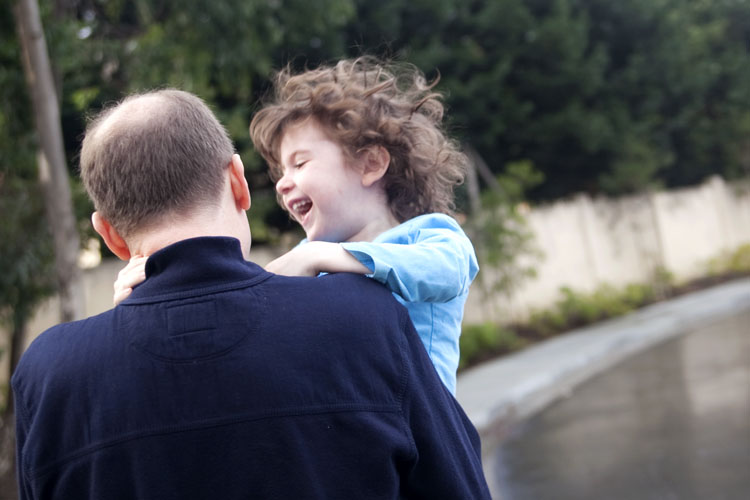 i love seeing the joy on his face.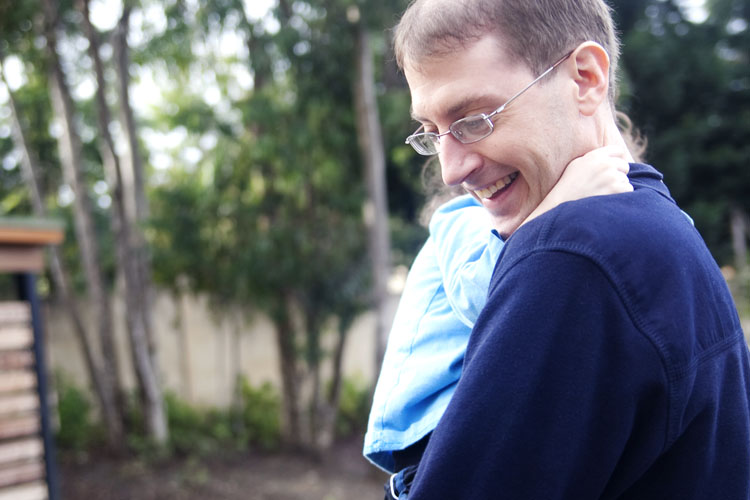 and his.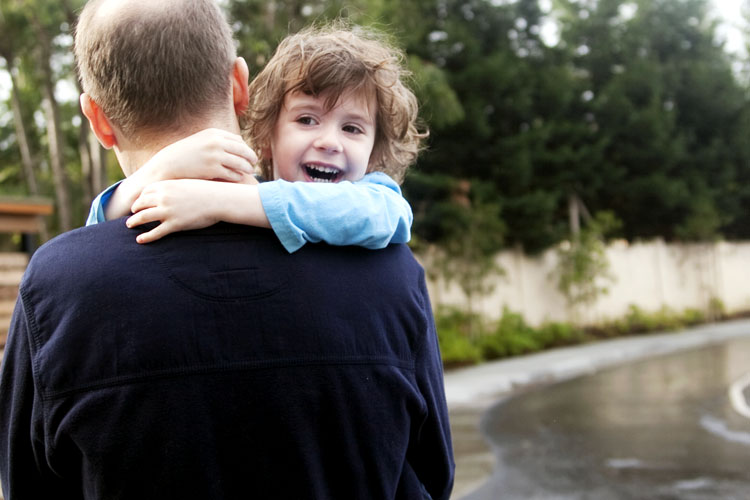 we then did some art at home.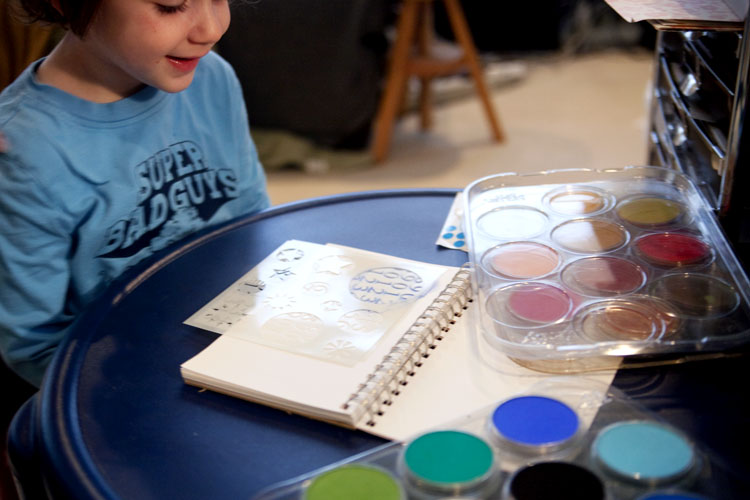 the kids played with the christmas tree, putting legos in it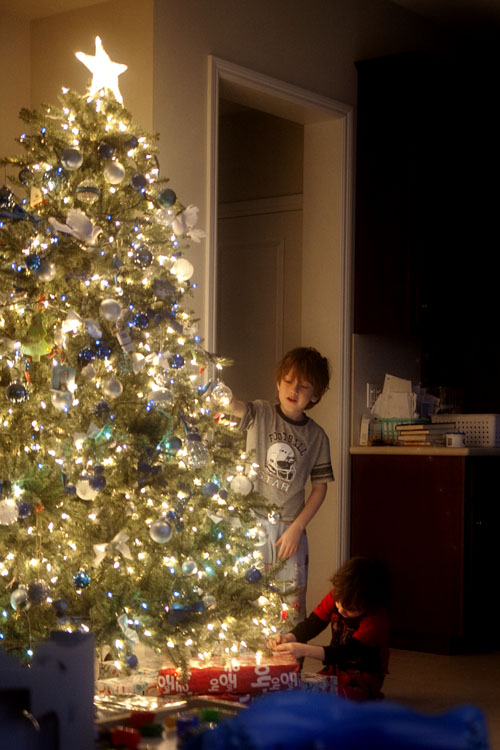 and playmobil toys on the presents.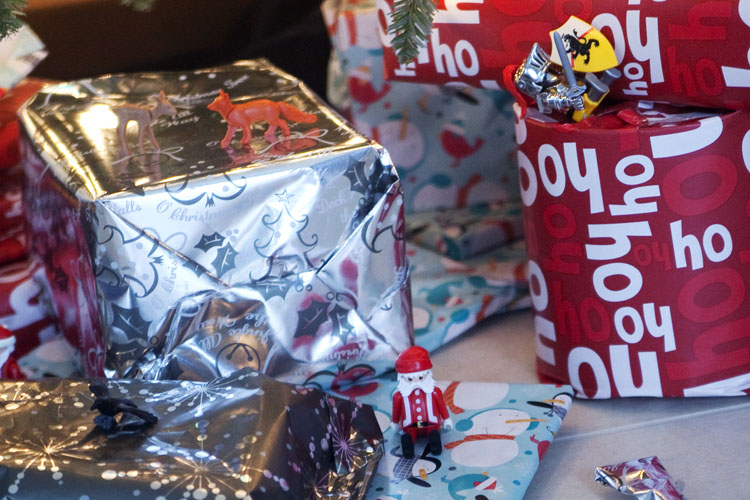 my very lovely sweet friend linda dropped me some home baked goods that were so super delicious and i LOVE that seal.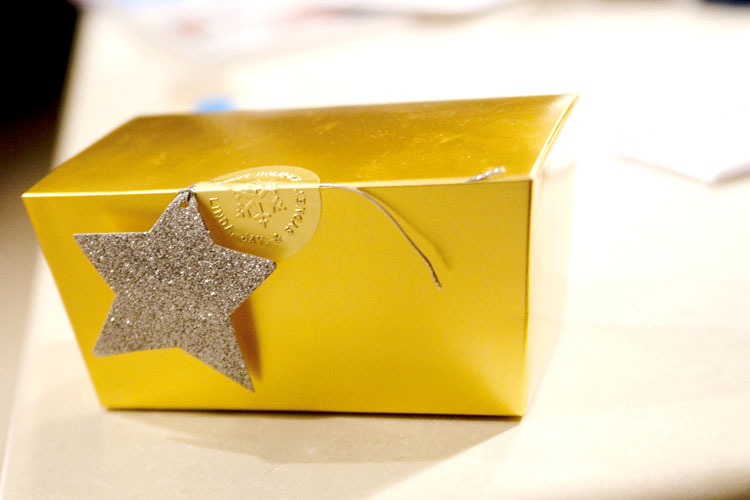 we had to take out family photos outside again.
there was much laughter.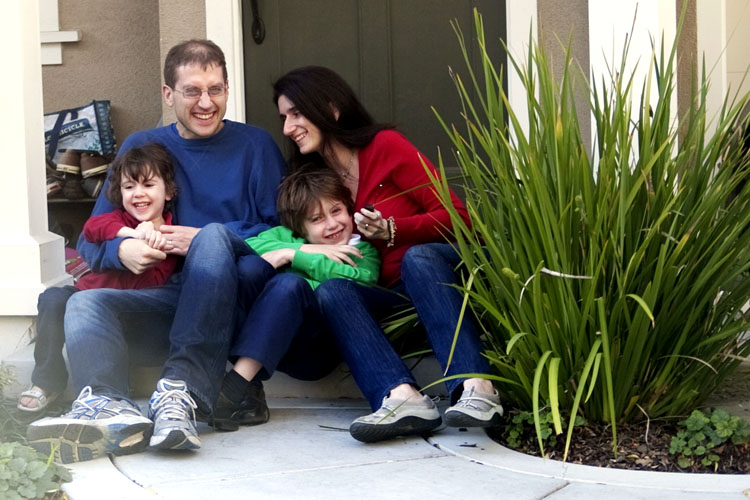 and here we go. i hope your week was lovely, too.
---
Weekly Diary is a project for 2012. You can read more about it here.