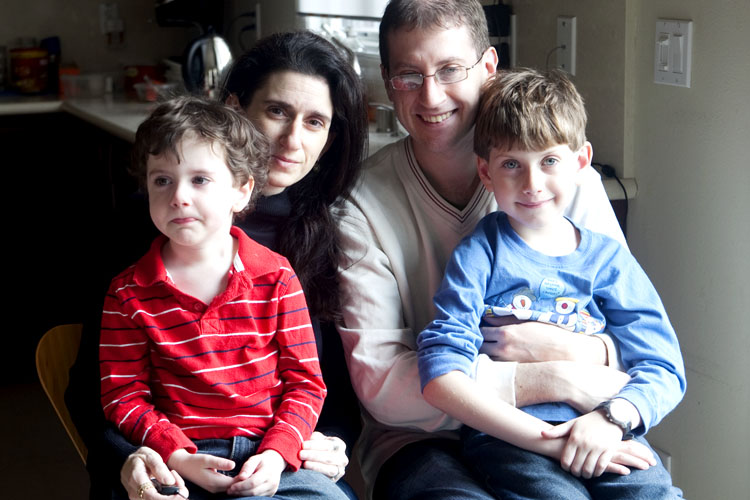 Here are some snapshots from our week:
David's really been enjoying playing with his army men lately.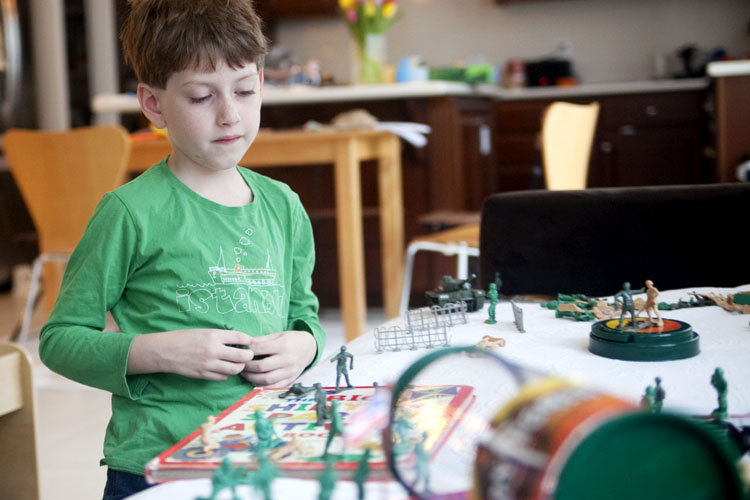 he likes to show Nathaniel what to do.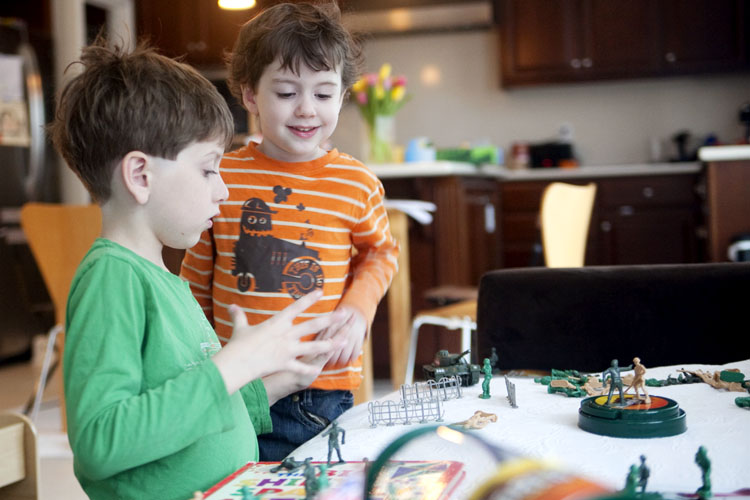 and his little brother is very excited of course.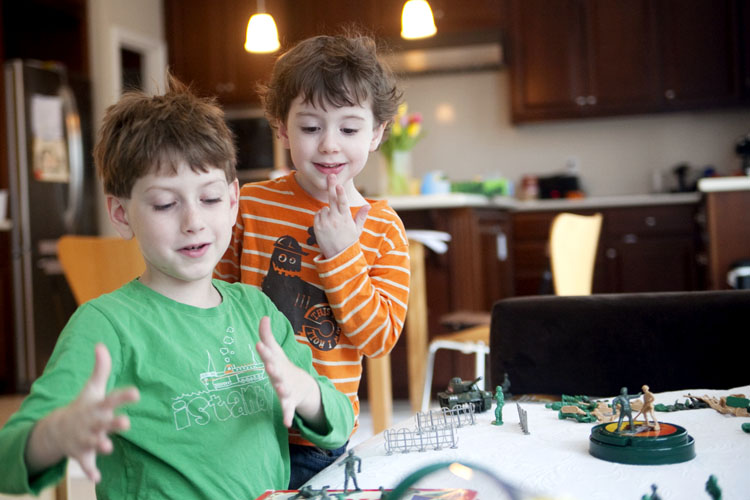 it was raining very hard all week so we took the kids to an indoor play center that was super fun.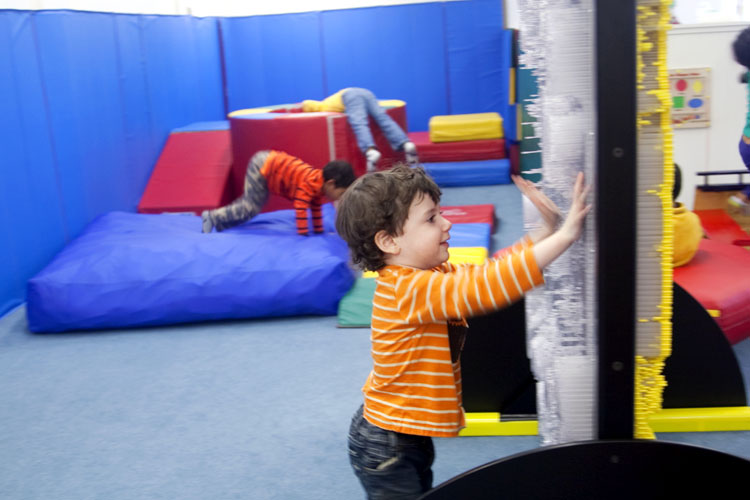 they played with the magnets Nathaniel loves.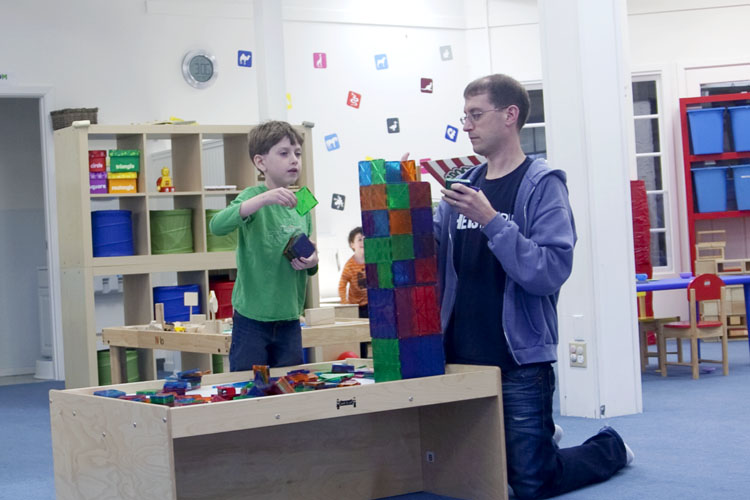 but this time he decided he wanted to play with other things instead.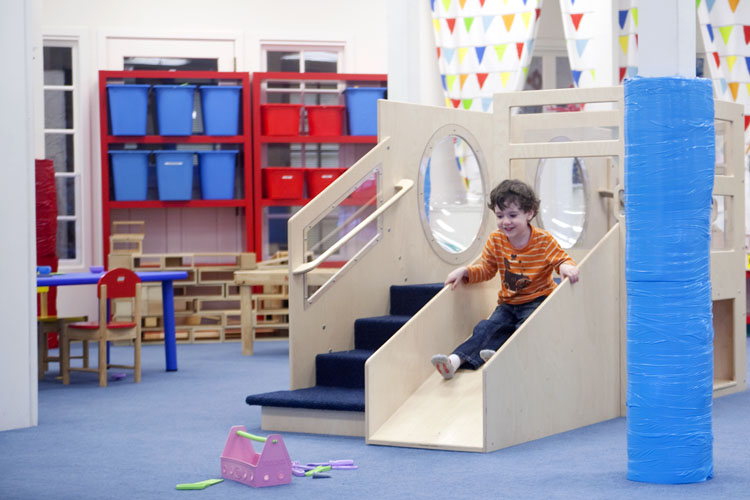 until the structure got so big, he was interested again.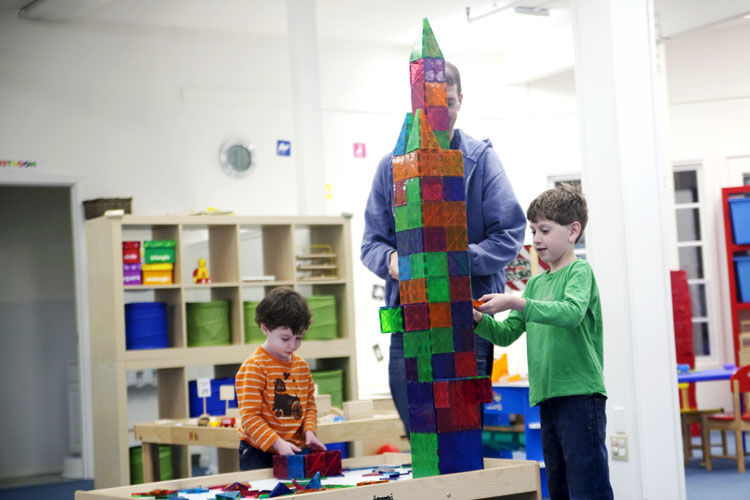 and they kept adding balconies or other protruding sections.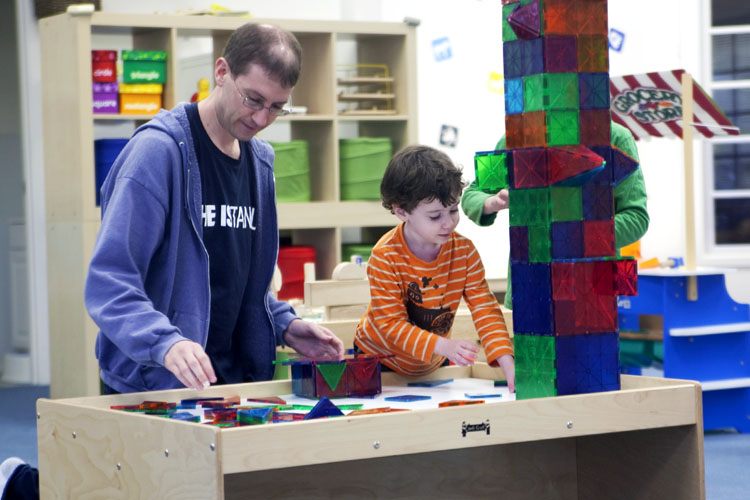 then he played with the magnetic board toys.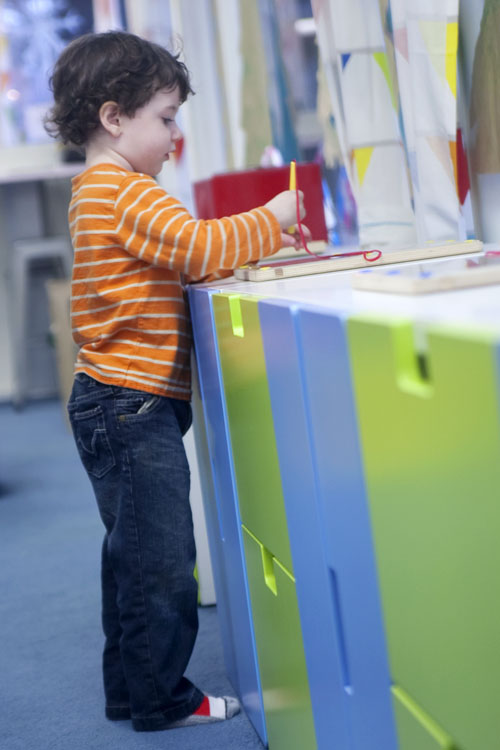 the sun finally came out the next day so we went to the zoo.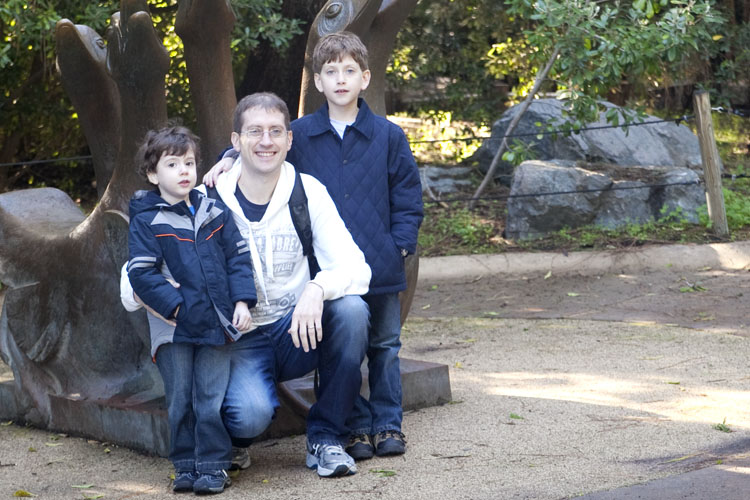 Nathaniel and I waited outside while David and Daddy looked at the spiders.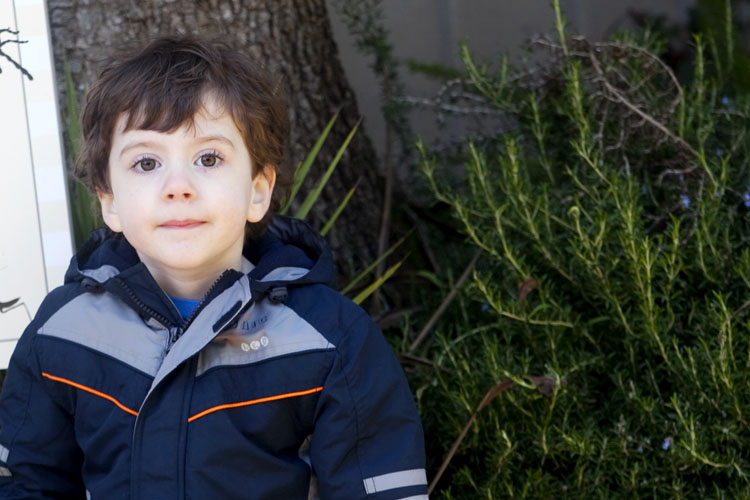 i took the opportunity to snap some shots, of course.
i got him to smile.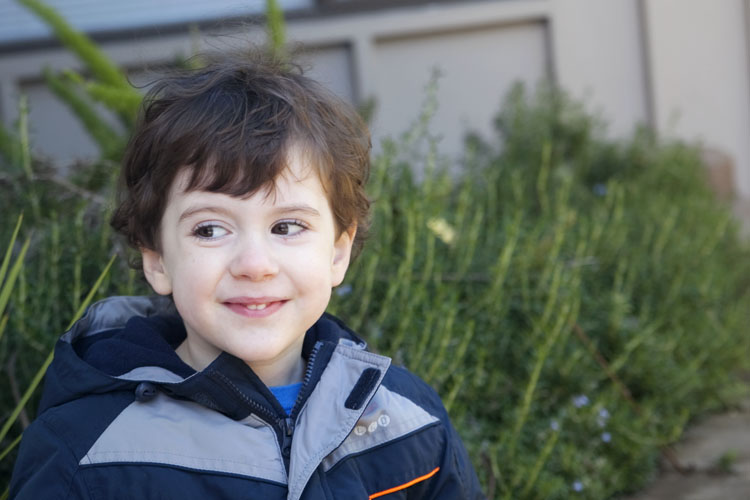 highlight of my day. (that and the meerkats. love the meerkats.)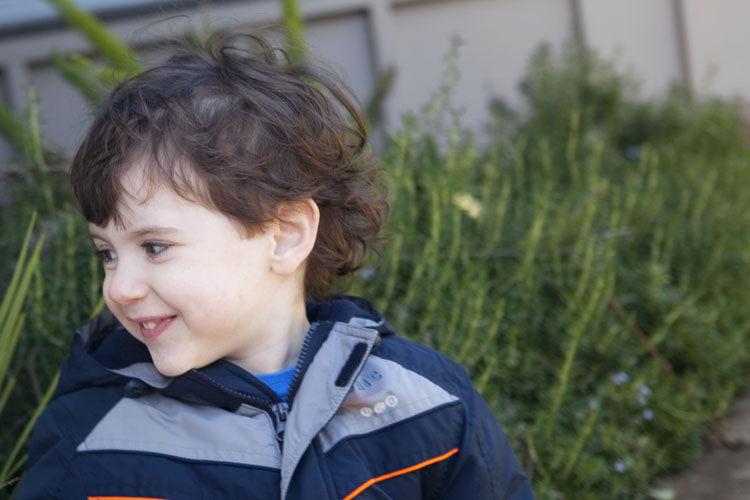 and then snapped some more photos of the boys.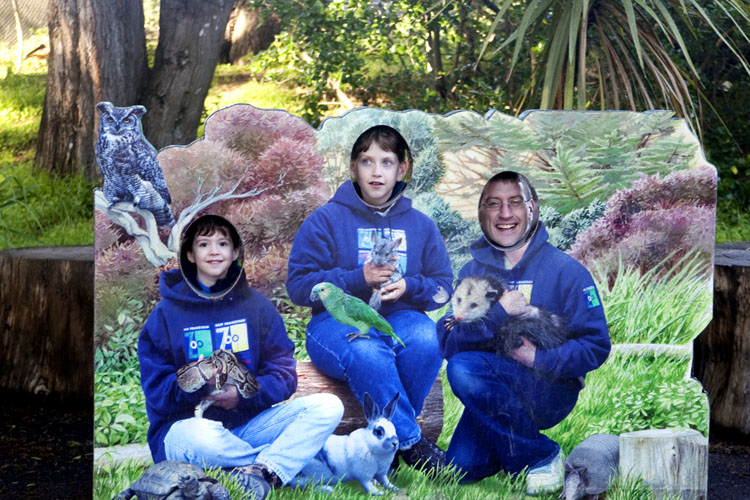 that night they got to each open one present.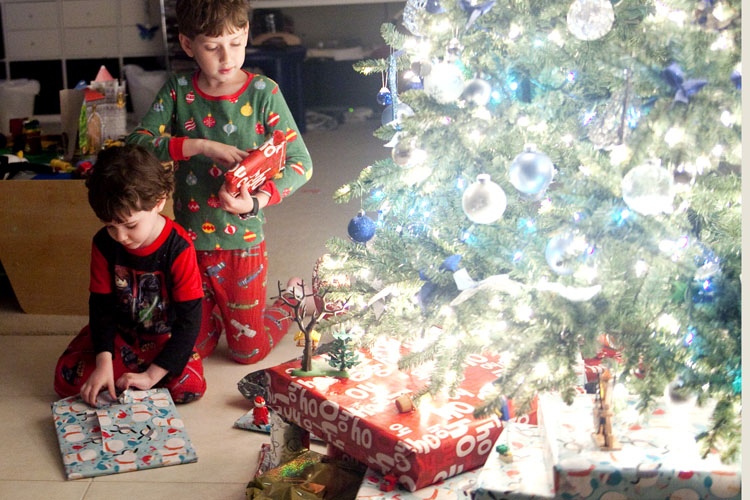 nathaniel got "Richard Scarry's Busy Busy Town".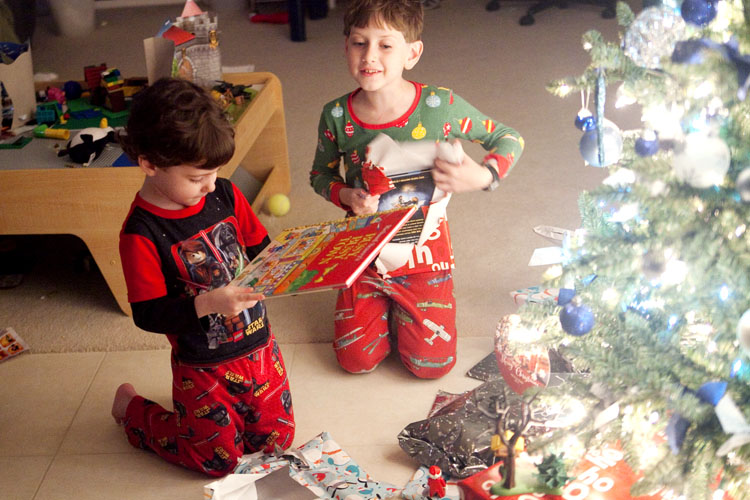 and David got Stephen Hawking's kids book.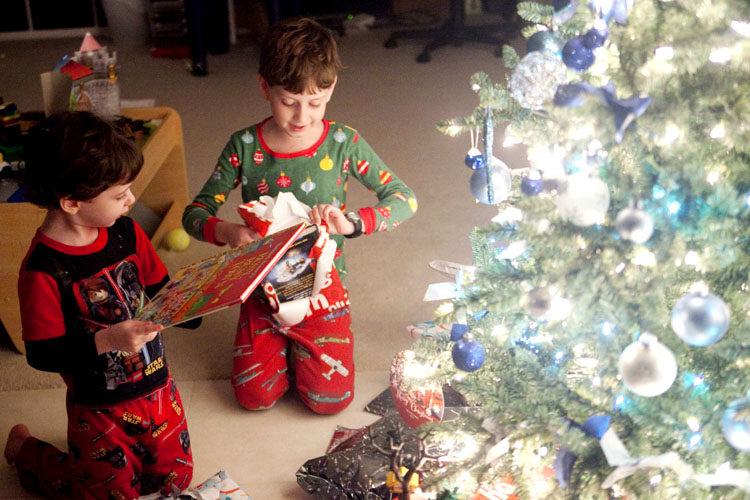 and then it was Christmas morning.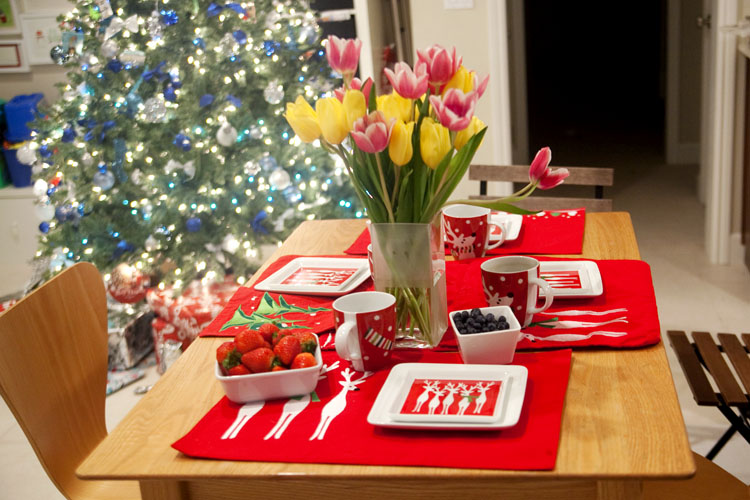 the light was pretty terrible but I don't care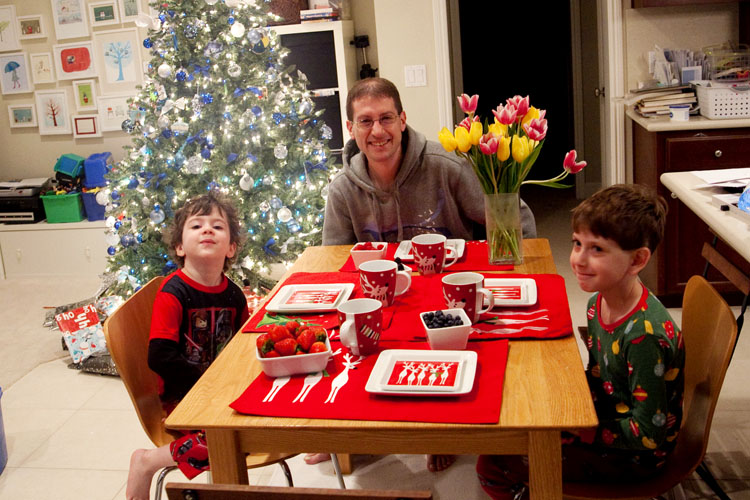 the boys were super-excited about the stockings.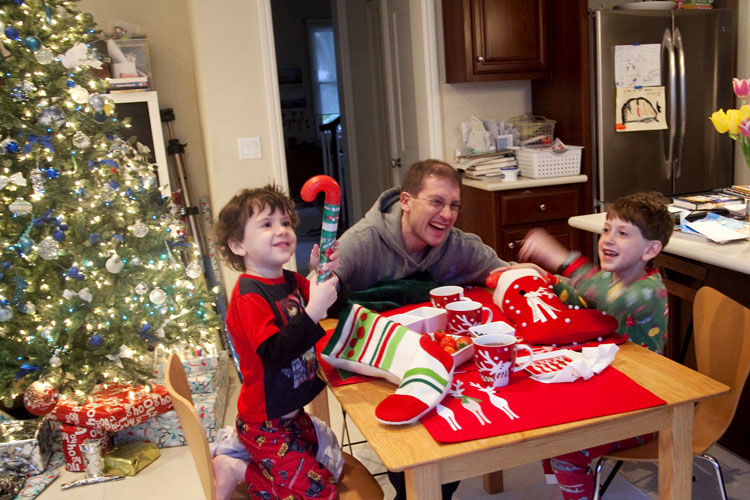 so was Jake.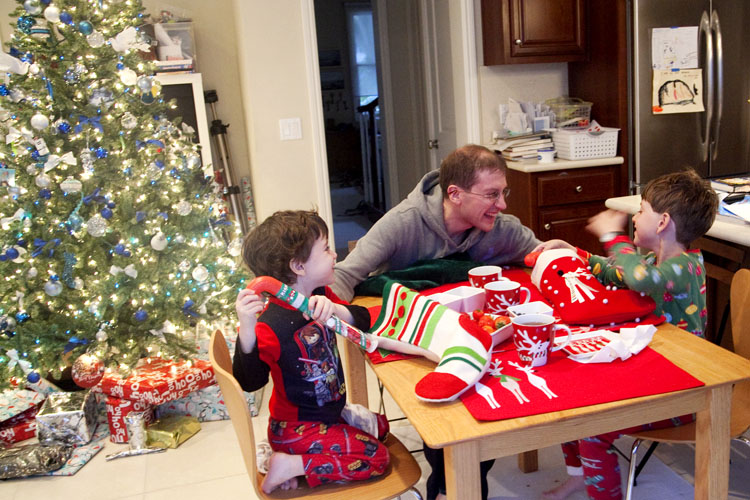 and then it was finally time to open presents.
both boys were super-excited.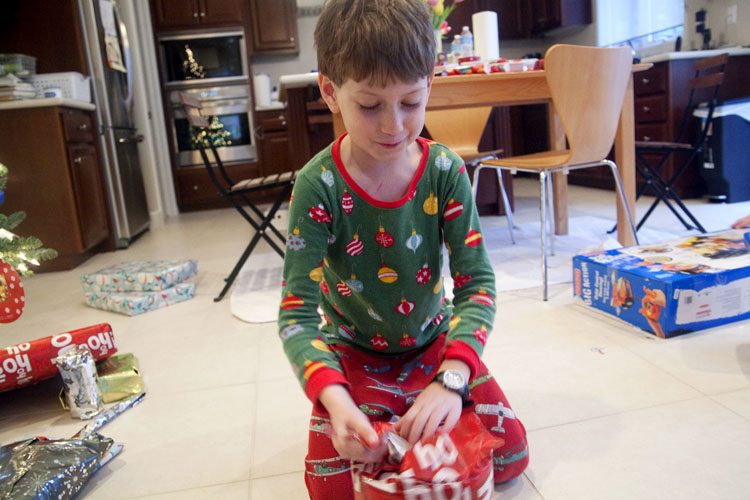 David got two Lego house sets which he loved.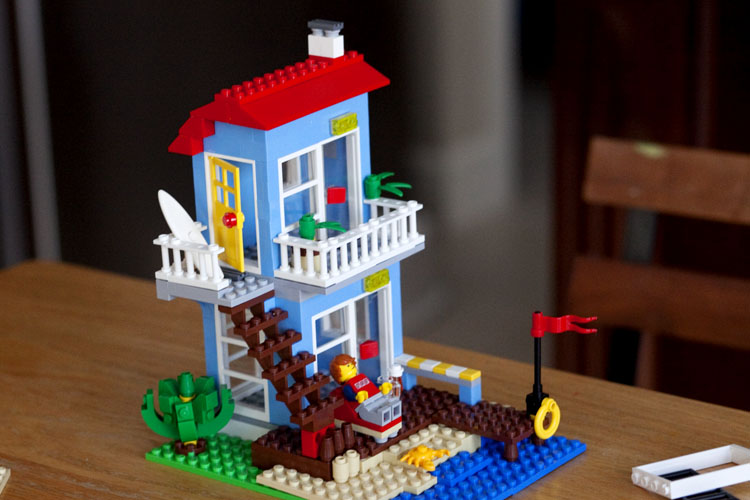 and also loved showing to Daddy.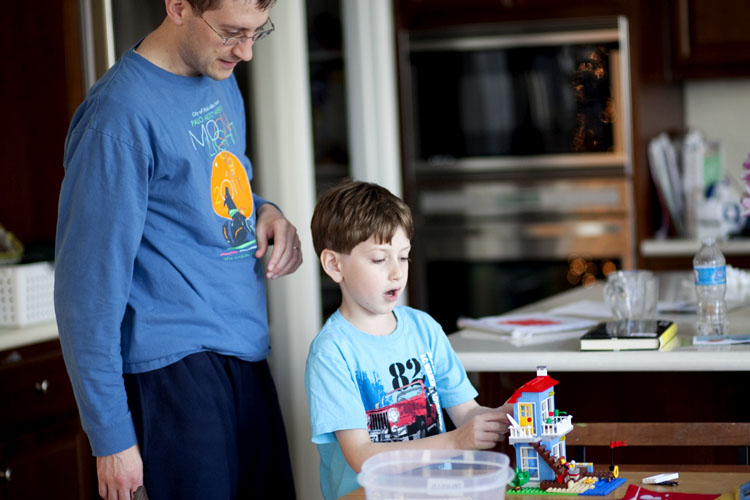 then it was time for family shot again.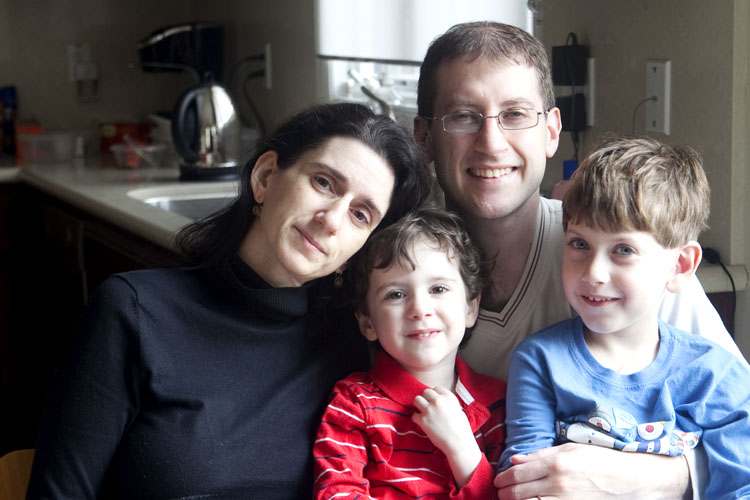 until Nathaniel decided he wanted more attention.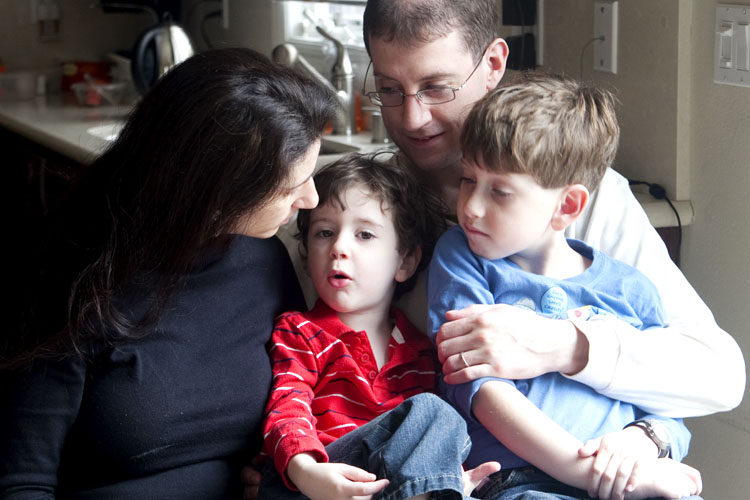 and here we go. i hope your week was lovely, too. Happy Holidays!
---
Weekly Diary is a project for 2012. You can read more about it here.