I explained in this post how David and I decided to create Gratitude PostCards for 2013 as our project. We plan to mostly use stencils for him but also anything he wants. The cards are addressed to people he is grateful for and specific reasons why. I love this project cause it involves art, thinking, gratitude, and writing. Not to mention bringing joy to others. Unlike mine, I will post both the front covers and the back without the name/address.
with that, here's his first card: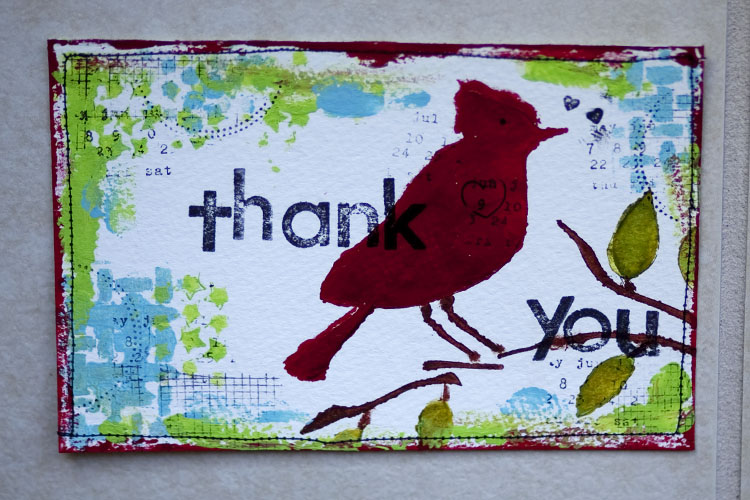 and the back: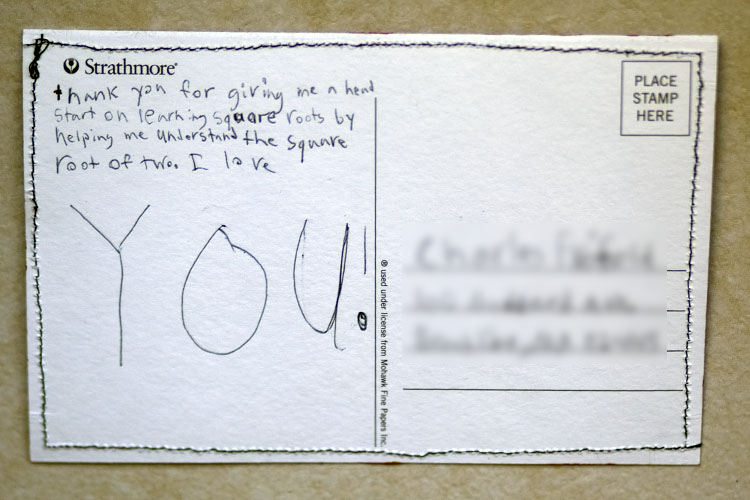 there we go. Here's to gratitude in 2013!