and here's this week: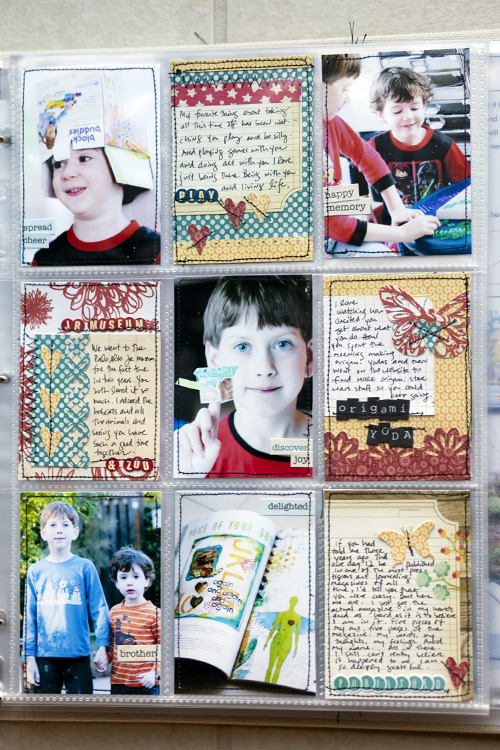 I talk about Nathaniel goofing around, playing Blokus with the kids, going to the Palo Alto Jr. Museum, origami yoda, and being published in the art journaling magazine.
I have to admit I am loving the 8.5×11 size and single page format. love love love. I still haven't found a way to fit my art but still thinking on it.
See you next week!
---
The Savor Project is a weekly project for 2013. You can see a detailed post on my goal and other details here.