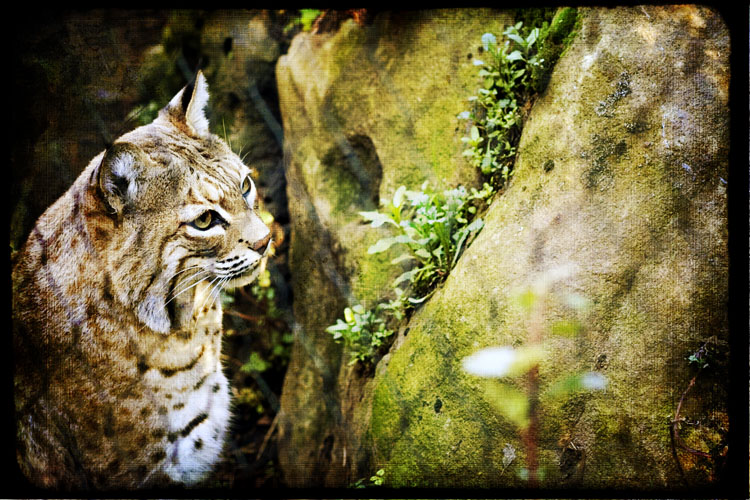 I had been looking forward to December for over two months. The months leading up to it were quite busy and rough for me and I knew I'd be taking about twenty days off in December and it couldn't come soon enough. Each time I felt upset, I'd remind myself that the vacation was coming. The downtime. The time to relax. Reflect. Plan. Lounge. Snuggle.
And then it came and it went.
Just like that.
Time's so ephemeral. The days seem to pass so very quickly.
I found myself worrying each day that I had one fewer day left. And then I'd step back and scold myself for wasting the precious time with worry. And on and on the cycle went. Even though I did plan some, lounge some, snuggle a bunch, and relax a bunch, I just didn't feel whatever it was that I had decided December was supposed to bring.
It didn't meet my undefined expectations.
Today was my first day back to "normal life." My kids went to school and I went back to work. I woke up before the alarm this morning (which apparently was a good thing cause I'd forgotten to set it.) And I just felt the unease all day. I felt unprepared. Not ready to face the "real world" just yet. A part of me felt like scolding myself. I had just had one of the longest time-off's of my career and I was not rested enough, peaceful enough, or prepared enough.
I felt like I was being ungrateful.
But instead of scolding, I decided to just go easy on myself. One of my goals with being present is not brushing away any emotion. I don't want to sweep the crumbs under the rug. I don't want to wallow either. I just want to feel what I feel and give myself permission for it to be OK. Whatever is it, it's ok.
So I slowed down. Way down.
I did my exercise and got the kids ready. I took the kids to school without stressing about being late. I went into Nathaniel's classroom and didn't try to rush back home. I came home and slowly made some breakfast. A little bit of sketching and then I started my work day. Meetings, email, and a few little tasks. I got some work done. Not a huge amount but enough to feel productive. More than what I would have gotten done if I were busy scolding myself for being grumpy. Because I wasn't preoccupied with my feelings and how inappropriate they were, I was able to focus on the work.
And now we're at the end of my day. I have a little time for art and a conversation with a friend and then it's bed time. When I listen quietly, I can feel a small sense of peace. A little gratitude for the work done. I don't feel euphoric but the heaviness I woke up with is gone. I feel like now I have a path through this fog.
It might seem counter-intuitive to slow down but it aligns with my goal of being present. I am still doing all that I have planned for this week, so it's not necessarily about doing less (though it could be) but just doing things more deliberately, not multi-tasking, not thinking about the next task while I am doing one, etc. Just really being present with each thing I do.
I am not sure how long it will take me to get back into the groove of things. But in the meantime, I am taking this as a lesson in practicing my word. (Interestingly enough, my intention for January for the OLW class was to be quietly present. So far, so good.)
There's something magical in slowing down and living deliberately. Paying attention to the moments of life. It creates a lot of room for gratitude.
And silent joy.