and here's this week: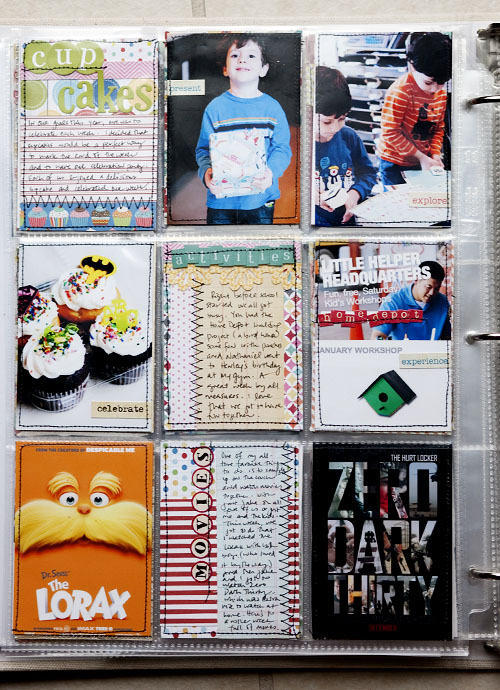 I talk about our celebration cupcakes, some activities we've done including the birthday, punching, and going to home depot and then two movies we saw.
I am still loving the 8.5×11 size and single page format. love love love. Yet, I still haven't found a way to fit my art but still thinking on it.
See you next week!
---
The Savor Project is a weekly project for 2013. You can see a detailed post on my goal and other details here.