Another week low on photos, just how things go sometimes. Here are some snapshots from our week:
While I was gone for the weekend, Jake's parents were here and they went exploring with the kids, collecting pine scones and leaves, etc.
And then built time machines.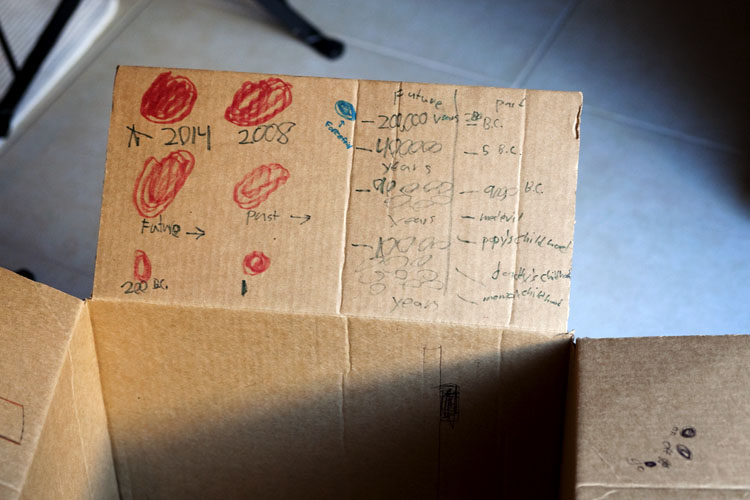 Nathaniel's comes with food, too, just in case.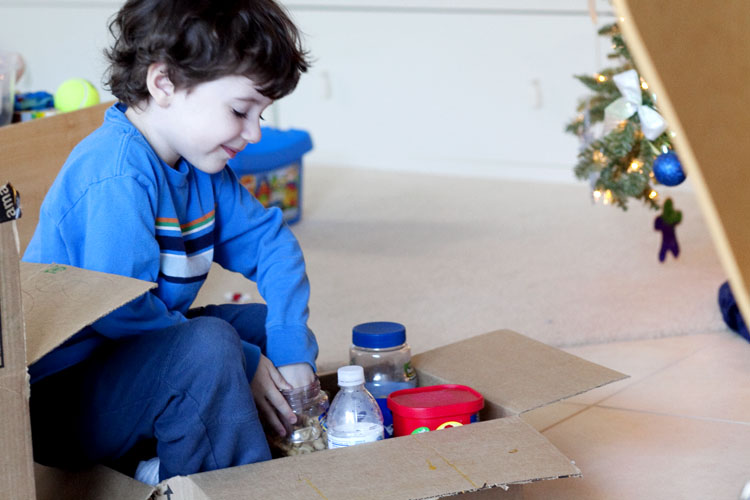 David's been doing homework.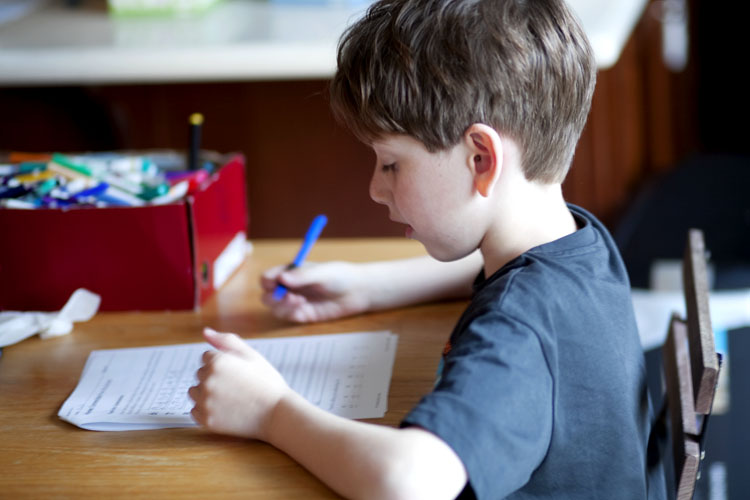 accommodating me as i interrupt to snap photos.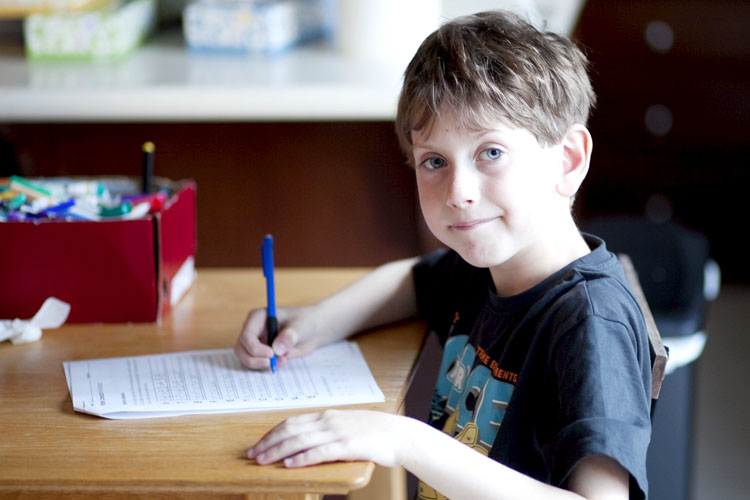 and the little one's been playing quietly so david can focus.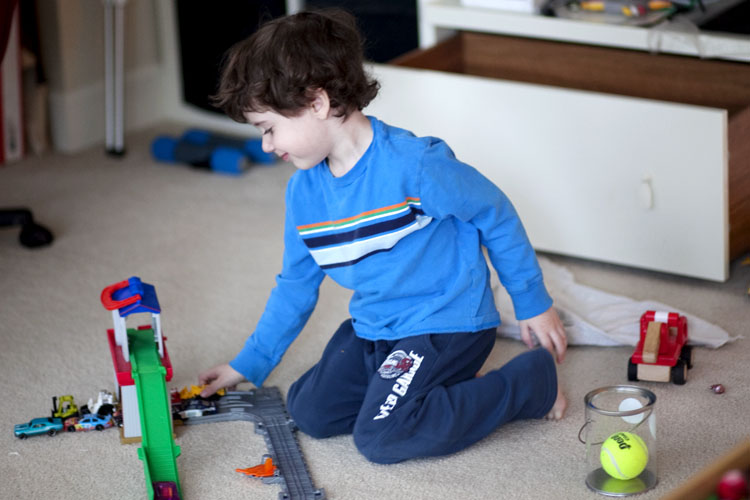 david was star of the week this week, so we went to his classroom on Friday morning.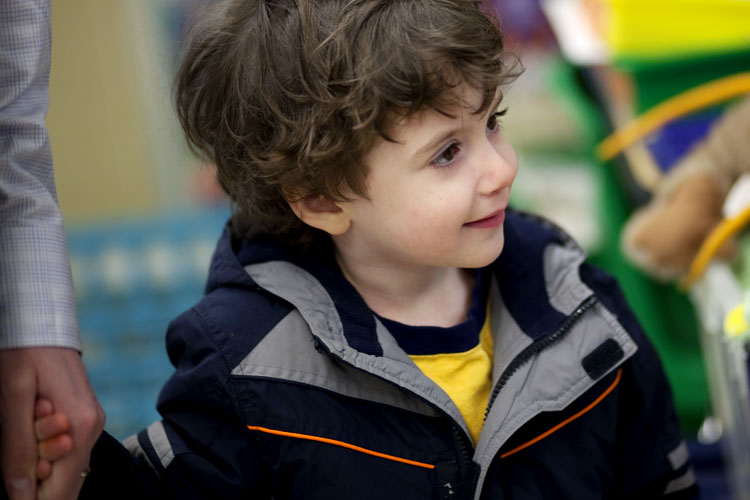 I snapped some shots while I was there.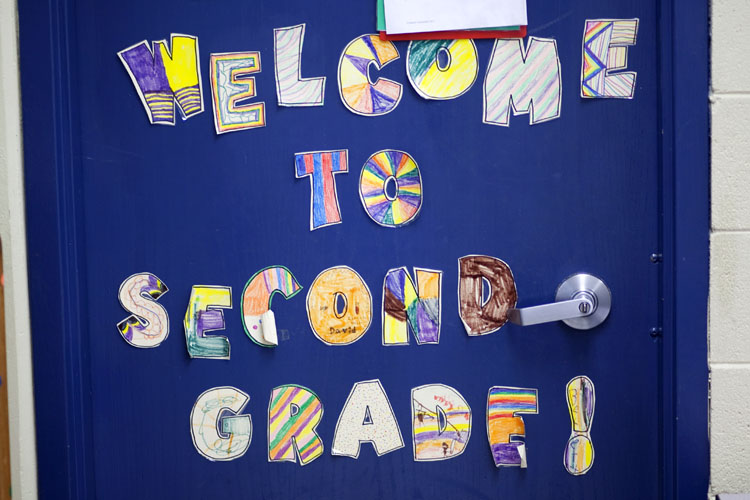 all the kids initialed a star for david.
he shared his packet, some stories and then we all sat to listen things his friends wrote about him. it was incredibly touching.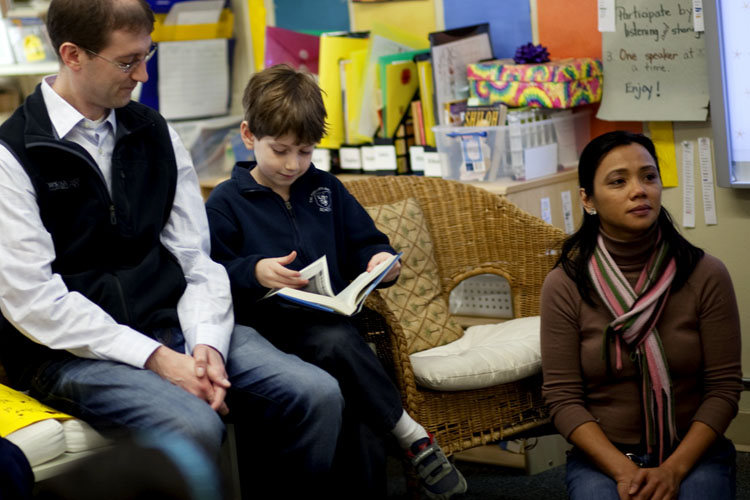 the light's still been terrible but I love family photos anyway.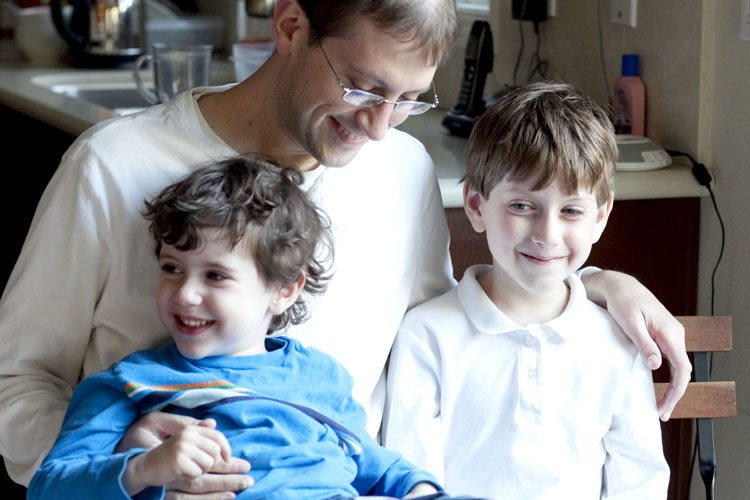 the boys kept making funny faces.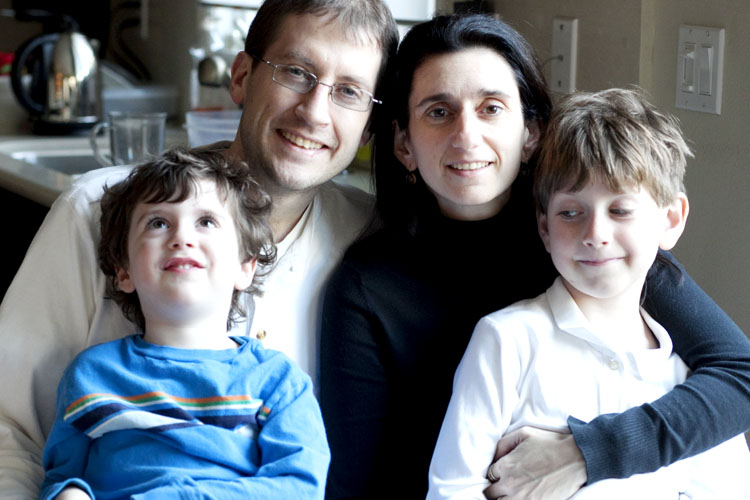 so there was much tickling.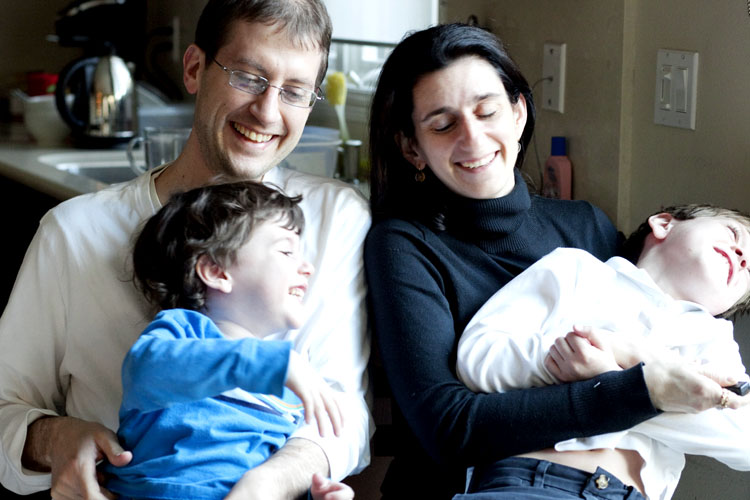 and laughter.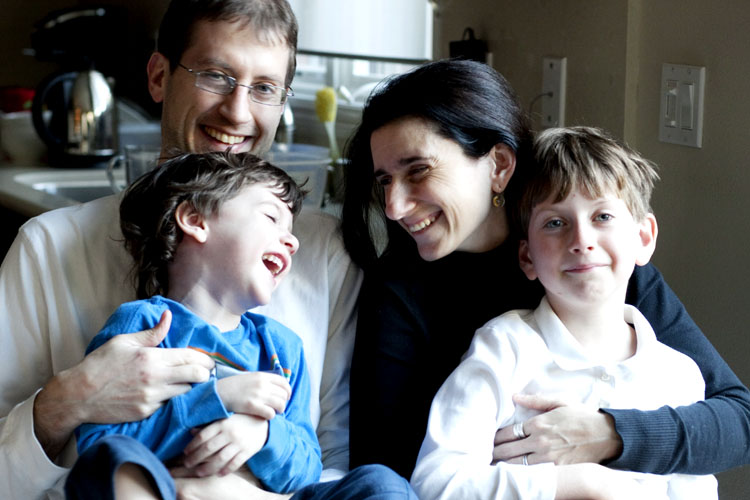 and more laughter.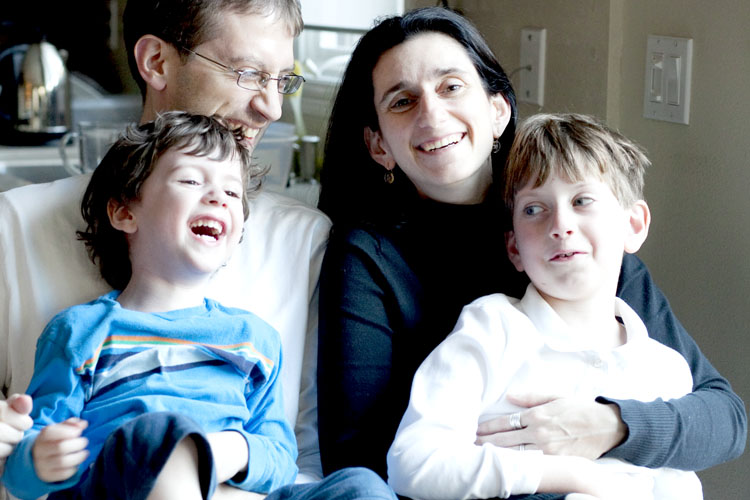 and here we go. so grateful for my life. i hope your week was lovely, too.
---
Weekly Diary is a project for 2013. You can read more about it here.