and here's this week: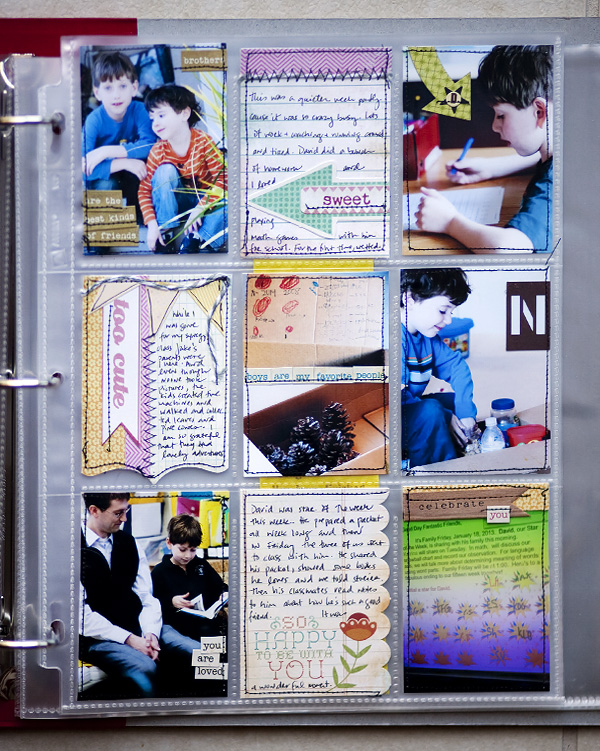 I talk about our the boys playing and studying. Then going exploring and building time machines while with grandparents and finally about David being star of the week.
This week I added an extra insert which has David's art on one side. (it has my coaching course completion diploma thing in the back)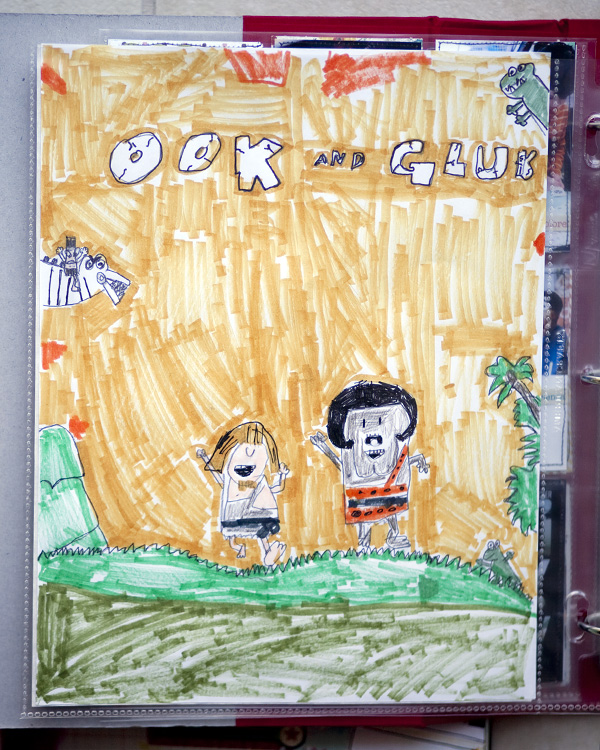 See you next week!
---
The Savor Project is a weekly project for 2013. You can see a detailed post on my goal and other details here.