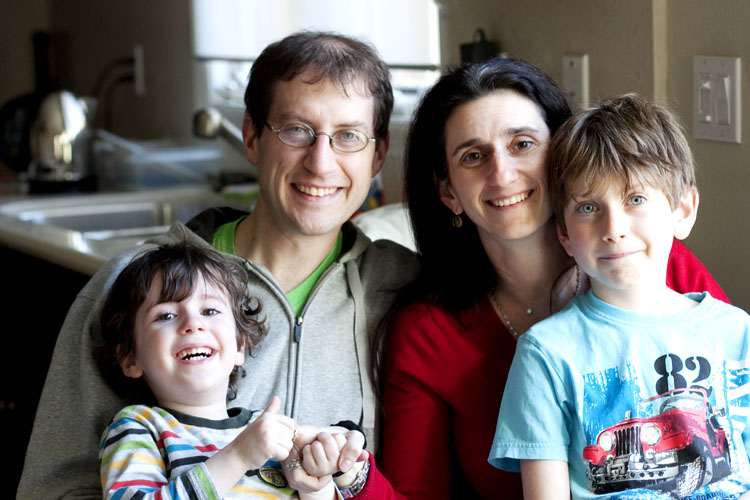 Here are some snapshots from our week:
singing happy birthday to my sister. I love you so much Yona!!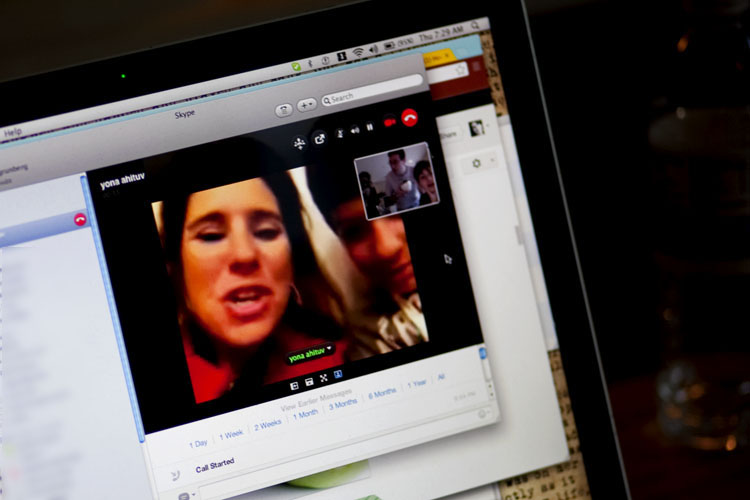 we went to foothill park on friday.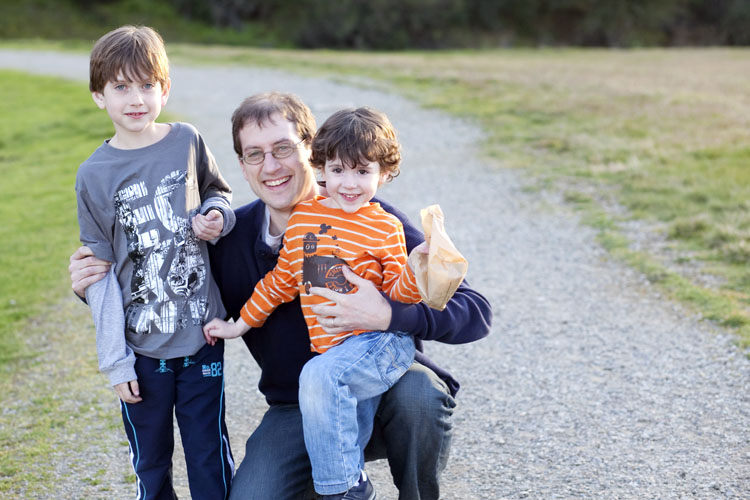 i tried several times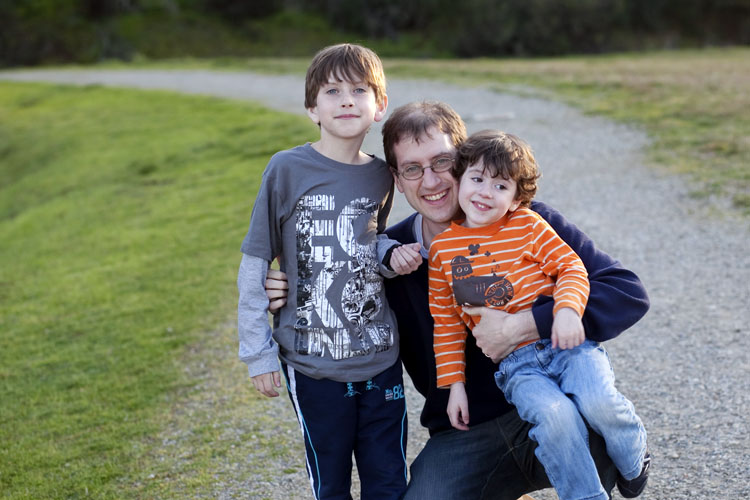 but just got a bunch of funny shots of my boys.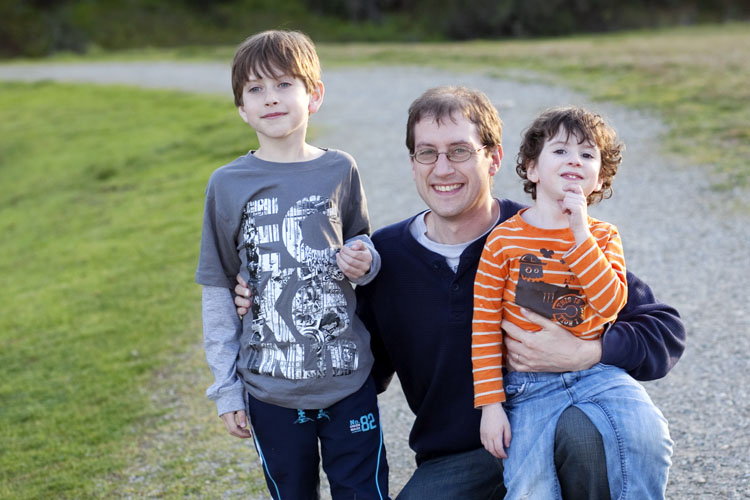 the boys fed the ducks.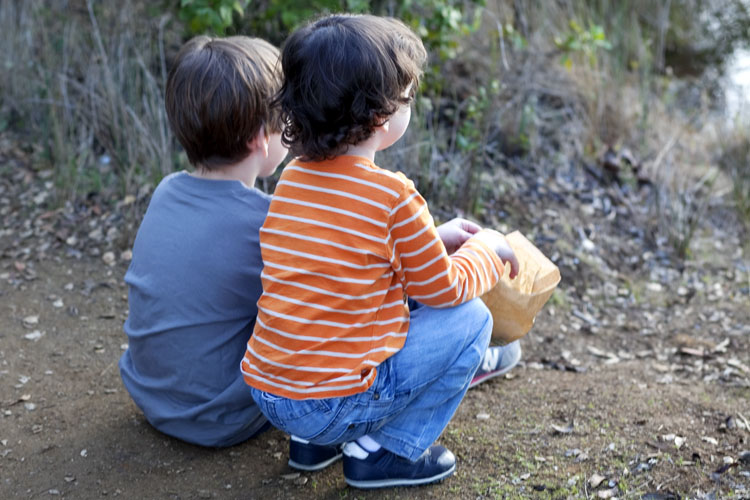 watched the water.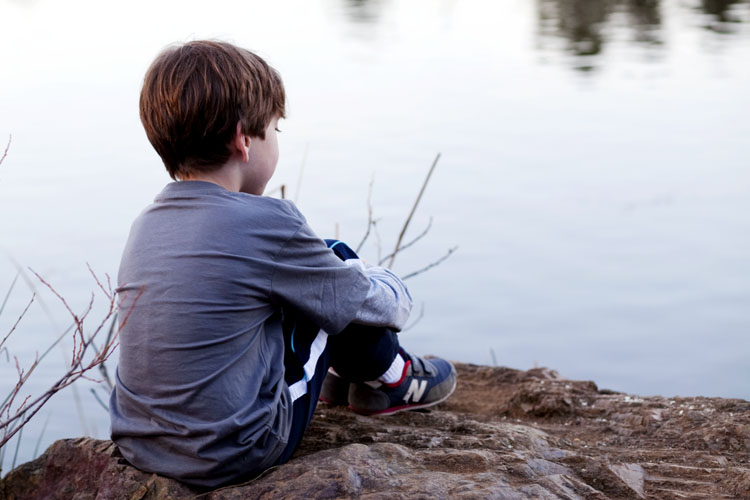 and little boy joined in, too, of course.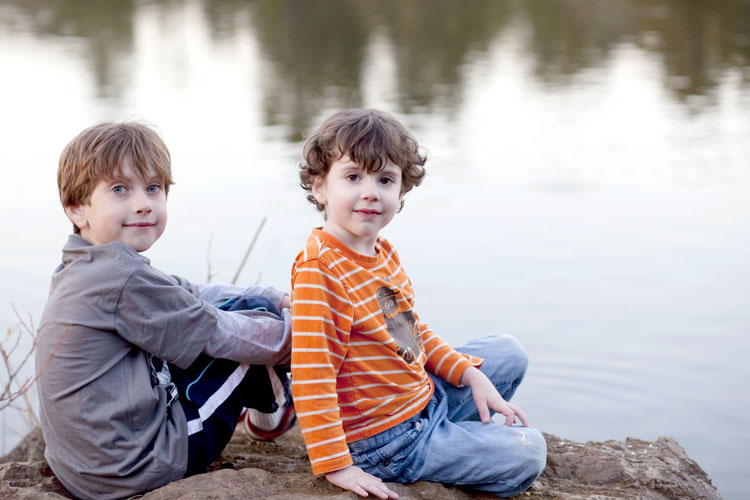 i loved seeing them together.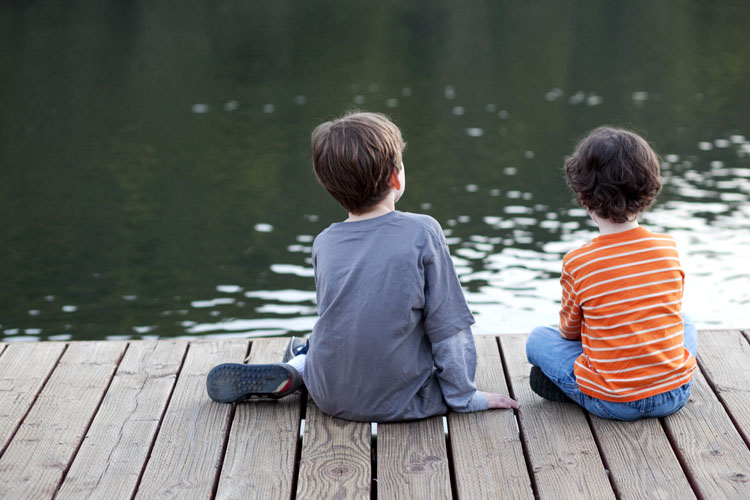 the next day we went hiking.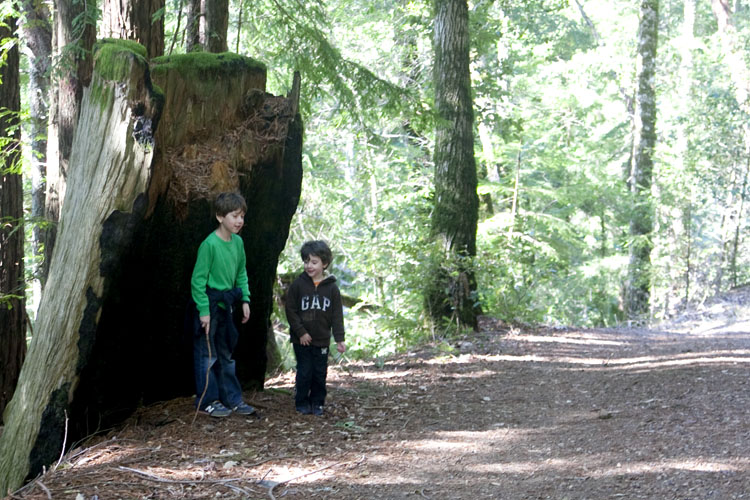 they walked together which meant so did Jake and I, it was really nice.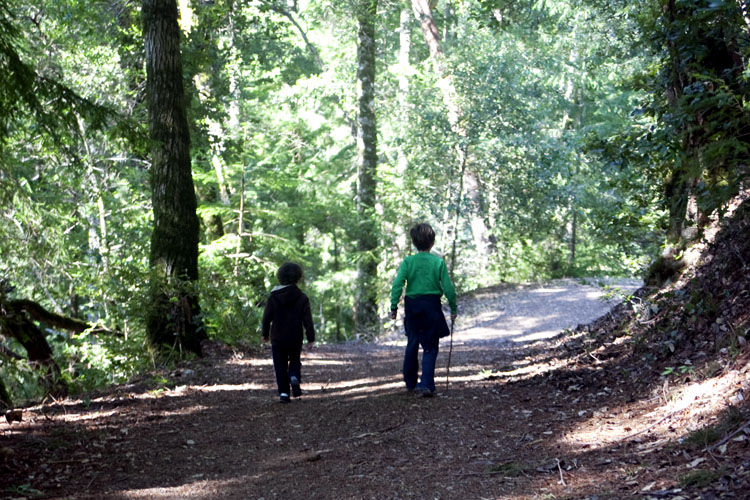 David liked climbing around.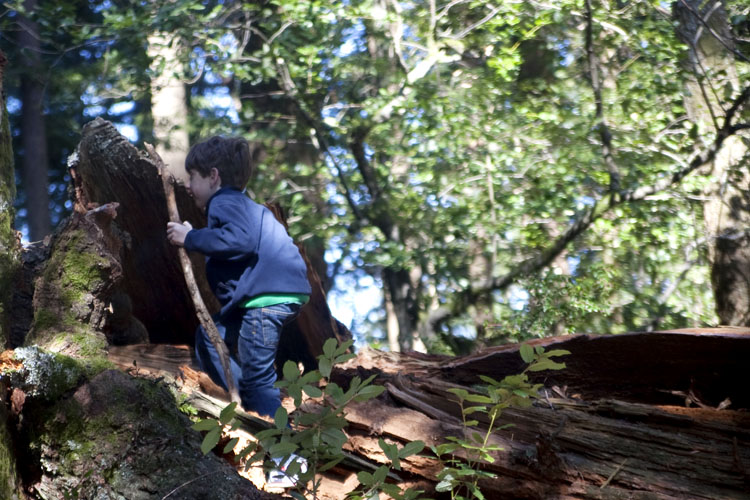 and carrying a big stick.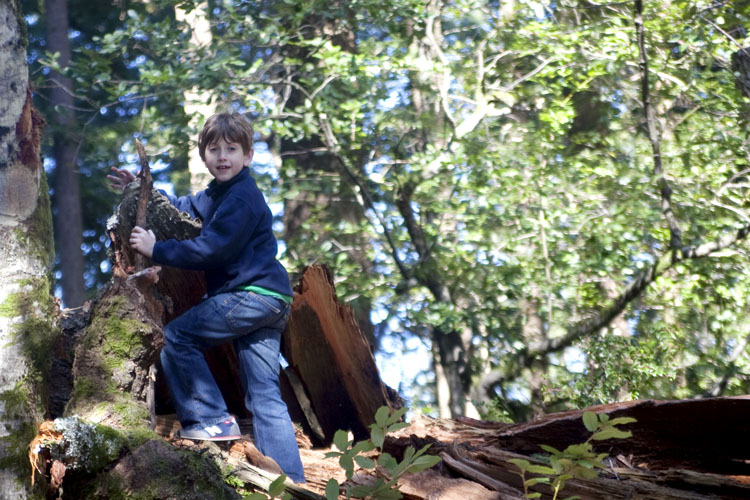 Nathaniel just liked running around.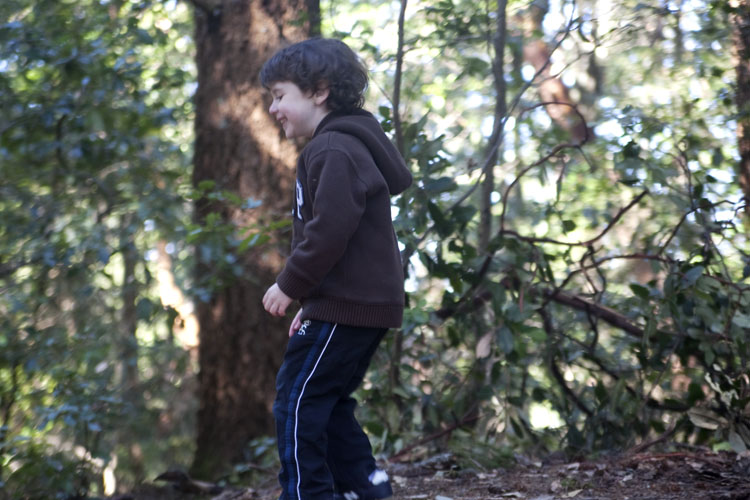 i love him so.
i tried to get them to pose. but they wanted to make funny faces.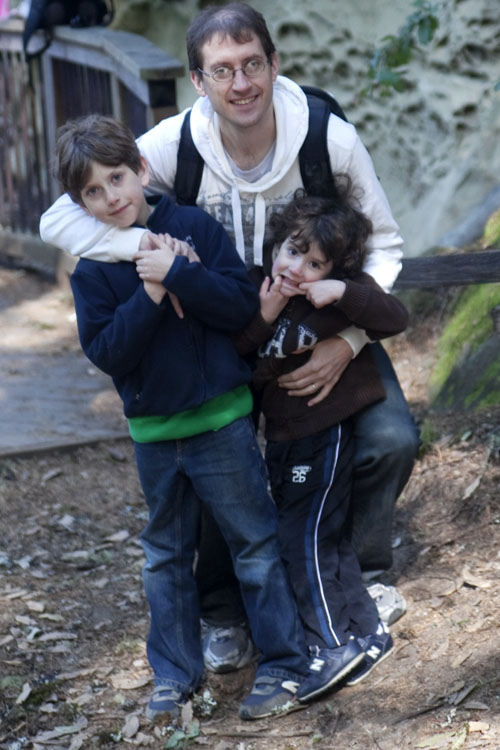 i just kept taking shots anyway.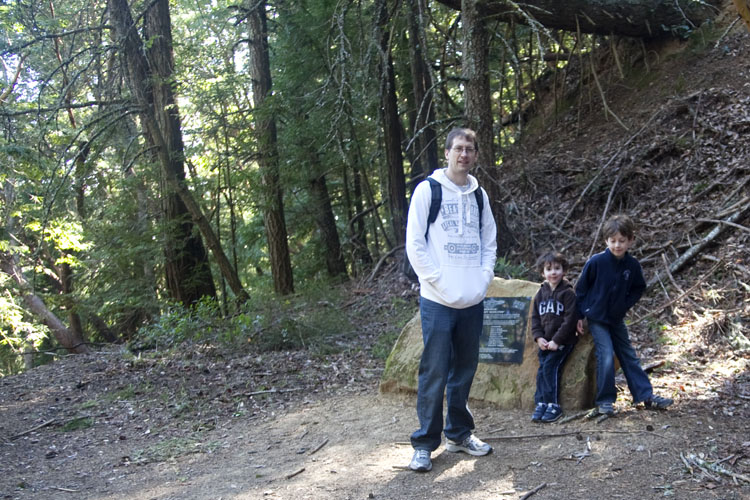 i caught this special moment.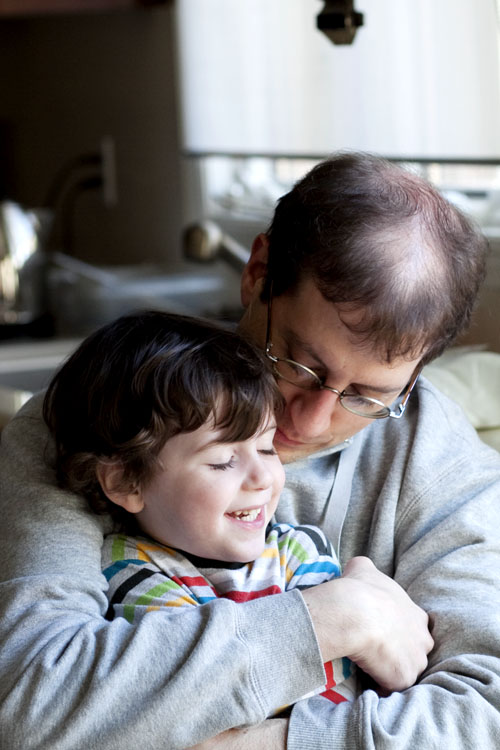 and then it was family photos.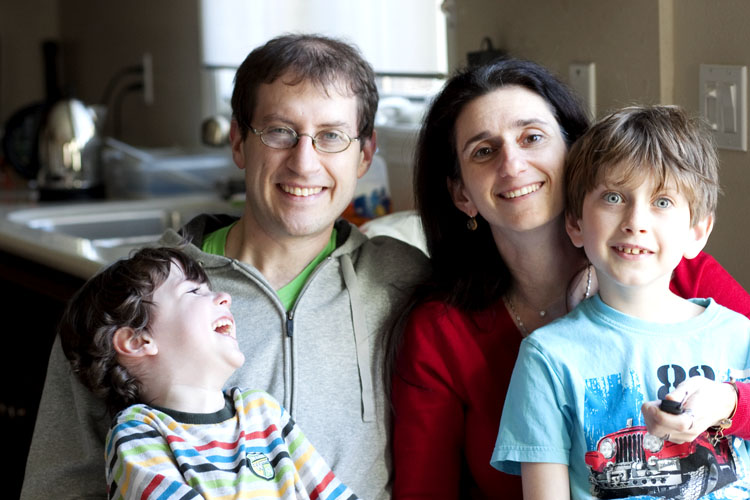 which is consistently full of laughter lately.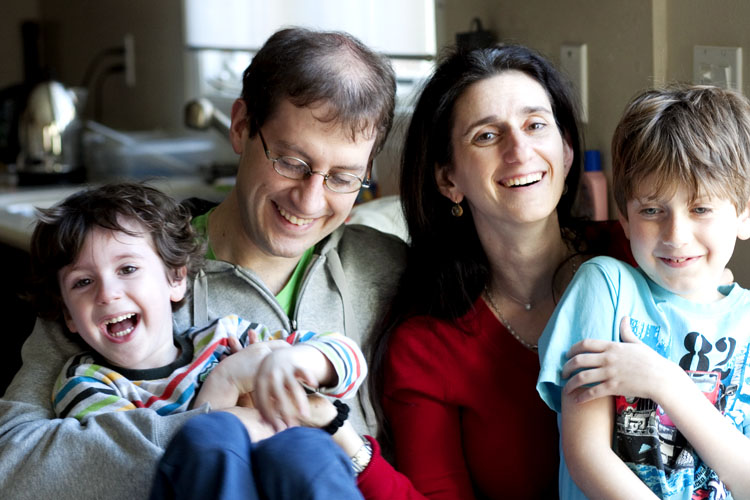 best moments of my week.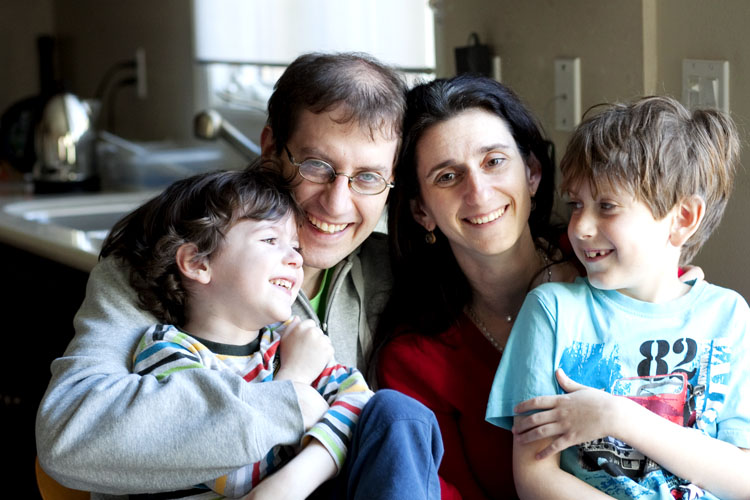 and here we go. so grateful for my life. i hope your week was lovely, too.
---
Weekly Diary is a project for 2013. You can read more about it here.