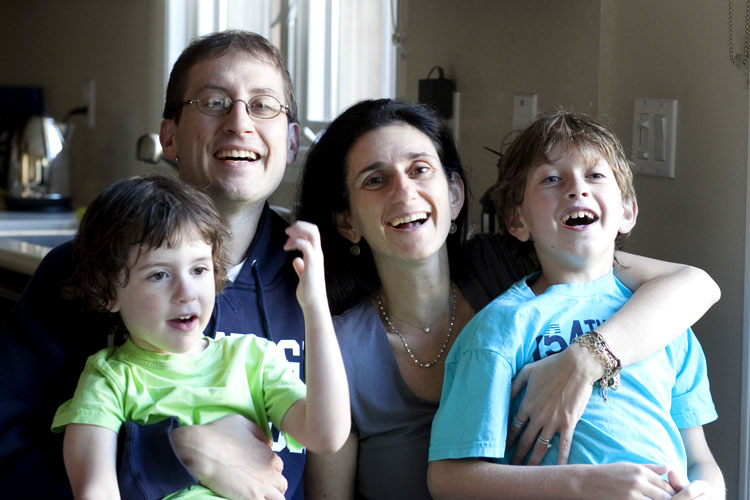 Here are some photos from this week. Not too many this time around:
This week is more about cardboard boxes.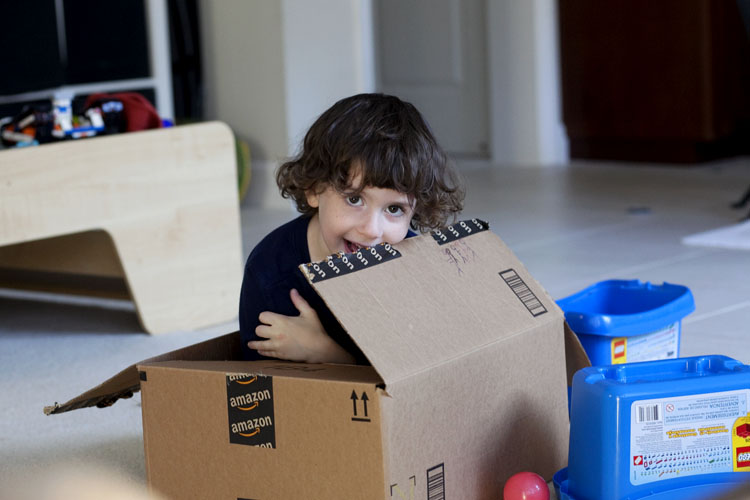 he loves having his photo taken.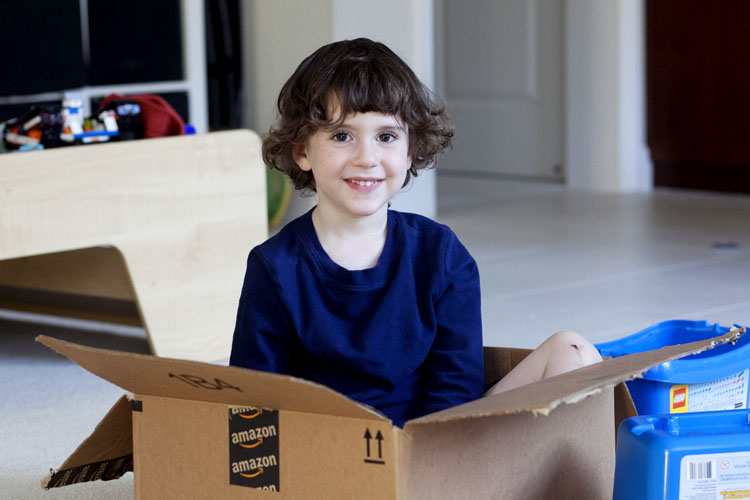 and poses for me.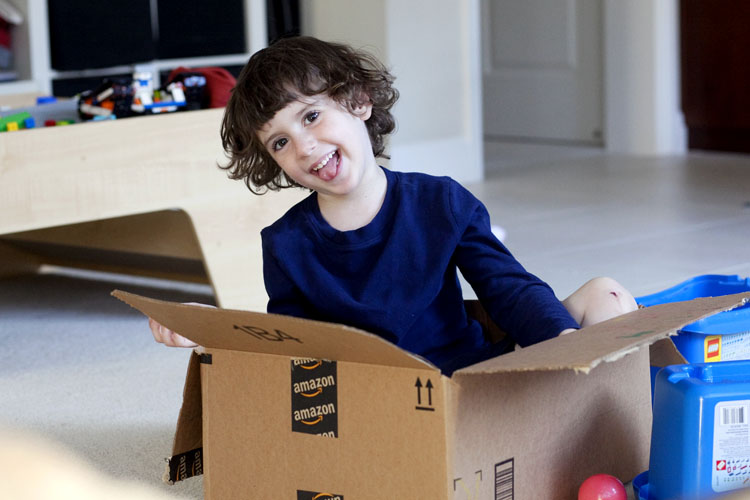 which makes my heart sing.
stil making collages at school.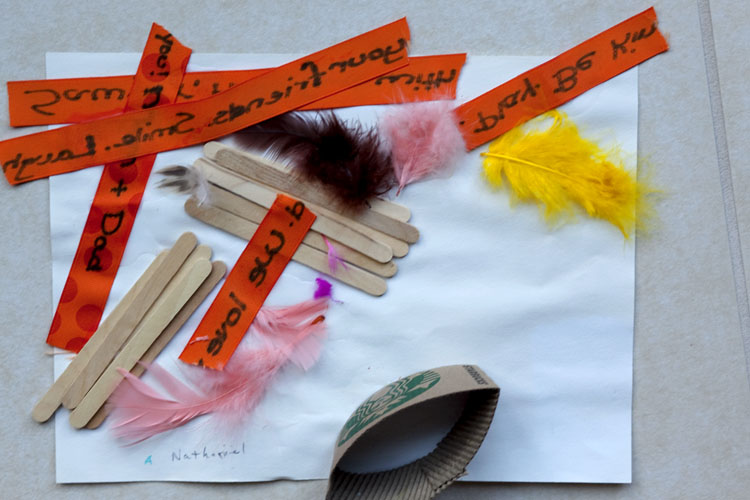 the boys also played mailman and delivered me (and jake and each other) lots of letters.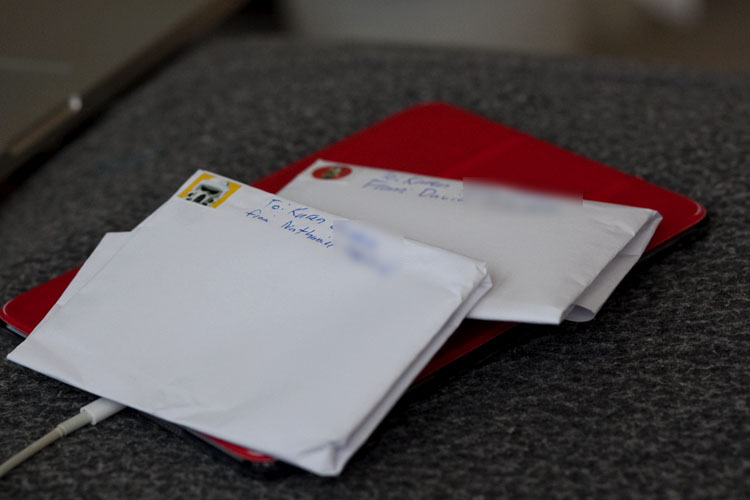 and wrote on their boxes.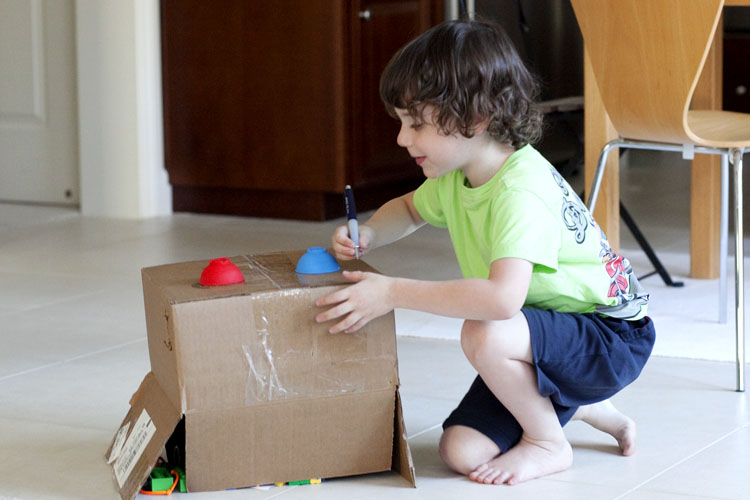 and posed for me.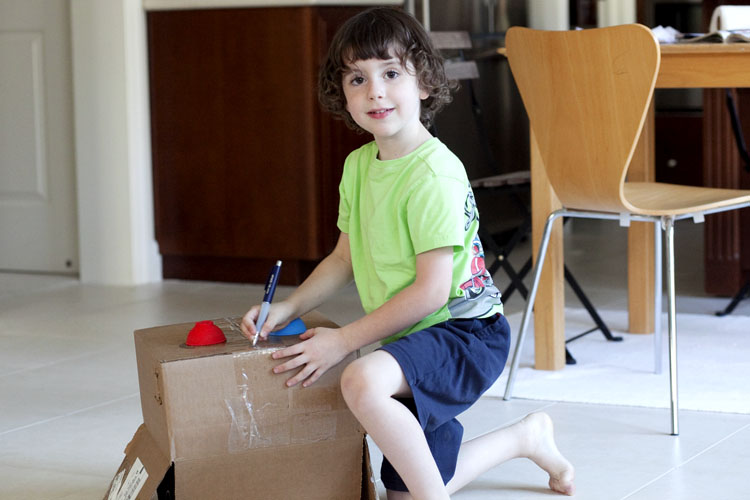 writing all the letters in the alphabet.
they even snuggled up when david was on the computer. I love watching them snuggle up.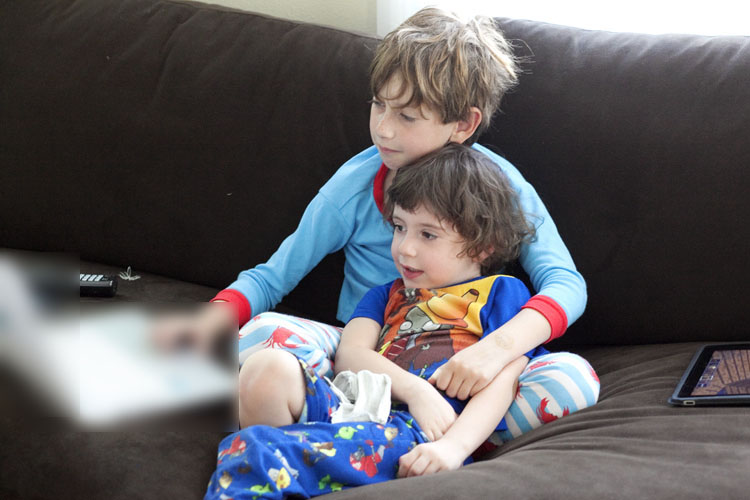 and it was family photo time.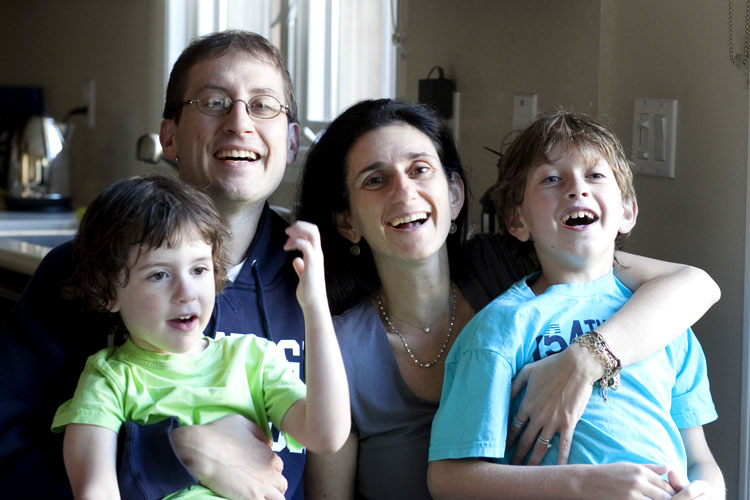 and here we go. so grateful for my life. i hope your week was lovely, too.
---
Weekly Diary is a project for 2013. You can read more about it here.