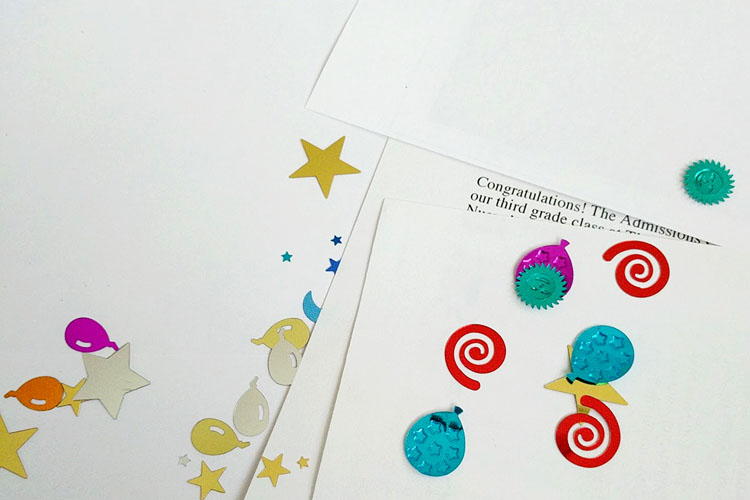 At the beginning of this school year, Nathaniel decided he wanted to apply to the same school David started this year. He kept seeing how engaged David was and how much he was thriving and he wanted it for himself. I too wanted that for him. I also would love to have both my kids at the same school again (assuming it's a proper fit for each, of course.)
So Nathaniel applied, we wrote a bunch of essays, he went to a Shadow day which he loved and to an Activity day, which he also loved. And then we waited.
And waited.
For him to get in, someone had to leave the school because third grade is not a year where they expand the class. I tried to explain this to him but he was still so excited, and he was counting down all the days.
When I finally got the call that he was the only boy they accepted to the third grade class, I cried and cried and then got home and gave Nathaniel the very best news and hugged him so tight.
And then two days later, he finally got his envelope in the mail. This particular school puts wonderful confetti into their acceptance envelopes (which Nathaniel knew from David's one last year.) so he opened his very carefully and saved every single confetti.
I love you my sweet boy. Here's to the beginning of a new and wonderful adventure.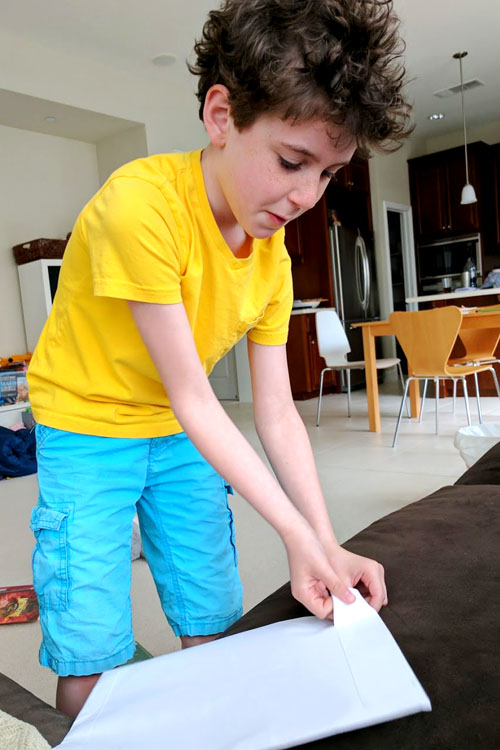 ---
Stories from 2017 is a year-long project for 2017. You can read more about my projects for 2017 here.