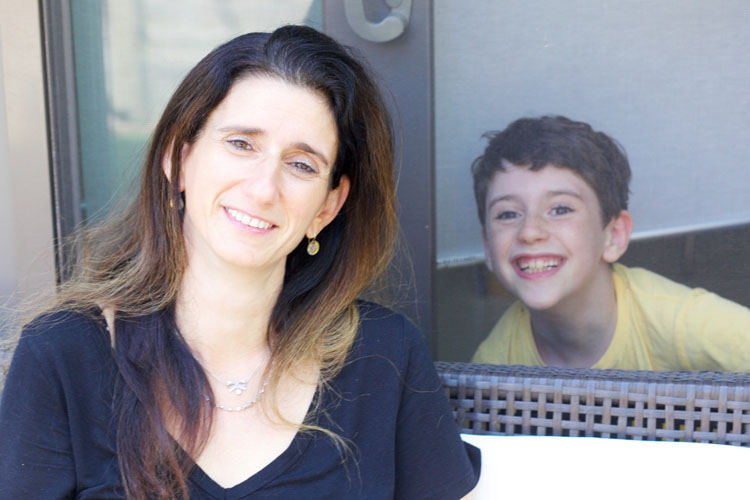 Mind:
I read: Nothing but books this week, barely even books.
I learned: I've been doing Stephanie's Map Maker class still but haven't begun the Courageworks class.
I watched: We finished Ozark!
Body:
Exercise: I managed to do all 7 classes this week!

Monday: 7am Body Pump.
Tuesday: 8am Body Pump (on my birthday nonetheless!)
Wednesday: Pilates and Cardio
Thursday: gBarre
Friday: Body Pump Express and Pilates.
Saturday&Sunday: resting all weekend

Food:

I functioned this week but Tuesday was my birthday and my sister is visiting so there's be poorer food choices than usual. Overall I am still eating better than average. But I am hoping to do better next week anyway.
This week I stuck to peppermint tea only, too, so no caffeine besides the one coke zero I had a few of the days.
All the others: I've been still a bit less diligent than usual this week but still have been flossing, putting cream on, and taking my vitamins more often than not.
Soul:
I rested: Still having no trouble falling asleep but sleeping less than usual and I am exhausted and miss sleeping.
I connected: Connected with my sister and my friends from the kids' school.
I journaled: I did journal for MapMaker but not doing a lot of other journaling still. I honestly don't know how to fit that in at the moment.
I made art: I did my last mapmaker homework.
So grateful for my progress, I have more shots on instagram though not that many since my sister came.
---
Nourish Me Week 2017 is a year-long project for 2017. You can read more about my projects for 2017 here.