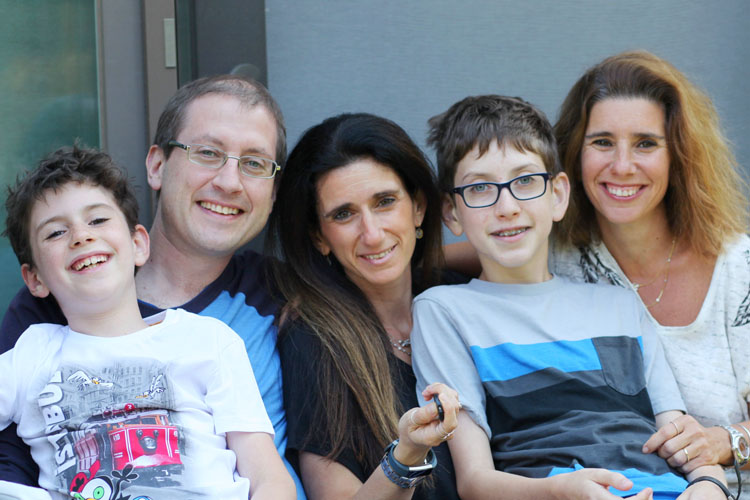 How I shone this week: My sister was here all week! Which was wonderful and while the early part of the week was filled with work, we got to spend some quality time together towards the latter end of the week. And it was wonderful. Of course, I am behind at work, in reading, and more but this kind of time with my sister is once in a life time. Books will still be here and so will work. My way to shine this week was to remember that.
Things I wanted to get Done:
Work: cleaned email, did blog post, started planning October, did the deck and posters. Still need to think about meetings and no work on the dashboard.
Personal: no client call this week either. exercised. ate okay. journaled but only a little. did mapmaker. didn't do brene's class. no solution to chocolate 🙁 did the scrapping system.
Family: did math with both kids, did back to school night, did school chores, and took photos!
I celebrate: a whole extra week with my sister!
I am grateful for: my sister and all the help she lent me this week!
I nourished myself by: eating as well as I could this week.
Reflecting on my worries: i apparently didn't post a living intentionally last week so we're going to go with i had no worries! lol 🙂
I let go of: getting things done while my sister is here. and reading.
Core Desire Check-in (bold, mindful, nourish, love):
bold: taking all the minutes i could to be with my sister.
mindful: mindful that i will have a lot of catch up this week. but that it was worth it.
nourish: i've been more relaxed this week but i'm trying to be mindful about it.
love: love love love having my sister around.
What made me laugh this week: i laughed a lot with my boys and sister and at work, too.
What I tolerated this week: not getting enough alone time.
My mood this week was: overwhelmed.
I forgive myself for: craving some alone time.
What I love right now: i love having my sister here and her wonderful energy.
Here's to a great week 39.