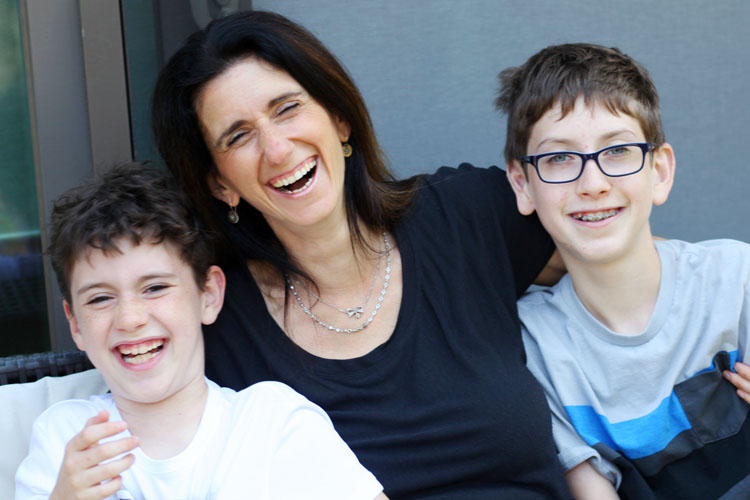 Weekly Intention: How did we already make it to the end of September?! This week my sister leaves Monday and then I am going to Together on Tuesday night and then to the kids' school on Wednesday and then I have two friend coffees Thursday and Friday. But even with all that, I expect it will be less hectic this week and I plan to rest quite a bit next weekend, too. My intention for this week is to go slow, do the best I can and not stress myself.
Things I want to get Done: Here's the list for his week.
Work: clean email again.
Work: keep planning October get together.
Work: dashboard iteration 2.
Work: do the deck.
Work: do posters
Work: move meetings around to work better
Personal: one client call
Personal: exercise 6/7 times.
Personal: continue eating clean.
Personal: Journal regularly.
Personal: Do mapmaker #9 and 10
Personal: start Brene's class
Personal: Continue with the new scrapping/storytelling system.
Friends: Together with Haven, then Leslie, and Kelly
Family: do math with N
Family: do math with D
Family: get David ready for camping
Family: Check in regularly with my nephews and my sister.
Family: take photos!
This month's intention is: September: Shine Patiently: September is a month of change. New year. Maybe new school. New routines. New season. This month always comes with changes, adjustments, and revisiting of schedules. Be patient with yourself. Be patient with others. Remember to shine. Even if it's in small doses. Great reminder to me this month.
Ways to Shine this week:
One: Bold: Bold with friends this week.
Two: Open: Open to getting back on schedule.
Three: Heal/Nourish: I will rest and get back into routine with self-care.
I am looking forward to: together on tuesday night.
This week's challenges: The beginning of the week is always challenging. Tuesday will be tough for driving.
Top Goals:
Work: catch up, new format, october plans.
Personal: exercise+food+journaling.
Family: david camping prep.
I will focus on my core desires (bold, mindful, nourish, love) by: easing back into my schedule after my sister leaves.
This week, I will say yes to: quality time with friends and a lot of alone time.
This week, I will say no to: making bad choices.
I am worried that: i won't exercise. i'll stop eating well. i will have a hard time driving from san jose. i won't ever stop the chocolate cravings. i wont ever catch up to my own life. i'll disappoint someone. i will continue to be behind at school, personally with my reading and more.
This week, I want to remember: i am so lucky period.