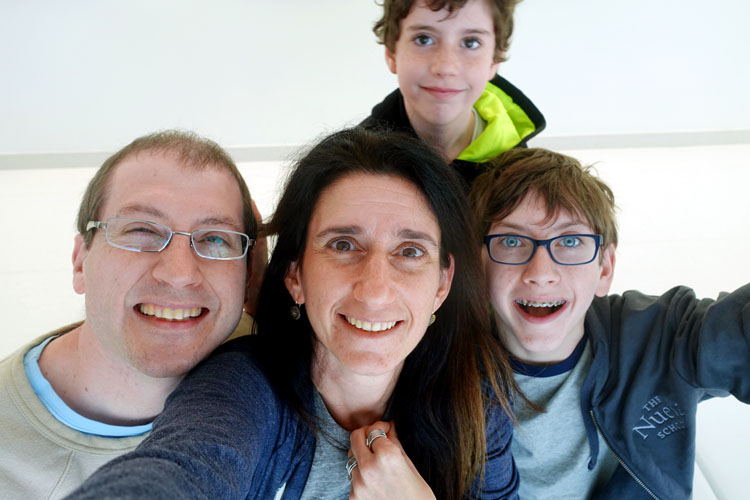 We didn't go anywhere during the two-week Holiday break. We were home the whole time and everyone did a decent amount of work and a decent amount of relaxing. But there wasn't much adventuring.
So when a three day weekend came up right after we got back, we decided it was time for adventure. The night before we left, we made a reservation at a lovely hotel in San Diego and pulled the kids from school a bit early (like 30 mins) to beat traffic.
We still didn't get there until midnight on Friday but we had two full days before it was time to drive back.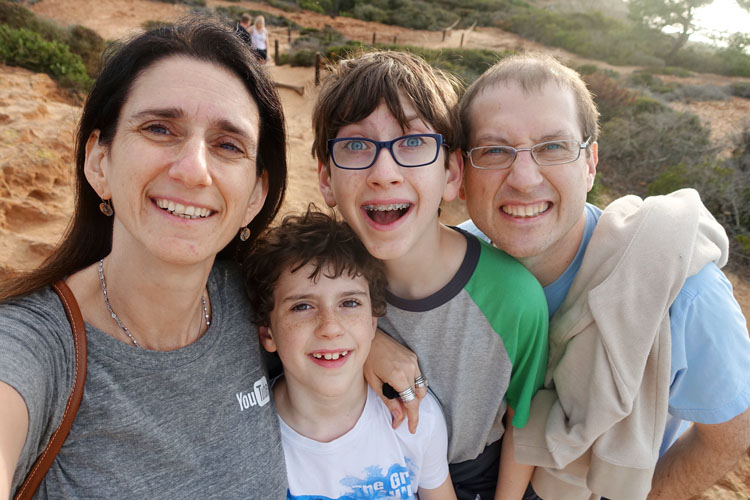 We went to my favorite park: Torrey Pines State Reserve. And we went to our old neighborhood and to the beautiful La Jolla Shores beach and we smiled the whole time of course thinking of all of our memories from when we lived there.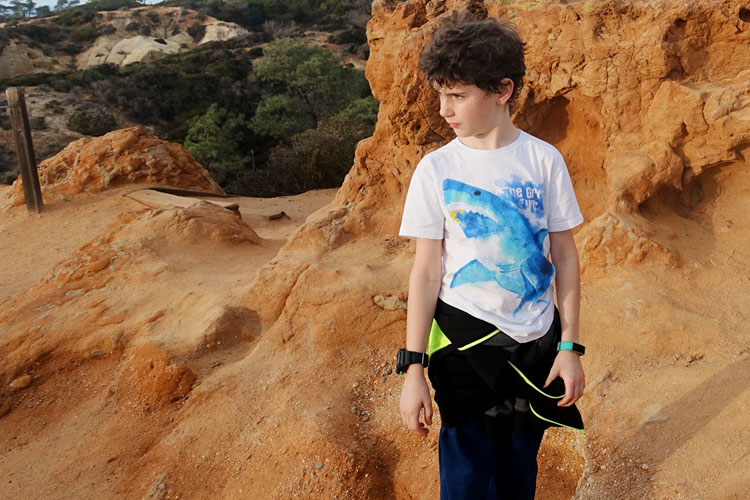 I exercised every morning.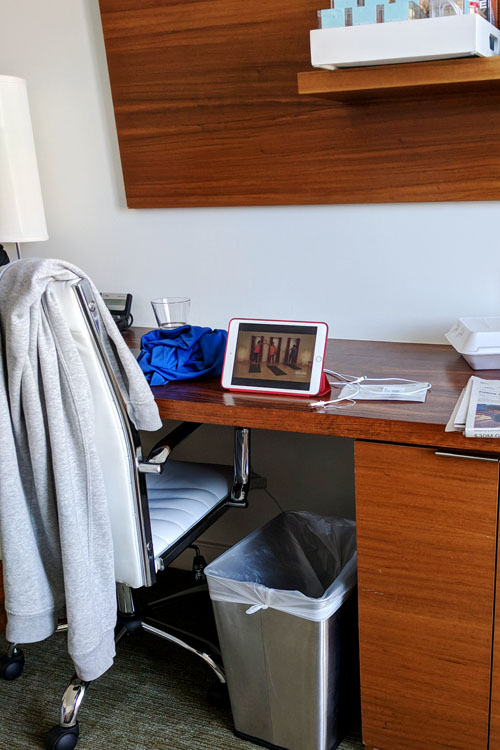 Here's the view from our hotel room: not too shabby.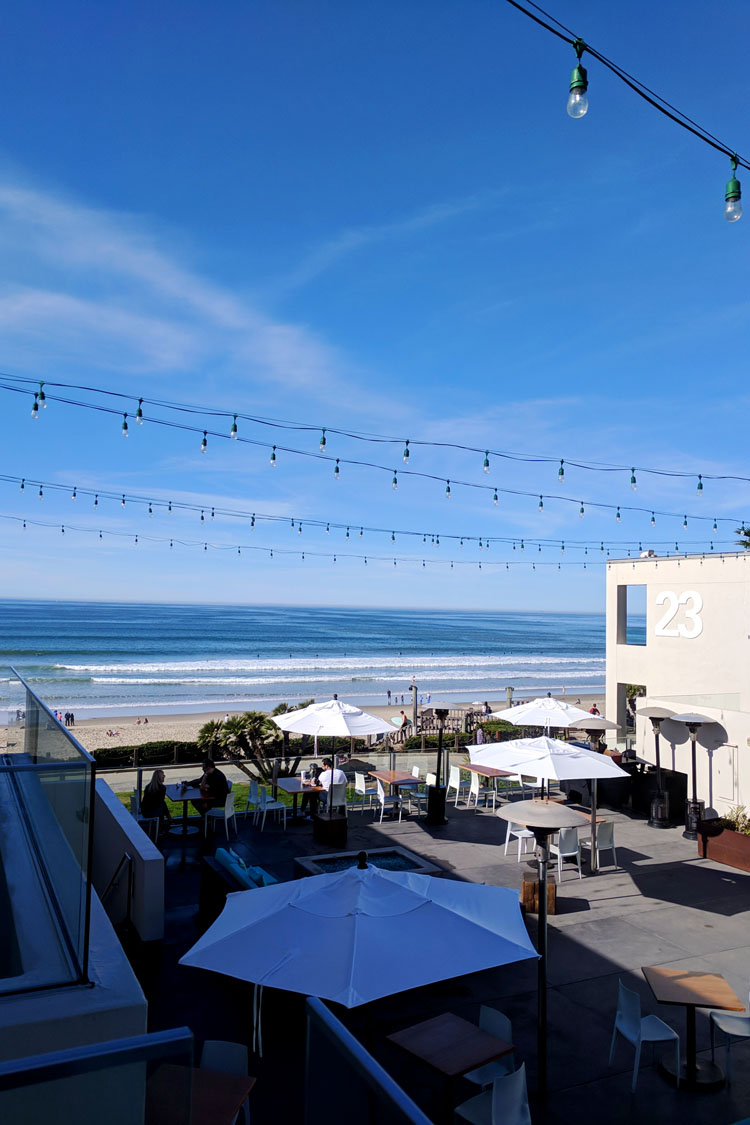 We even walked into an amazon store!!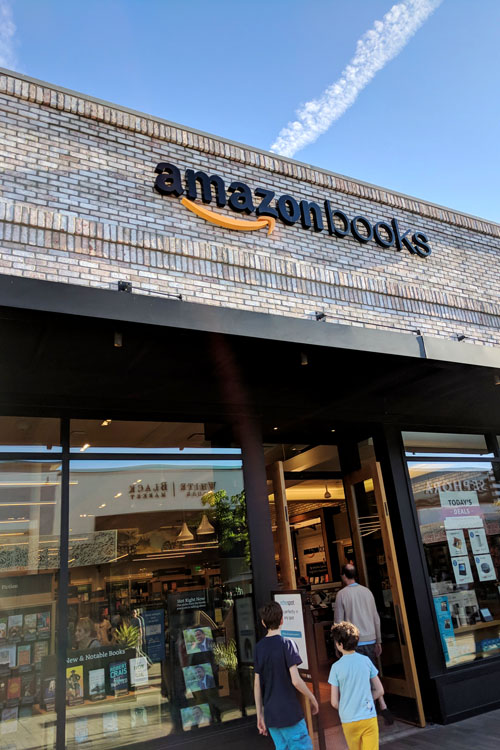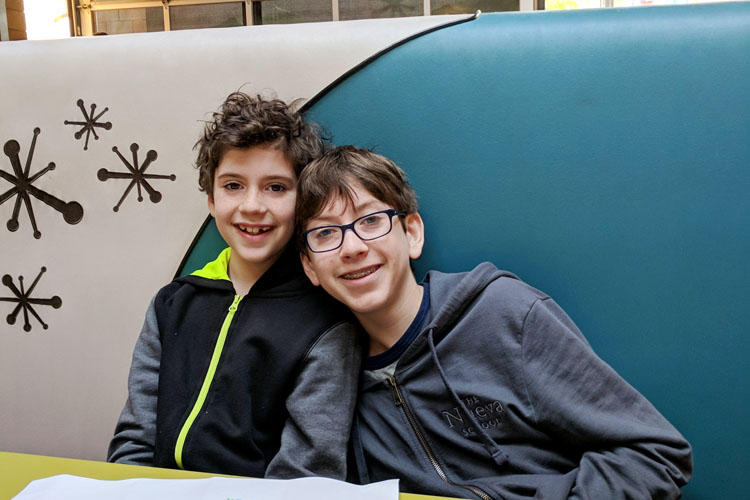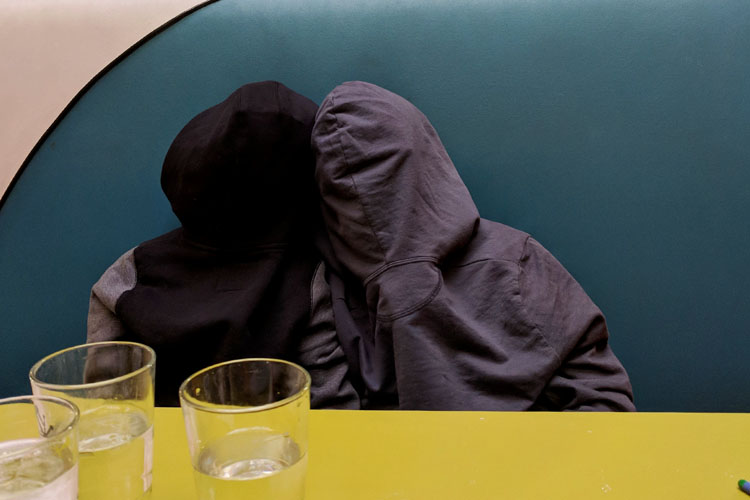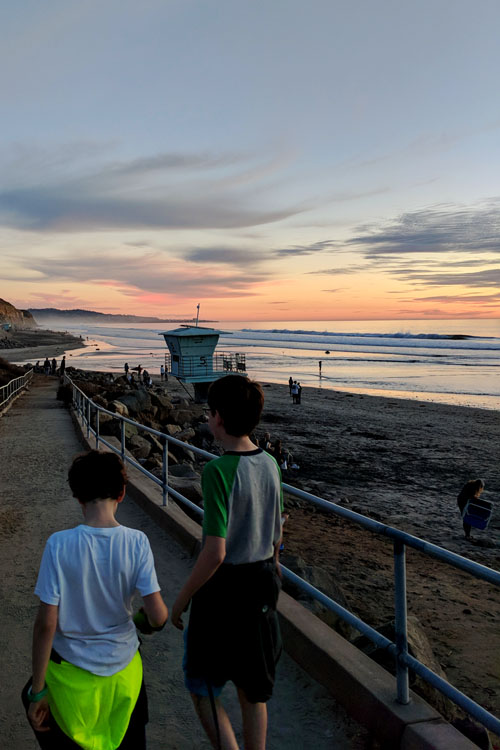 All in all, it was a wonderful two days. So glad to start 2018 with some adventure.
---
Stories from 2018 is a year-long project for 2018. You can read more about my projects for 2018here.