This week is about how we went climbing , I went to body pump, and some photos from our skiing trip.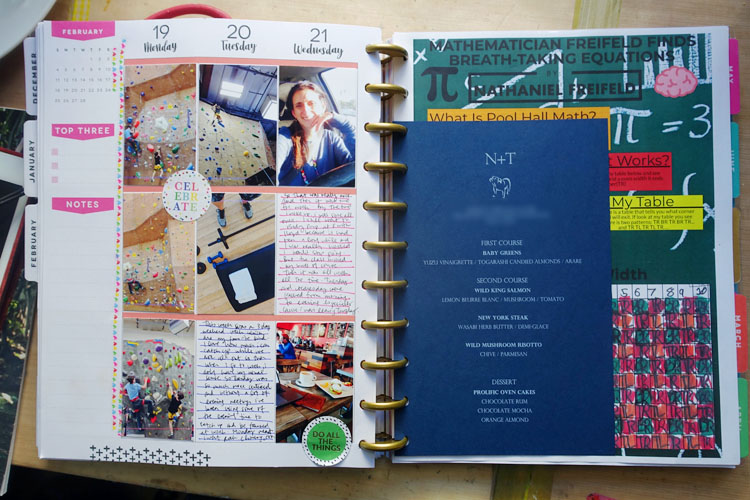 I also have my friend Cole's wedding night menu.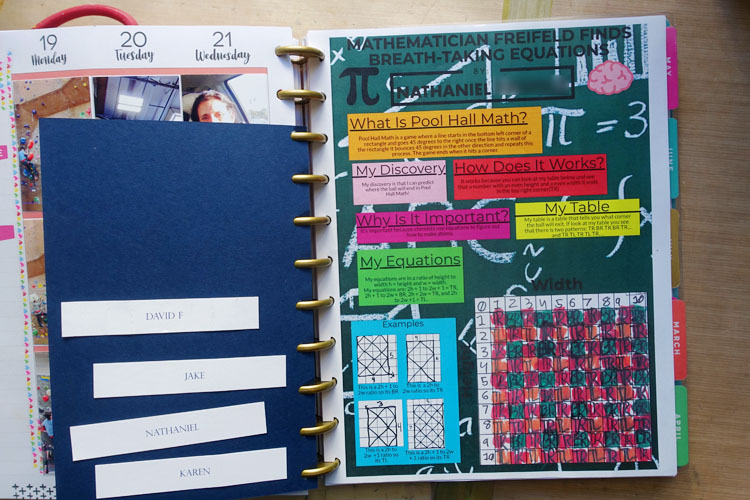 And Nathaniel's pool hall math infographic.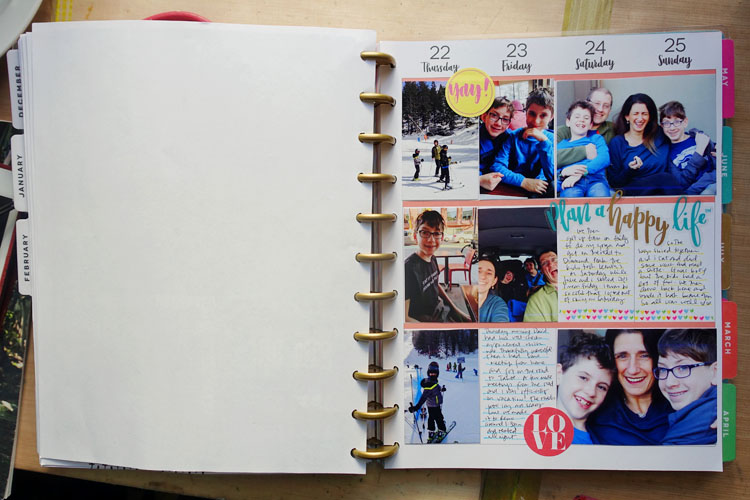 ---
Moments from this Week 2018 is a year-long project for 2018. You can read more about my projects for 2018 here.