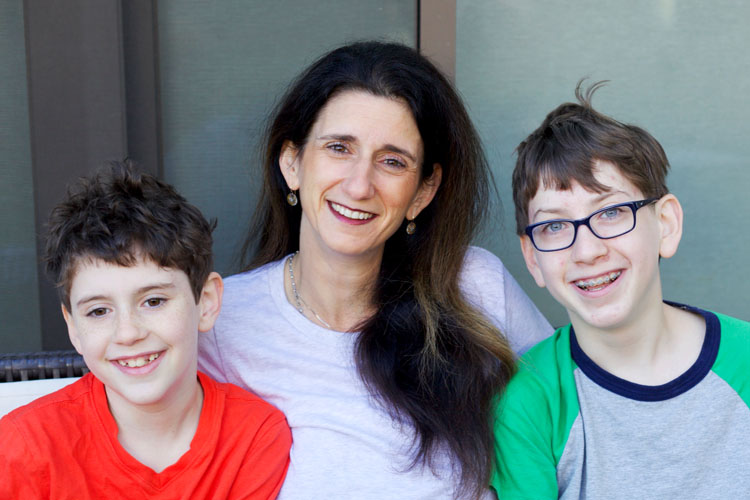 Weekly Intention: It looks like this is going to be a quieter week. I have a lot of work meetings but no super late nights and no obligations that I can see until next Sunday when it's the school's STEM Fair. So this week's intention is: let's stay on track each day, so that I don't accumulate work into the weekend like I did last week. Let's spend the nights with the kids and with Jake. Let's enjoy the week.
This month's intention is: Party Strong: This month is for celebrating. You've worked hard, they've worked hard. Everyone's working hard. Make sure to pause and celebrate. Have a party. Take a moment daily and pat yourself in the back. Pat your loved ones in the back, too. Interesting timing for this one. I'll see what I can do here. Hmm. We had a celebration last week for David so this week we'll make another one. I'll figure out an occasion.
One way I will stretch this week: I will see what it takes to keep on schedule. It's going to be hard.
One boundary I will set this week: aiming for no weekend work. that's a hard boundary for me.
This week, I will focus on pleasing: my family.
One new thing I will learn this week: i've been learning a lot at work. i'm counting that this week.
One area where I will go deeper this week: making a product roadmap.
What do I need to sit with this week? i need to sit with the low level of anxiety and how to balance things a bit better.
I am looking forward to: a quieter week.
This week's challenges: putting myself out there every day lately.
Top Goals:
Work: more 1-1s, start planning a bit.
Personal: keep body pumping, make a food plan, do olw march. – repeat of last week 🙁
Family: just loving time with my family this week.
I will focus on my values:
Love: i want to show my love a lot this week.
Learn: learn what matters most for the folk at work.
Peace: just peace.
Service: this week's service is showing up for my people.
Gratitude: for my life. for people's patience with me
This week, I want to remember: there will always be plenty of work. always.
---
Stronger Than Before is a year-long project for 2018. You can read more about my projects for 2018 here.