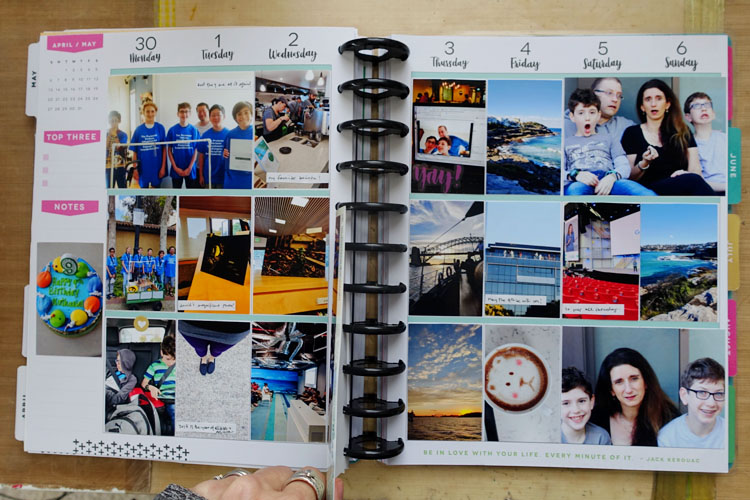 This week is about the Tech Challenge, Nathaniel's birthday party, and a few more photos from Sydney.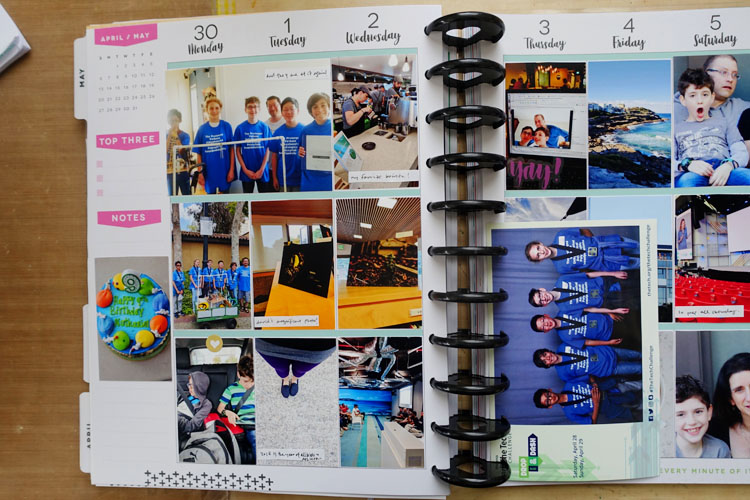 David and his team. And his wonderful photography, too.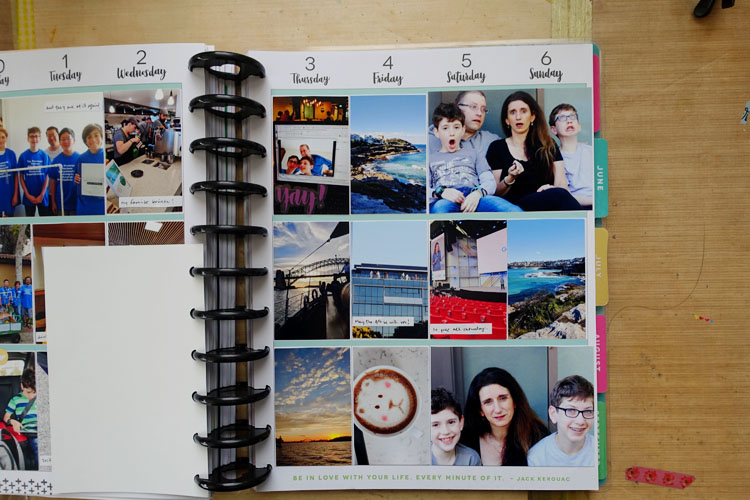 a few shots from Sydney. Love looking at all of these 🙂
---
Moments from this Week 2018 is a year-long project for 2018. You can read more about my projects for 2018 here.