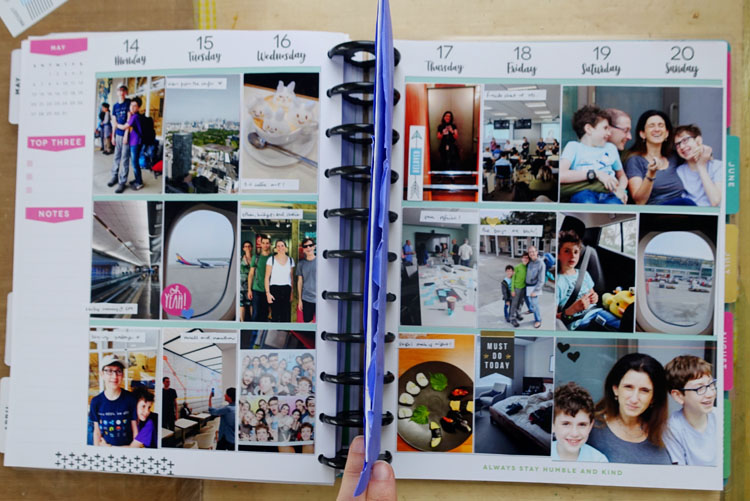 This week is about my trip to Tokyo and David's trip to yosemite.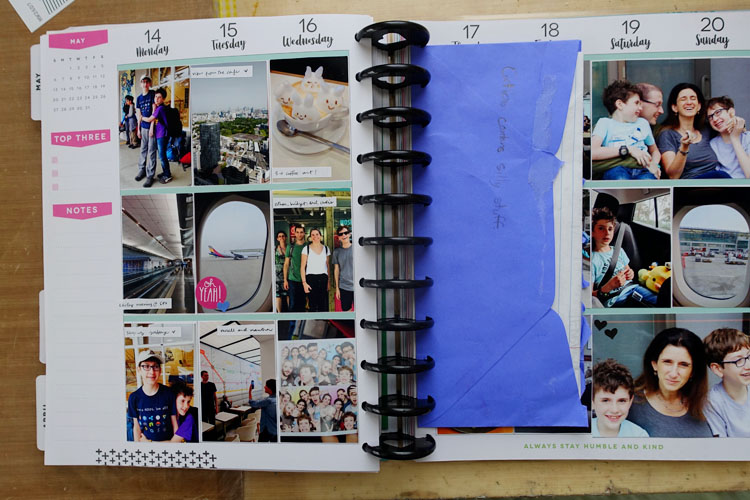 love these photos so much. nathaniel's envelope says caution contains silly stuff.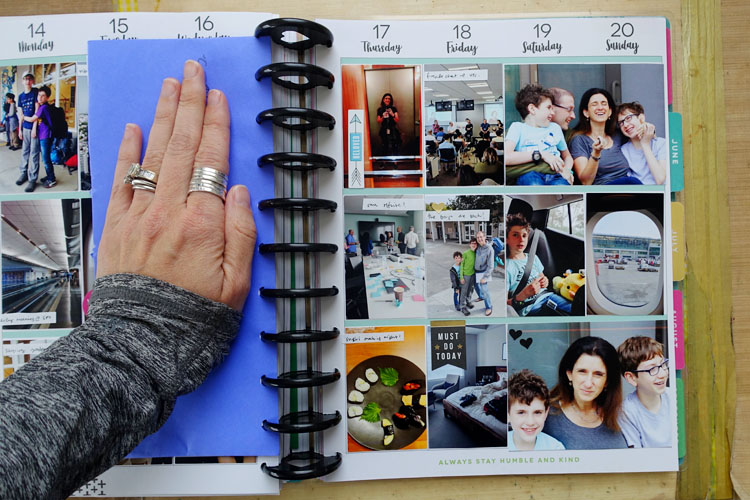 shots from our offsite and sushi making and of my hotel room.
---
Moments from this Week 2018 is a year-long project for 2018. You can read more about my projects for 2018 here.