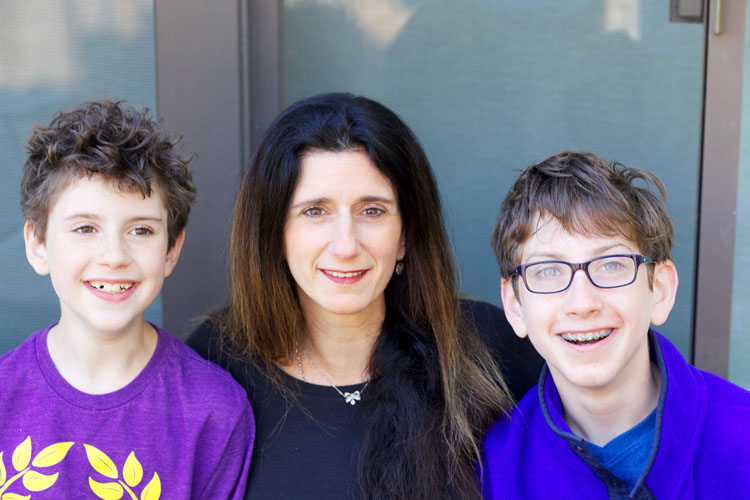 Weekly Intention: This is a short week since we have Monday off and I am hoping to also take Friday off if I can pull it off. The three days in between are crazy busy and David will be off at another school trip. Nathaniel has a culmination on Thursday so the nights are busy and the days are busy but short. My intention this week is to see if I can spend some time on myself. Just 30 mins of thinking, writing, planning. I want to see if I can do some self-work.
This month's intention is: Quietly Strong: How can you bring more calm into this month? May is chaotic with lots of endings and transitions. Celebrate but also stay calm. Stay grounded. What will help here? Maybe one last push here before May is over would work.
One way I will stretch this week: I think i will do personal work this week and see what I can move here.
One boundary I will set this week: taking Friday off.
This week, I will focus on pleasing: whatever's hurting inside of me at the moment.
One new thing I will learn this week: still doing Italian and French.
One area where I will go deeper this week: self-work since i didn't do it last week.
What do I need to sit with this week? how to shift things.
I am looking forward to: exercising again and journaling.
This week's challenges: fitting so much in a short week
Top Goals:
Work: pm summit is ready?!
Personal: selfwork, exercise, healthier eating
Family: nathaniel's culmination, david's trip, and just spend time with jake
I will focus on my values:
Love: self-compassion is way overdue here
Learn: italian+french still
Peace: peace with whatever's going on
Service: to pm summit still + strategy sessions.
Gratitude: kindsness of friends and my loving husband
This week, I want to remember: summer is almost here.
---
Stronger Than Before is a year-long project for 2018. You can read more about my projects for 2018 here.