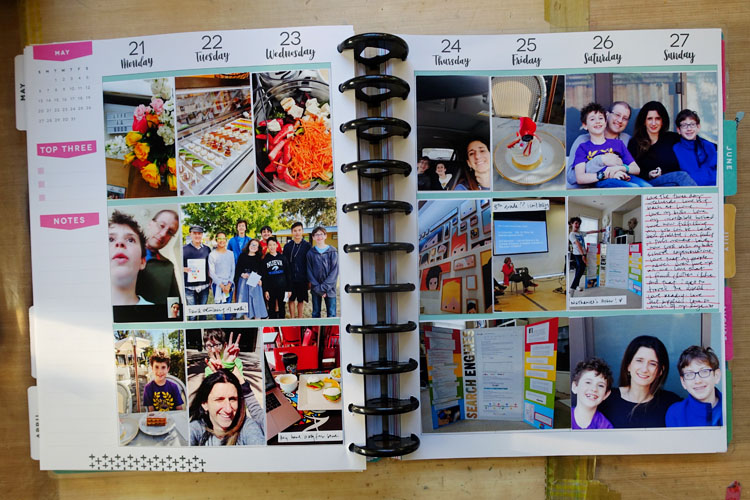 This week is about Nathaniel's project, David's volunteering, more from Tokyo and moving up to 8th grade!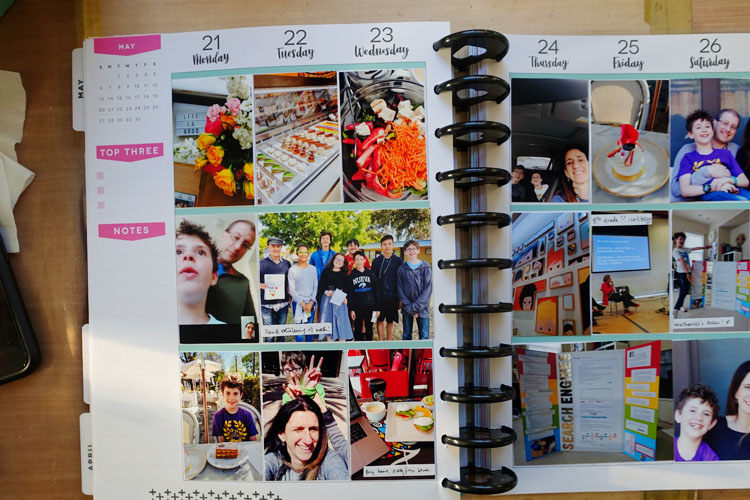 love having a mixture of things here! 🙂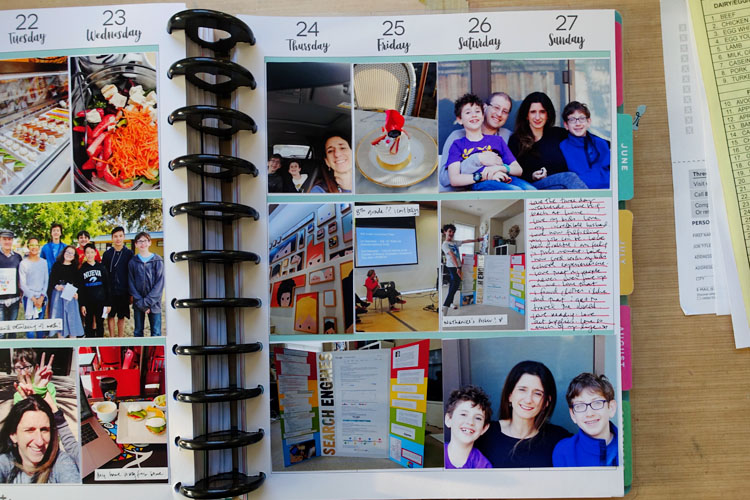 I hadn't written in a while so that was fun, too.
---
Moments from this Week 2018 is a year-long project for 2018. You can read more about my projects for 2018 here.