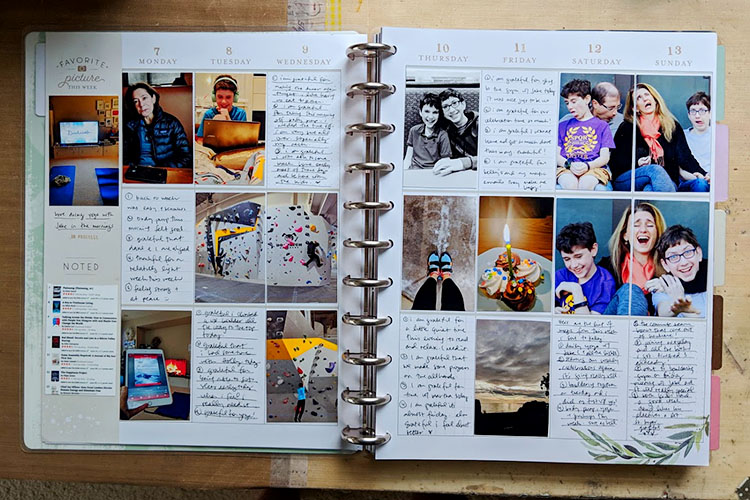 Here's week two, still able to keep up with daily gratitudes and now I put my magic list on the weekends. I've been emailing back and forth with my friend Kelly on Fridays where we send each other magical moments from that week so i capture them here.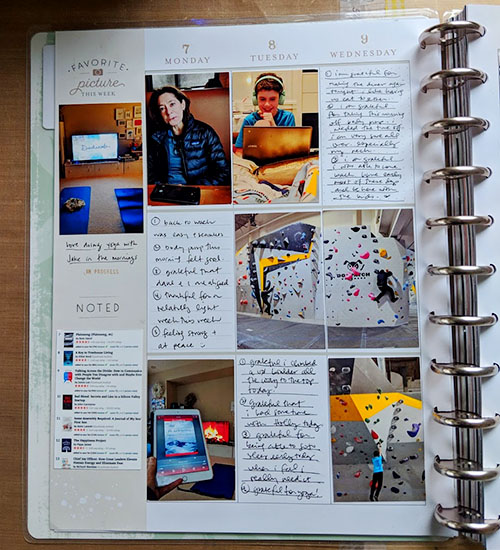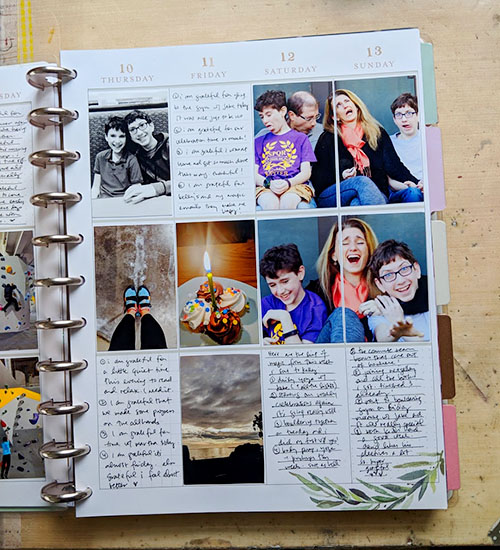 Here's to Seeing more Magic in 2019.
---
Moments of Gratitude is a year-long project for 2019. You can read more about my projects for 2019 here.