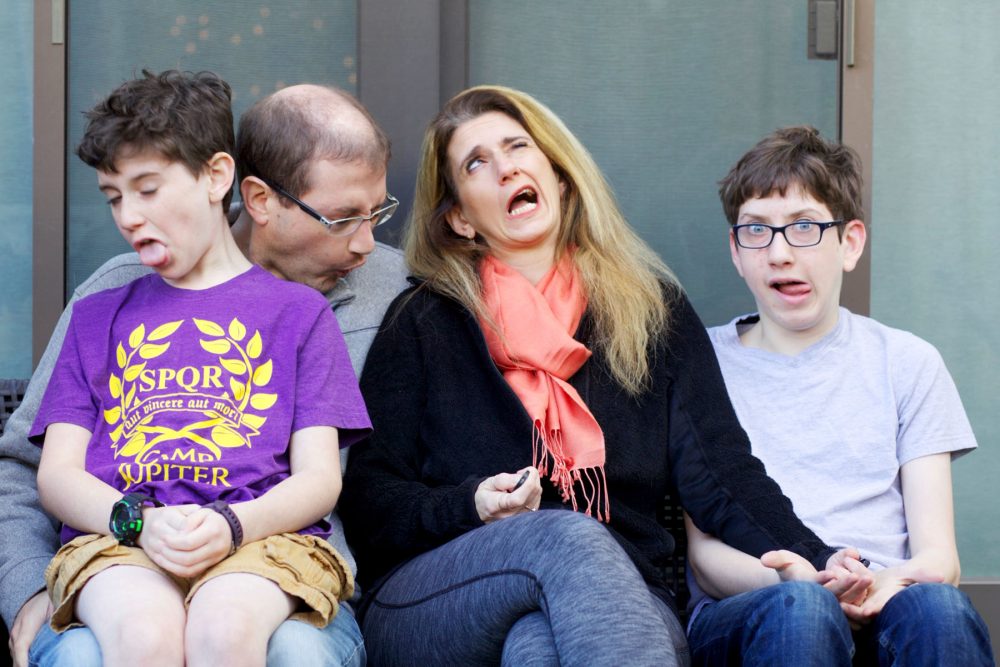 Magic I Saw this Week: Hmm this week's magic was going bouldering together, getting back into the groove of work, but most wonderfully spending a lot of time with Jake. I saw how wonderful it is that I am able to come home early most evenings, spend most weekends calmly and really enjoy my family.
Magic I Made this Week: Jake and I are still doing the yoga and it still feels magical but another piece of magic i created for us was driving up to dogpatch on Friday morning just the two of us so I could watch my amazing husband boulder and celebrate and videotape his progress. It was wonderful.
Magic of Me that I explored Week: Hmm I am not doing as much work here as I would like but I did journal all week and there have been a few insights. I've also been practicing really feeling the kind words my husband says to me and owning them and thanking him. 
Top Goals Review:  
Work: aligned with my manager on our goals for 2019, also wrote up a long document for us to review this week.
Personal: kept up with journaling on all but one day, didn't do new art during the week art, but did yoga and went to the gym twice for body pump and yoga and also did my daily pushups. 
Family: didn't restart physics with david. did math with nathaniel. cooked for Jake. did both family photos and celebrations.
I celebrate: transitioning to work reasonably seamlessly and slowly.
I am grateful for: an unexpected bonus at work for some work i did last year.
This week, I exercised: I've done yoga every morning and I've also done 10 pushups a day minimum each day. I also went to body pump once, another yoga class at work, and bouldering.
Self-care this week: Still journaling, sleeping reasonably well, and leaving work as early as possible to work from home as much as possible.
I showed up for:  Jake this week. we got to put him on the spotlight.
I said yes to:  going bouldering even though i was scared and sore.
I said no to:  to bookclub even though i had intended on going but decided i really needed that night at home.
Core Desired Feelings Check-in:
Embrace: i am embracing my feelings as much and often as possible, trying to live them as i experience them.
Alive: the bouldering, while super scary, made me feel alive.
Lighter: i am really enjoying reading a lot and sitting by the fake fire we have going on our tv. it makes me feel lighter, grounded and grateful.
Kinder: i am trying to be kinder to myself and jake and my kids. trying to pay attention to everyone's needs. not fully there yet.
Surrender: i need to surrender to where i am and how i feel. working on it.
What I tolerated this week: i was very sore early in the week, though I am better now.
My mood this week was: tired and in pain.
I am proud of:  how much work i got done, my discipline with coming home early.
I forgive myself for: losing my patience more than i'd like.
Here's what I learned this week: i learned that most people don't ask for what they want. most people don't even know what they want. when a situation is not great, i need to take the time to understand what i want, and then ask for it.
What I love right now:  that i am still feeling relatively grounded.
---
Weekly Reflection is a year-long project for 2019. You can read more about my projects for 2019 here.