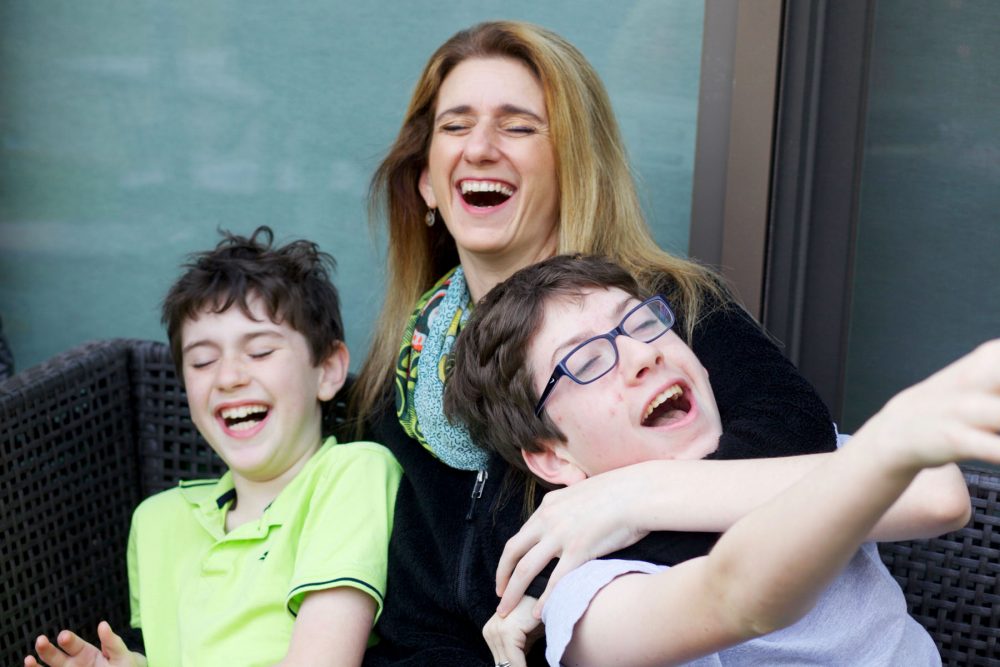 Weekly Intention:  This is a short week since it's a 3-day weekend. One intention I have is not to let this weekend go to waste. That is to say I want to make sure we go on at least 1 if not 2 adventures this weekend. It's easy for me to sit at home and read and draw and journal and work, all of which are fine but i also want to do things together, however small/big. Ok now, for the week, my intention this week is to get organized and add the meetings i've been intending to on the calendar and feel a bit of momentum and check in period. Listen and learn.
This month's intention is: Seeing the Magic: Pay attention to your life. Make note of all the magic around you. See the people who love, cherish, and honor you. Thank people, show them that you see them. this week i want to pay attention to the really small things. and the really big things. let's see what i come back with.
One way I will show up this week:  I will try to listen with intent to find seams of things this week. areas where i can help.
One magic I will make this week: art at work for 30 mins at least twice if i can pull it off. 
This week, I will pay attention to: sleeping more on time. slowing down in the evenings. figuring out what "magic of me" is about 
This week, I will be kinder to: my kids. i love them so so so much.
This week, I will focus on pleasing: me i think. i need a bit of self-care.
One new thing I will learn this week: still not doing the online class. meh. but i want to focus on the "magic of me" part first. 
I am looking forward to:  the short week. i wish all weekends were 3-day 
This week's challenges: a lot of back to back 30 mins meetings this week, i will have to figure out how to pace myself.
Top Goals:
Work: get meetings on calendar, revise plans, start communicating them. schedule some agenda items, start the email.
Personal: keep up with journaling + art + yoga, pushups, gym.
Family: do physics with david,  math with nathaniel. cook for Jake. family photos and celebrations. go on at least one adventure.
I will focus on my values:
Love:  love my life, pay attention to what's good about it.
Learn: about the magic of me goals.
Peace: peace with the weather, the winter, the cold/dark.
Service: service to work this week again, getting things going.
Gratitude: gratitude for my husband who is endlessly patient. 
This week, I want to remember:  that it is ok to be in the season i am in. i also want to honor mary oliver and remember what i want to do with my one precious life.
---
Everyday Magic is a year-long project for 2019. You can read more about my projects for 2019 here.