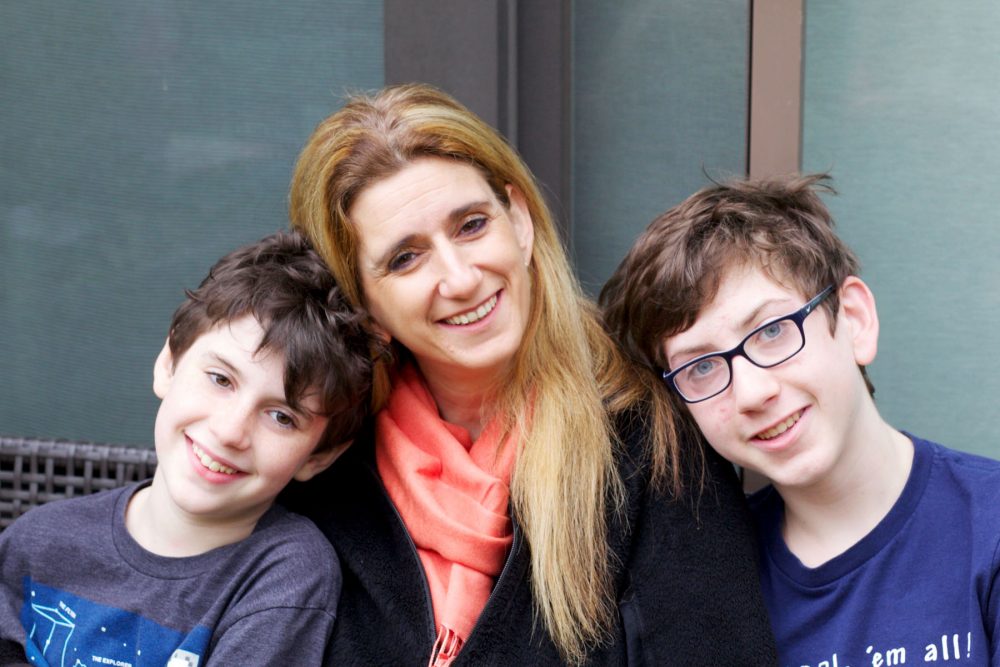 Weekly Intention:  This week I don't get to work from home two days but I will be taking Friday off due to David's birthday (14!) and I have a hair appointment on Monday which I am excited about. So the rest of the time I will plan to be present. I will also plan to carve 1 hour daily to catch up so that I don't have to do all my work over the weekend which I've been doing a lot of lately. Not sure how to make that happen but I will be conscious about it and see if I can pull it off.
This month's intention is: Works like Magic:  This is your month to get things done. Step it up a notch at work. Step it up at home. Take the steps you've been meaning to take. Book those vacations, classes, etc, make plans. Oh, man, i love how these are always perfect timing. I do indeed have to book those vacations. I need to figure out spring break, Nathaniel's birthday trip, summer vacation, etc, etc. but I have no patience. Let's see if I can pull it off.
One way I will show up this week:  i will be more open this week. especially where i find myself closing down.
One magic I will make this week: let's see what magic i can pull off for David's birthday
This week, I will pay attention to: how to make my work schedule a bit smoother.
This week, I will be kinder to: my husband. i love him so.
This week, I will focus on pleasing: hmmm how about our schedule by actually booking some trips?
One new thing I will learn this week: still not doing the online class. meh. maybe i just give up on that and pick something else.
I am looking forward to:  david's birthday.
This week's challenges: figuring out some space for taking time to catch up daily.
Top Goals:
Work: figure out release and reviews, prep for monthly, and japan.
Personal: keep up with journaling + art + yoga, pushups, gym.
Family:  david birthday,  math with nathaniel. cook for Jake. family photos and celebrations. go on at least one adventure.
I will focus on my values:
Love:  love for my son who is turning 14!!
Learn: about the work schedule and what's holding me back from putting a stake on the ground for the summer.
Peace: peace with going at the pace i need to.
Service:  hmm service to david this week for his friends and birthday get together.
Gratitude: gratitude for having all the support around me that i have. 
This week, I want to remember:  that things will work out, meetings will get scheduled, vacations will get booked, life will be ok. It always gets done in the end.
---
Everyday Magic is a year-long project for 2019. You can read more about my projects for 2019 here.