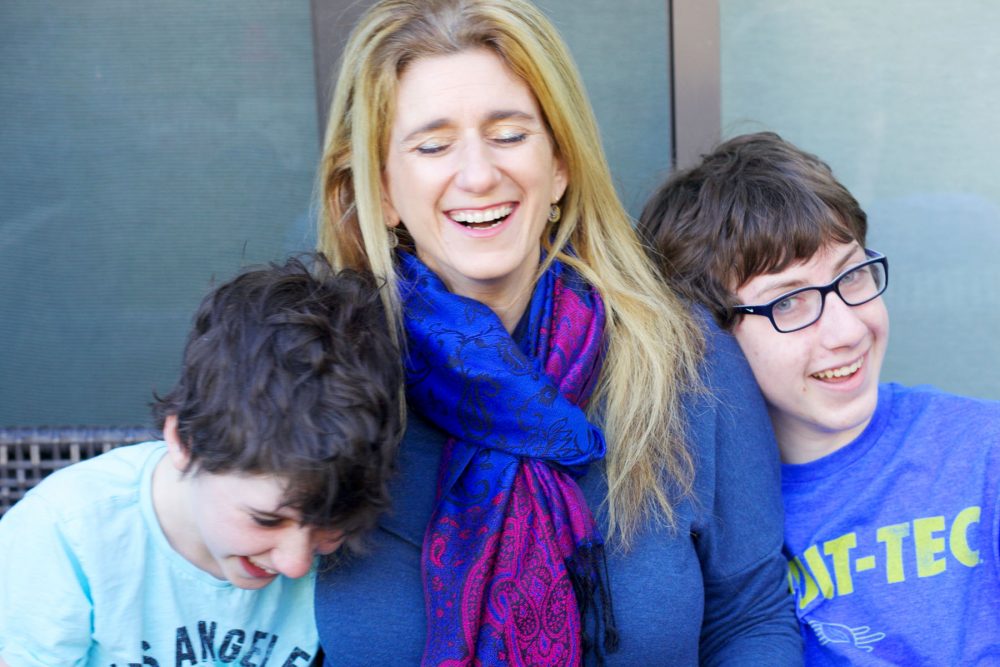 Magic I Saw this Week: This week was full of magic. We drove from the Bay Area to Manhattan Beach and we left in pouring rain and arrived in full sunshine. The views were all magic. Our lovely hotel room with space for everyone was magic. All the walking we did was magic. The google offices were magical. The sea was amazing and the views were magical. And of course San Diego was a special magic of its own. 
Magic I Made this Week:  I took my family on vacation. We went to Venice Beach, to Google Venice Beach, to San Diego Zoo, on a wonderful hike to the top of Los Angeles and to Hollywood Boulevard. We took time together. It really was magical.
Magic of Me that I explored Week: Hmm not much this week except for OLW journaling in my new journal. Reconnecting with my word. Actually I also read a book on money which really helped me think a lot and shift my perspective.
Top Goals Review:
Work: didn't do any work this week.
Personal: did not keep up with journaling + did some art + did some yoga, did not do pushups, and we hiked.
Family: we had fun. we worked with the kids but i didn't work on taxes.

I celebrate: our lovely vacation.
I am grateful for: some time off work. it felt short but it was great. 
This week, I exercised: i did yoga most days and that was it. some hiking, too, of course.
Self-care this week: hmm let's go ahead and say vacation was self-care :). 
I showed up for:  hmmm not sure this week. 
I said yes to: as many things as i could this week.
I said no to:  doing work, i just didn't want to. i will work harder this coming week.
Core Desired Feelings Check-in:
Embrace: i am embracing some of my thoughts and also shifting i think.
Alive: vacation really helps me feel alive.
Lighter: i feel lighter after vacation.
Kinder:  kinder. i am always always thinking i want to be kinder.
Surrender: i need to surrender more. especially with everything i can't control.
What I tolerated this week: a lot of time in the car.
My mood this week was: quiet but grateful.
I am proud of:  all of us for having a lovely vacation with no fighting.
I forgive myself for: not being chirpy.
Here's what I learned this week: i can grow and i can change my perspective.
What I love right now:  a few more days off before work takes over.
---
Weekly Reflection is a year-long project for 2019. You can read more about my projects for 2019 here.