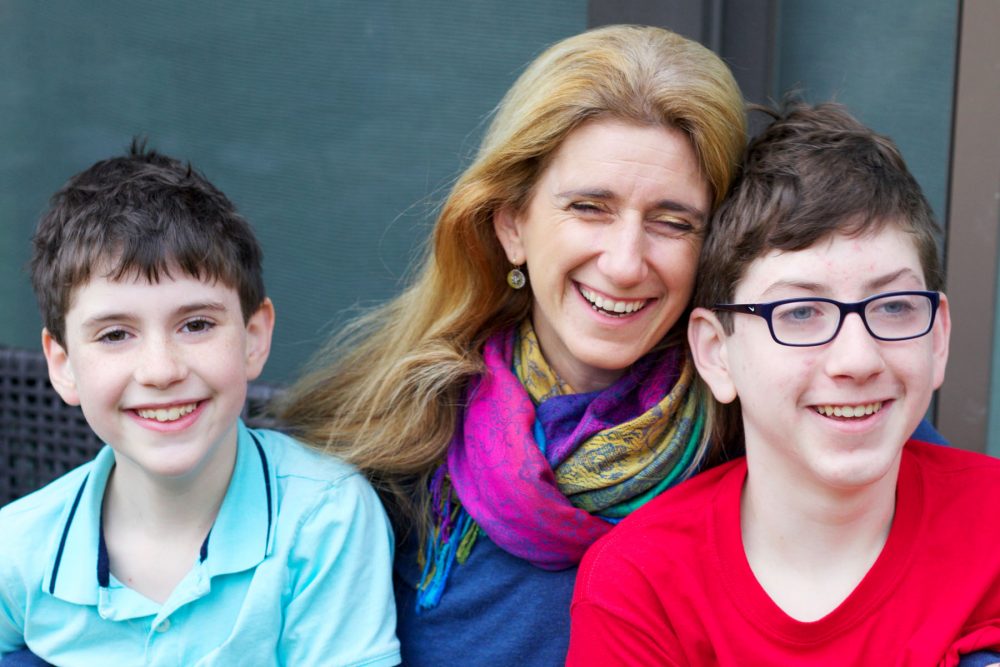 Weekly Intention: This is a relatively quiet week at work and not many evening commitments so my intention this week is to do a few of the longer, deeper work items I have on my list. And then to finish off some personal items too like taxes, summer plans etc.
This month's intention is: Personal Magic:  Time to slow down again and be intentional. This month think about yourself, what you have to offer to the world, what makes you, you. What's unique and personal. Show up as your best self. This month is not about improving but owning. From February, on my plate still is: spring break, Nathaniel's birthday trip, summer vacation, and the taxes. I still haven't done enough work here.
One way I will show up this week:  i will go slow this week.
One magic I will make this week: i am going to try to see my friend evelyn and a colleague at work whom i haven't seen in a long time.
This week, I will pay attention to: my presence. my triggers. my already always listening conversations.
This week, I will be kinder to: everyone i can.
This week, I will focus on pleasing: myself still. i need it. but also my family.
One new thing I will learn this week: how i am listening.
I am looking forward to: finishing perf still since i haven't.
This week's challenges:we will hear some news this week and i am hoping it will be positive.
Top Goals:
Work: perf + write two of the docs.
Personal: daily drawing, journal, yoga, and do a hike?
Family:  math with N, cook dinner, work with D. Lots of time with love of my life.
I will focus on my values:
Love: love for the parts of me that are struggling.
Learn: how do draw a bit better.
Peace: peace with my work this week. i think i am getting closer actually.
Service: my boys.
Gratitude: gratitude for my family, my parents. my nephews who call me often. my sister whom i miss so much.
This week, I want to remember: that life goes by too quickly and i need to do a better job remembering that.
---
Everyday Magic is a year-long project for 2019. You can read more about my projects for 2019 here.