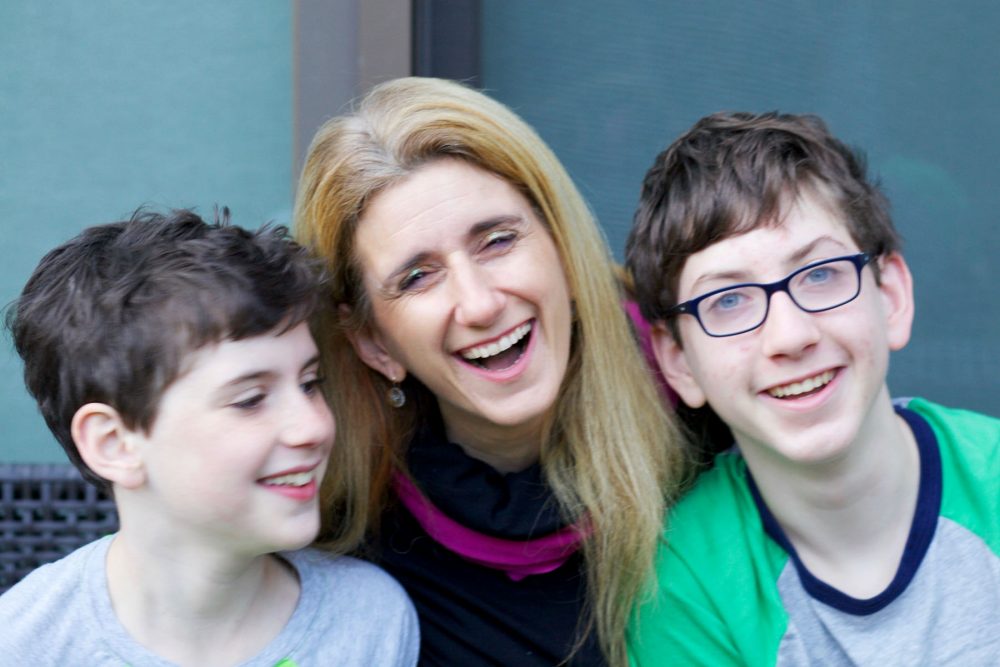 Weekly Intention: This week has some self care, some fun bookstore time, a trip to school, a full-day meeting at work, and hopefully two work at home days. And this coming weekend promises to be a quiet weekend for the first time in a long time. So here's my intention this week: I want to try to be super super productive at work and then I want to take a bunch of time to plan out April a bit better and then finally some solid resting time for myself, revisiting my 2019 intentions and course correcting as needed. I know that's a lot for one week but it's my intention after all.
This month's intention is: Making Magic: Go on adventures. Take trips with your family, make small and big bits of magic in your life. From February, on my plate still is: spring break, Nathaniel's birthday trip, and summer vacation. I feel I did really poorly with the March intention and clearly have dangling todos from the February one. So not doing super great here. But I'm optimistic for April since we have Spring Break, Nathaniel's birthday trip, David's Science Fair trip all in one month. Let's get the magic rolling!
One way I will show up this week:  I'm going to try to be super focused. let's see if I can make it so.
One magic I will make this week: i am going to see if I can meet up with a friend. I also have a breakfast with a colleague scheduled at the moment. And I working from home. I also hope to go to the local bookstore to see an author this week. Any of these will be magical.
This week, I will pay attention to: getting things done.
This week, I will be kinder to: everyone. let's bring it on.
This week, I will focus on pleasing: my todo list items: for work, for school, for vacations.
One new thing I will learn this week: what we're doing for the summer, I hope.
I am looking forward to: crossing off some big todos if i can.
This week's challenges: Monday and Tuesday will be long days but hopefully nothing too terrible this week.
Top Goals:
Work: write two of the docs, get promo committee and HC packets done, keep up with email, finish last perf. get it done.
Personal: daily drawing, journal, yoga, and take time for me.
Family:  tech challenge, broadcom stem registration, figure out summer, figure out spring break, figure out N bday and N trip. math with N, cook dinner, work with D. Lots of time with love of my life.
I will focus on my values:
Love: love for getting things done.
Learn: what i want to do for all these things I have been putting off.
Peace: peace with getting things done, please!
Service: my todo list, it's going to happen.
Gratitude: gratitude for spring time.
This week, I want to remember: that I will feel so much better when all these items are off my list!
---
Everyday Magic is a year-long project for 2019. You can read more about my projects for 2019 here.