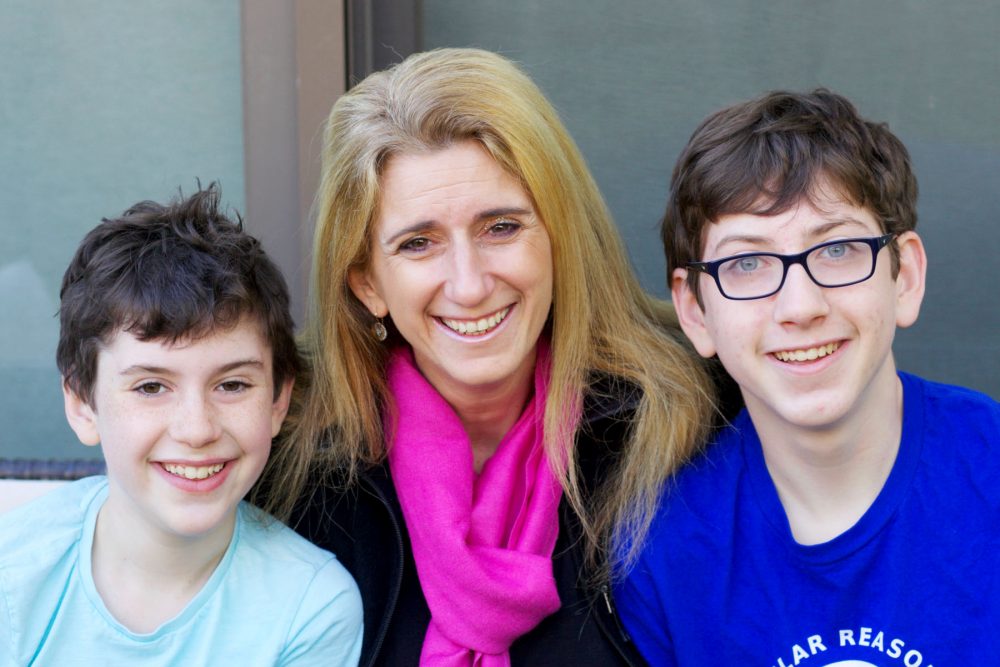 Magic I Saw this Week: This week was full of magic. Most of all the magic of nature and laughter and togetherness. We went away on a short vacation and it was wonderful.
Magic I Made this Week: I took time off, read a lot, played some games, took a vacation with my family, went to seder dinner at my cousin's, hiked some and rested a lot.
Magic of Me that I explored Week: Well can we count the art and yoga. Though I was pretty sick last week so I skipped 4 days of yoga. but I drew every day. I am trying pretty hard.
Top Goals Review:
Work: I've been doing the occasional email checking, pretty quiet thankfully.
Personal: i've done daily drawing, a little journaling, not enough yoga. i've slept a bunch and as a bonus, i did a bunch of scrapbooking too.
Family:  making progress on broadcom, booked vacation #1, booked three camps, rested, hugged my kids a lot. hugged my husband a lot, too.
figure out summer, book camps. rest, hug kids, hug kids some more.


I celebrate: booking our summer vacation (hopefully.)
I am grateful for: a little time away together as a family.
This week, I exercised: i did yoga for two days, this was likely the lowest week as I was sick last weekend and then only did yoga one of the nights we were away. we did go hiking for three days, though.
Self-care this week: took a lovely bath this week. took vacation. read and drew and just tried to be kind to myself.
I showed up for: our family.
I said yes to: unplugging from work and being present.
I said no to: doing work that could wait.
Core Desired Feelings Check-in:
Embrace: i am embracing how i feel and trying to honor who i am.
Alive: vacation always makes me feel more alive.
Lighter: i feel lighter now that some of the summer things are booked.
Kinder: trying super hard to be kind.
Surrender: surrendering to where i am and how i feel.
What I tolerated this week: i was pretty sick all weekend and my schedule really got disrupted but i am dealing with it. i will be okay.
My mood this week was: sick, joyful and numb at different times.
I am proud of: getting some of our summer work done.
I forgive myself for: how i feel. how i'm showing up. who i am.
Here's what I learned this week: I am learning to speak up for myself and be heard.
What I love right now: I love that we have some time off and spending time together.
---
Weekly Reflection is a year-long project for 2019. You can read more about my projects for 2019 here.