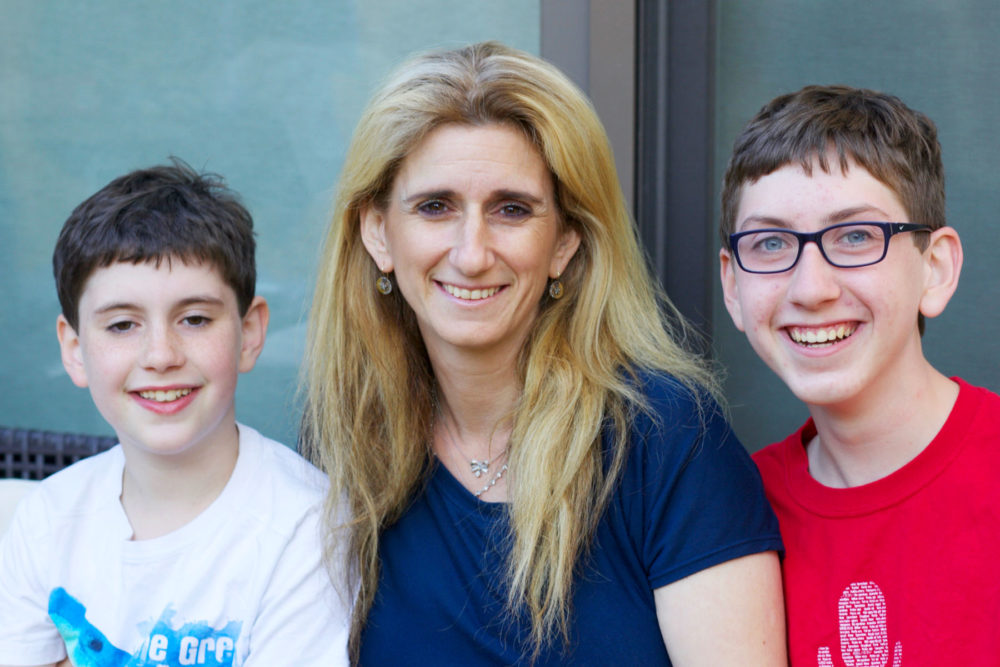 Weekly Intention: I find it hilarious that I still didn't do a prioritized list. Maybe this week while I am away I can do it. This week my intention is to be really open. To listen, learn, be honest and show up to receive.
This month's intention is: Big Magic: And here's summer. Time to go big again. Add some magic to your days with your kids and husband. Take trips, add wonder and awe. If you're going to go big once this year, this is the time. Oooh here we go. My leadership course in Santa Cruz is this week and I am reading for the work and the awe. Let's go big.
One way I will show up this week:  open, curious, driven.
One magic I will make this week: i'd like to get a bit organized and be really present with my people.
This week, I will pay attention to: my career. my goals. that's what the class is for.
This week, I will be kinder to: myself.
This week, I will focus on pleasing: my team and myself and my manager.
One new thing I will learn this week: i will get to learn about my career goals i hope.
I am looking forward to: the class
This week's challenges: I am out of town Monday through Wednesday this week. It puts pressure on the other two days. And I will miss my family.
Top Goals:
Work: think about my career goals, work with new teams to get organized, make a plan for settling org.
Personal: daily drawing, exercise, journal (!!), and restart yoga, sleep. baths at the hotel?
Family:  love and hug my people. make a summer plan.
I will focus on my values:
Love: love for my new teams.
Learn: learn to pay attention this week.
Peace: with not having the answers yet.
Service: to myself, my career and to my teams.
Gratitude: for my opportunities.
This week, I want to remember: that it's going to be great.
---
Everyday Magic is a year-long project for 2019. You can read more about my projects for 2019 here.