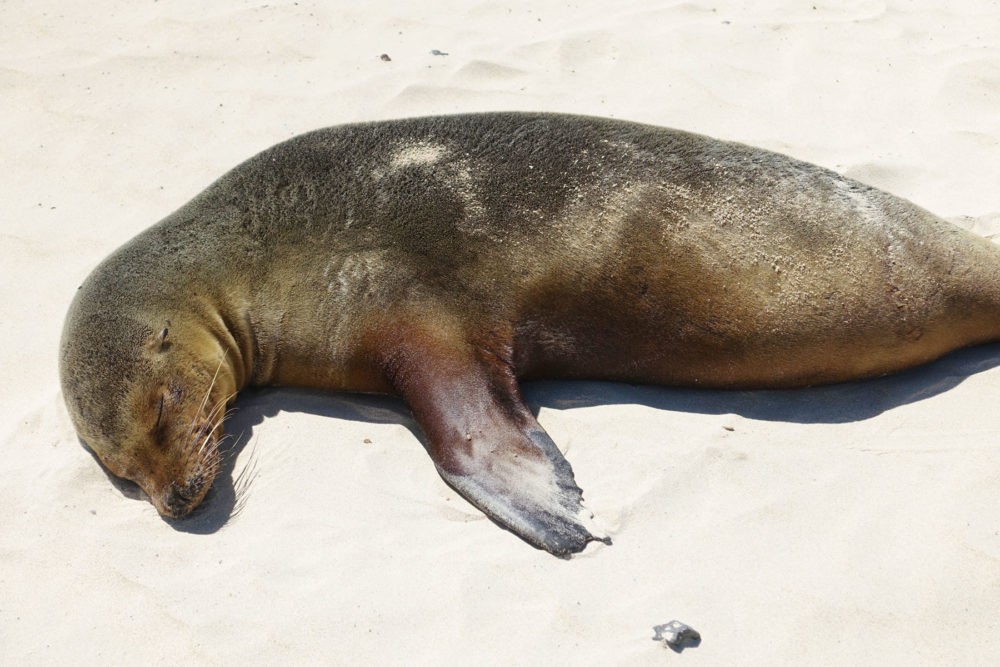 Weekly Intention: This is my first full week back since before we left for vacation. The week after this I have a class for 2 days and the week after that I have a summit for 3 days and the week after that I am on vacation again. So my intention this week is to focus hard at work and get things on a roll. Let's see how effective I can be. My intentions at home is to keep our routine and get the kids being intentional, too.
This month's intention is: Be the Magic: Settle into the summer, see the magic around you and connect with it. Step into it. Honor it. Bask in it. I've been doing a lot of journaling for my goals for the second half. Let's see what I can do here.
One way I will show up this week:  present.
One magic I will make this week: I will see if I can start walking again.
This week, I will pay attention to: what I am still trying to cultivate in my life.
This week, I will be kinder to: my husband who is carrying a big load over the summer.
This week, I will focus on pleasing: my todo list.
One new thing I will learn this week: a bunch of manager training this week.
I am looking forward to: getting work started.
This week's challenges: just trying to get work done in between meetings
Top Goals:
Work: move tokyo forward, get nbu meetings on a roll, start new cadence.
Personal: daily drawing, exercise, journal, walk, and restart yoga, sleep.
Family:  be present for the kids and give jake some relief.
I will focus on my values:
Love: love for the summer lull.
Learn: learn how to be a good manager.
Peace: with all the changes
Service: to myself for a bit.
Gratitude: for having meaningful work to do.
This week, I want to remember: step by step, we will get there.
---
Everyday Magic is a year-long project for 2019. You can read more about my projects for 2019 here.