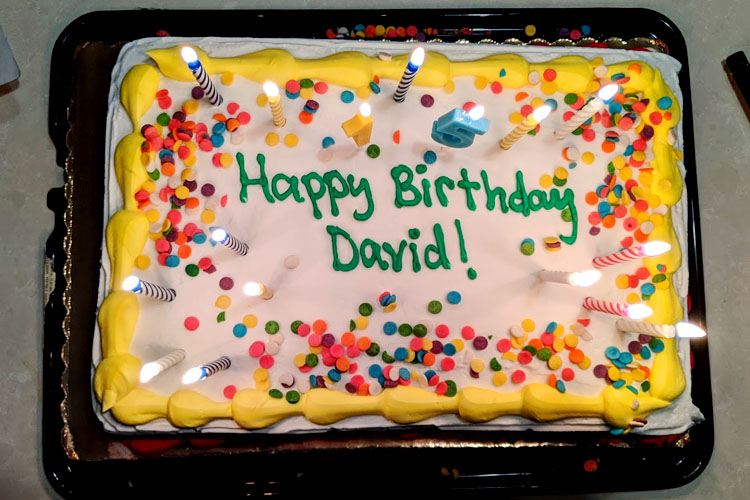 The Wildest Part of this Week was: I went out multiple nights this week. I chose to show up again and again. I am proud of myself.
Top Goals Review:
Work: cleaned email but then it built up again. did draft 2. finished cheese. did not do docs for draft 2.
Personal: i have yet to figure out a routine that works for me and it's almost march. i am not even sure where to begin at this point. journaled a tiny amount. have not been able to get into a groove. booked vacation.
Family: supported nathaniel and david and jake.
I celebrate: The reorg and release and all things being done.
I am grateful for: Jake who shows up places with me.
This week, I exercised: I did not walk at all this week. Did go climbing but it was so-so.
This week, I answered the Call of the Wild: This wasn't a big outdoors week but next week will be!
I embraced Silence of the Wilderness: Not a lot this week.
This week's Wildcard was: going to Yul's party! Crazy and fun.
I said yes to: going to Nathaniel's school and then Evelyn's release party and then Yul's Survivor party and then climbing in the middle of the day.
I said no to: writing the docs over the weekend.
Core Desired Feelings (leap, soft, release, join, delight) Check-in: this week i joined. I showed up. I feel grateful.
My mood this week was: tired.
I am proud of: myself this week.
I release: i suspend everything for a week as i go on vacation.
Here's what I learned this week: i can do hard things.
What I love right now: vacation coming up!

---
Weekly Review 2020 is a year-long project for 2020. You can read more about my projects for 2020 here.