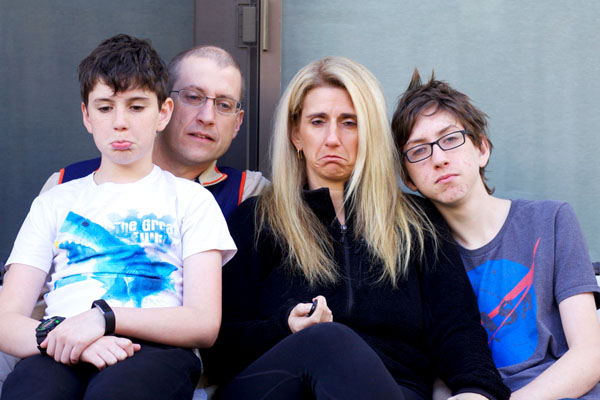 The Wildest Part of this Week was: Getting to be on the NASA observation room at the Johnson Space Center and watching the control room and the scientists at the ISS. How amazing!
Top Goals Review:  
Work: did docs for draft 2. cleaned email. traveled.
Personal: did not figure out a routine that works for me. did journal. did not get into a groove.
Family: supported nathaniel and david and jake.
I celebrate: Traveling and coming home and supporting both my kids.
I am grateful for: finally committing
This week, I exercised: i didn't do much this week, just a thursday night session with Jake but I did stand and walk a lot earlier this week
This week, I answered the Call of the Wild: Some awesome outdoor time in Houston. That will be it this week.
I embraced Silence of the Wilderness: Pretty solid journaling over the weekend and I am planning to do a lot more in March.
This week's Wildcard was: Houston was a wildcard.
I said yes to: going climbing, work trip, going to work all Saturday.
I said no to: hmm, staying late on Friday I guess.
Core Desired Feelings (leap, soft, release, join, delight) Check-in: I've been working on these, and I have a plan to make a plan, lol.
My mood this week was: tired. full. overwhelmed.
I am proud of: coming home Wednesday, feeling ok changing my ticket and not staying an extra day.
I release: all the nervous energy of this cycle. let's see where it goes.
Here's what I learned this week: I have a lot more support than I thought I did.
What I love right now: I love my family so so much right now. I always do but right now I am just so grateful for exactly where we are.
---
Weekly Review 2020 is a year-long project for 2020. You can read more about my projects for 2020 here.