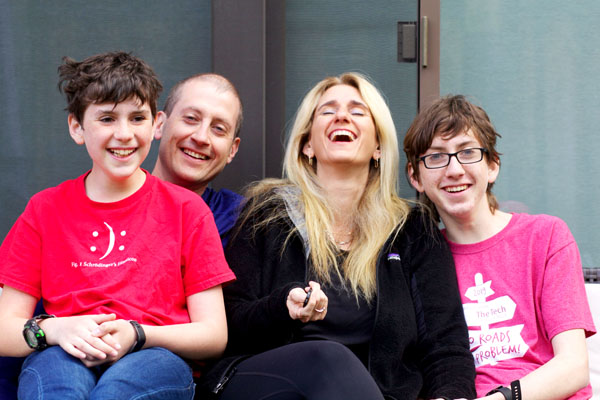 The Wildest Part of this Week was: Voting wearing plastic gloves. I always prefer to vote in person but this year, I wasn't sure it was safe. So we decided to go with gloves on just to be safe.
Top Goals Review:
Work: did not finish perf but pretty close. stayed on top of email. did not spend some time with nbu and tokyo.
Personal: did not figure out a routine that works for me. did journal a little. did not get into a groove. did eat the wild.
Family: supported nathaniel and david and jake. finished taxes, round one.
I celebrate: Voting.
I am grateful for: my family's safety and health at these times of uncertainty
This week, I exercised: i've been doing a poor job of exercise. i went bouldering on Tuesday night at work and I went on a mini hike with Jake today. I need to go back to the daily walking and maybe take some classes at work since I can't go to the climbing gym at the moment.
This week, I answered the Call of the Wild: Some awesome outdoor time in Houston. That will be it this week.
I embraced Silence of the Wilderness: just a small amount of journaling this week.
This week's Wildcard was: Well coronovirus definitely is a wildcard. Albeit not a good one.
I said yes to: bouldering at work, a 5am hike right after the time change so it was a 4am hike. working really late every night this week.
I said no to: exercising in the mornings, which i am sad about.
Core Desired Feelings (leap, soft, release, join, delight) Check-in: i haven't connected to my core desired feelings in so long. I actively work on releasing but nothing else sadly.
My mood this week was: on edge if i am honest.
I am proud of: staying calm throughout all that's going on
I release: the guilt of not getting it all done, of not being perfect.
Here's what I learned this week: life is precious. yes, i know this but i seem to also have to relearn it often.
What I love right now: I love that the days will now be even longer, i love that spring is around the corner and i love that I have a desktop at work now.
---
Weekly Review 2020 is a year-long project for 2020. You can read more about my projects for 2020 here.