Prompt: Listen – 04 | Use "Funny how a melody sounds like a memory." to tell the story of a specific song that brings back memories for you.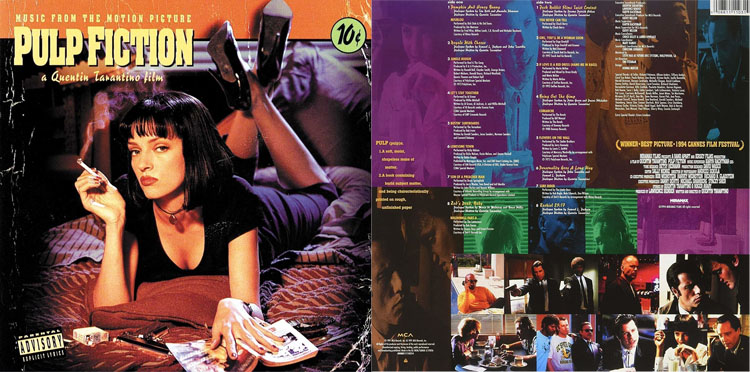 When my husband and I first started dating back in college, I spent a lot of time in his dorm room, hanging out with him and his college roommate, Jason. At the time, they were really into Quentin Tarantino and while I hated the movies, I loved the soundtrack. At some point, we started listening to "Son of a Preacher man" and couldn't stop.
We put the song on repeat and basically never turned it off. We would lower the volume and just keep it going in the background the whole time. When one of us entered the room, we would yell "Oh it's my favorite song, turn it up!!" and we would increase the volume and sing it together. 
This kept going for the better part of many, many months. I never got sick of it.
Even now, when I hear the song, it makes me smile and brings back all of the memories of that time of my life. The best memories.
---
This year I am planning to do something different than last year. Around last September, I stopped taking a lot of daily photos which then meant I also stopped scrapbooking. I have several of the Story Kit's piled up. So I decided to switch gears a bit and see if I can use Ali's prompts to tell my stories. I might (or might not) also turn them into scrapbook pages. In the meantime, I will just enjoy telling my stories.
Stories from 2020 is a year-long project for 2019. You can read more about my projects for 2020 here. The prompts are from Ali's Story Kits unless mentioned otherwise. I have started an instagram account for these, we'll see if I keep it up.