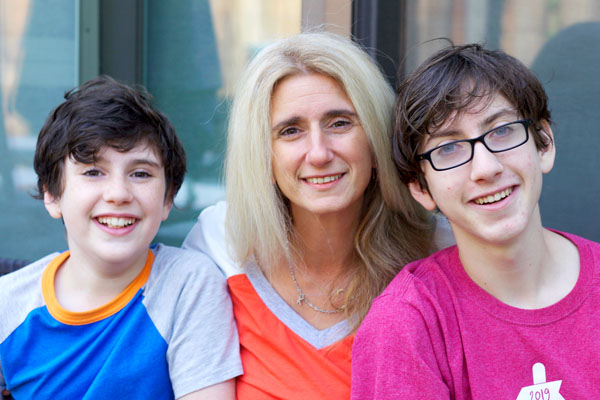 Weekly Intention: I am not working this week so my intention is to slow down, exercise, enjoy time with my kids, and maybe go on some adventures.
This month's intention is: August: Wildest Dreams: Time to get organized again, transitions are coming, big ones this time. Get organized, plan, prepare and do what you need to do. Write down all your dreams. Make plans. Meh when I wrote this, I had no idea about covid of course. Though transitions are still coming. I need to make some plans.
One way I will show up this week:  slow.
I will go into the wild:  maybe one adventure this week would do me good.
This week, I will pay attention to: just the quiet.
One new thing I will begin this week: this week, i will begin nothing. if i am in the mood maybe some art.
One magic I will create: just relaxing will be magical
One thing I hope to release: all the weight of all this. even if i can just put it down for a little while it would be great.
One thing I will join in on: some fun time with Nathaniel.
One area I will practice being open: that "wasting" days is ok.
I am looking forward to: resting
This week's challenges: doctor's appointment this morning.
Top Goals: no goals.
I will focus on my values (love, learn, peace, service, gratitude): i need a bit of routine and some plans so the days don't just pass with my doing nothing.
This week, I want to remember: these lovely summer days since it will be fall soon.
---
Living Wild is a year-long project for 2019. You can read more about my projects for 2020 here.