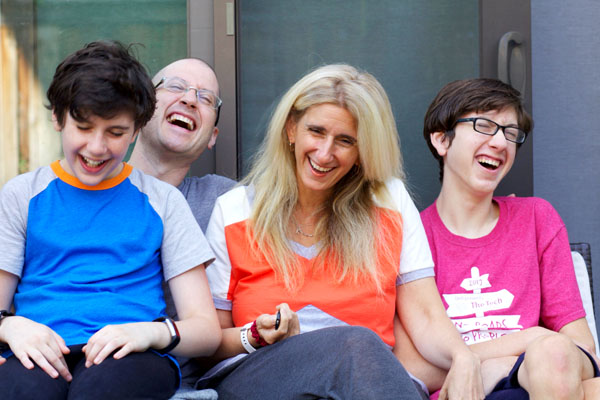 The Wildest Part of this Week was: This was a very quiet week. I did practically nothing all week since I was off work. A lot of exercise, doctor's appointments, reading, puzzle making and playing animal crossing.
Top Goals Review:  I had no goals. I met them all!
I celebrate: relaxing a lot this week, I feel very peaceful.
I am grateful for: david being ok.
This week, I exercised: i ran 3 times for 30 minutes, I did the peloton bike every day and i also did several core, arms and stretching classes.
This week, I answered the Call of the Wild: we didn't do an outdoor adventure this week.
I embraced Silence of the Wilderness: journaling daily still. Doing the artistic MBSR class from this book.
This week's Wildcard was: a doctor's appointment on Monday, still hoping it's ok.
I said yes to: doing nothing.
I said no to: feeling bad about my lack of plans.
Core Desired Feelings (leap, soft, release, join, delight) Check-in: i am releasing the pressure of doing things, and being softer with myself. i am delighting in joining nathaniel with animal crossing and leaping into exercising more.
My mood this week was: anxious but also calm
I am proud of: all the exercise I am doing.
I release: the need to control the outcome
Here's what I learned this week: all that matters to me are the people i love.
What I love right now: just not working for a little bit.
---
Weekly Review 2020 is a year-long project for 2020. You can read more about my projects for 2020 here.