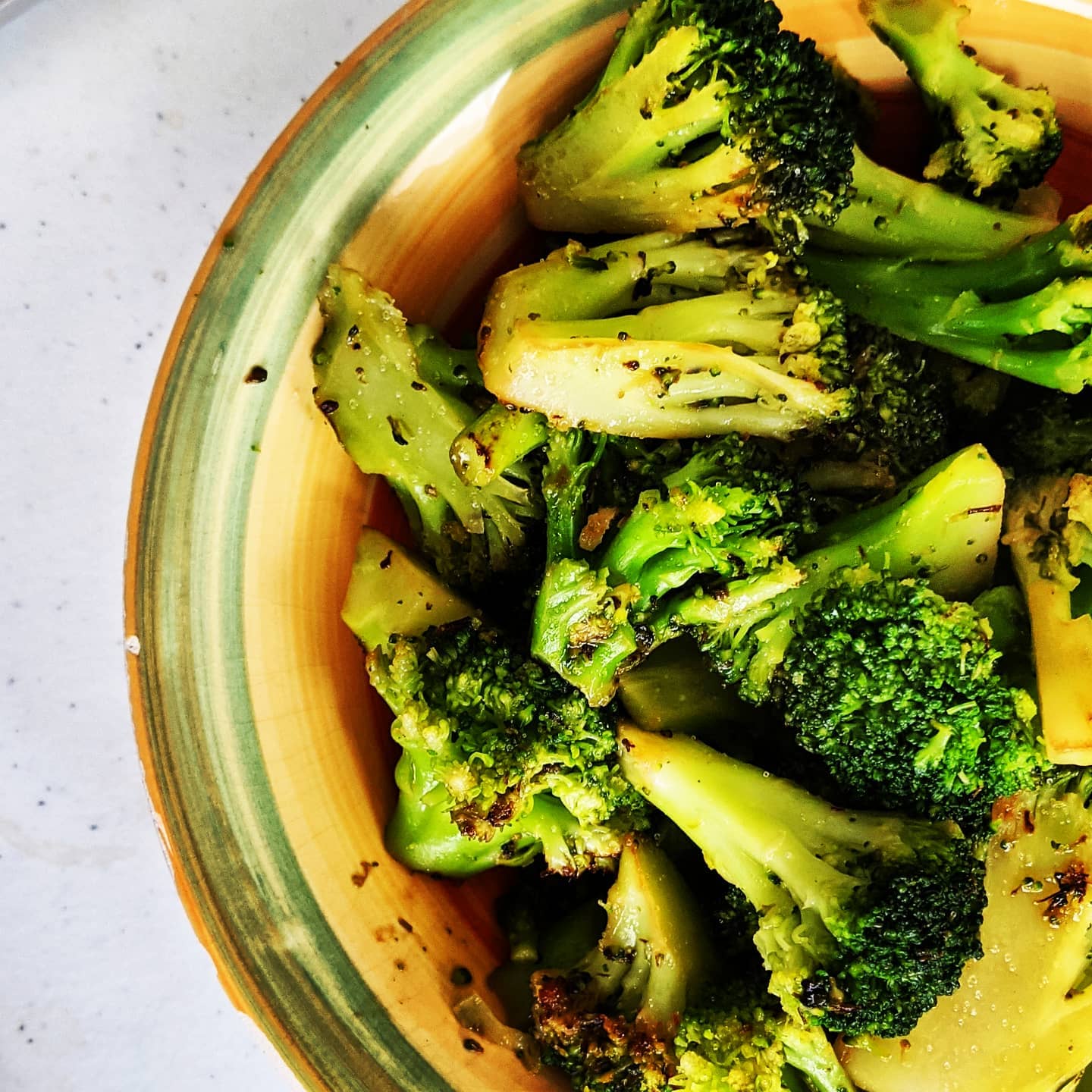 100 Days of Radical Wellness – Day 18
I continue to be excited about this project and all the ways in which it's encouraging me to push myself or make small changes towards prioritizing wellness.
It's been such a gift.
I love that it allows me to appreciate and celebrate what I am doing without punishing myself for what I am not doing.
That might not sound like a big deal but it's a huge deal to someone who tends to focus on the negative more often than not.
#100dayproject, #the100dayproject, #karenikaradicalwellness