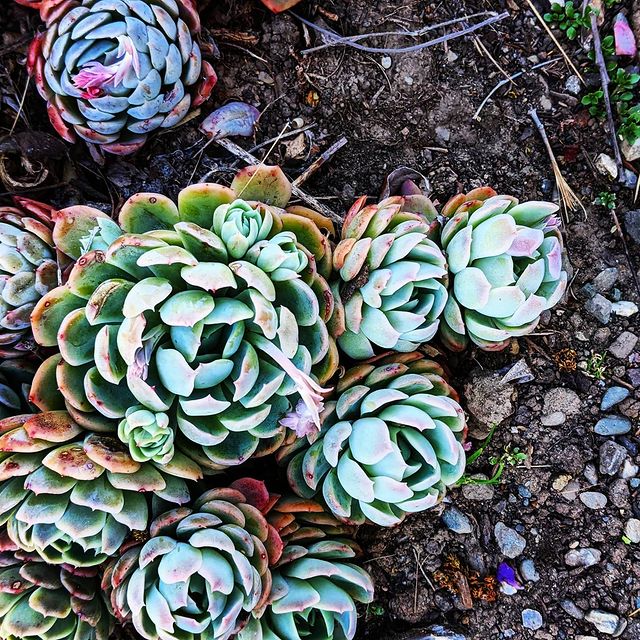 Year of Yes – 91
Happy Thursday.
I am finding that I randomly stress about upcoming things that are not currently under my control like whether I will be able to find a slot to get vaccinated or things that I need to do but can't get motivated to get done. Like finding someone to paint our house or renewing my license.
So instead I will list some things I am looking forward to:
– Climbing competition season is starting soon and I really love watching bouldering competitions so I am really looking forward to that in two weeks
– The kids have spring break in a week. I am trying to decide if we go.on vacation but plan to take time off either way. Looking forward to that.
– It's been 70-80 here all week, really looking forward to spending more time outside in the fresh air.
That's my current list. It's making me feel better about what is and helping me focus on the now.
Yes to embracing what is. Yes to sunshine and time together.
#yearofyes #karenikayearofyes