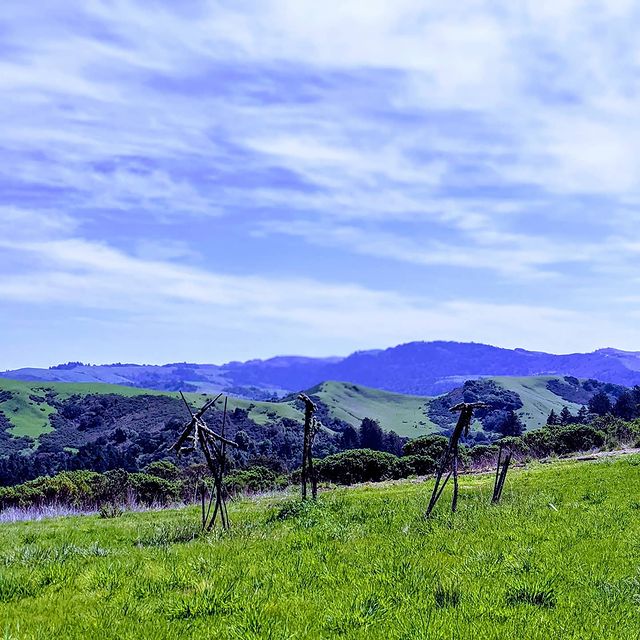 Year of Yes – 93
Today was a lovely day of connection. I got to chat with my mom, my friend Evelyn and my friend Leslie and I got to go climbing with my husband.
So grateful for internet and telephones and zoom and whatsapp and facetime and all other ways to connect with people I love.
It really makes all this a million times more bearable.
Yes to finding ways to connect anyway.
#yearofyes #karenikayearofyes